This week's agenda: Checking in on ourselves after the new moon eclipse
2019 isn't here to play, because last weekend, only five days after we rung in the new year, we had our first eclipse of the year. On January 5, the new moon eclipse occurred in Capricorn, where the generational planets Saturn and Pluto have also been stationed for a while now.
We've discussed how Saturn in Capricorn can feel like going to the school of hard knocks, where we study and work hard now, then reap the benefits and play with them much later. Here, we welcome the discomfort of learning and growing because we know they're ultimately for our own good. Pluto, the planet of endings and deep transformations, has been transiting Capricorn since 2008 and will stay there until 2024, signifying the crumbling of the old order to give way to something new. Personally, I see the ongoing "wokeness" movement as an effect of this transit, with more and more people realizing that a lot of the old ways in which the world has run—the oppressive patriarchy, capitalism, toxic masculinity, inequality—are seriously fucked up and that society needs a radical overhaul. Power is getting redefined at its foundation, which is Capricorn's domain, so that whatever new gets born will be sturdy enough to withstand reality.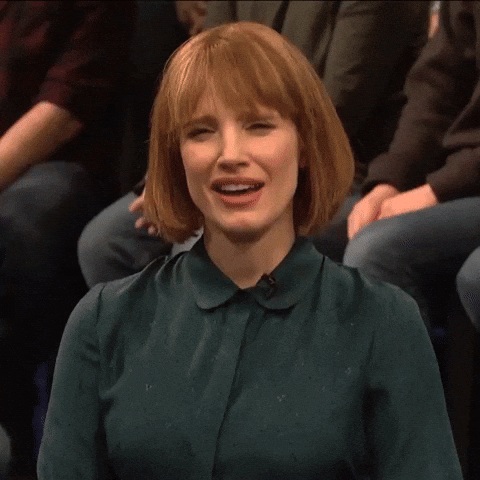 Now, new moons are seen as opportunities for new beginnings. With the new moon, Saturn, and Pluto having had a pretty intense party during the weekend (add the Sun and Mercury to the guest list as well), the new beginnings we'd like to manifest during this new lunar cycle are tempered by realistic boundaries. How we used to make wishes when we were much younger doesn't quite hack it, because now we understand better the adage "Careful what you wish for." We know that wishes and plans don't occur in a vacuum, and every action we take impacts not just ourselves but others too.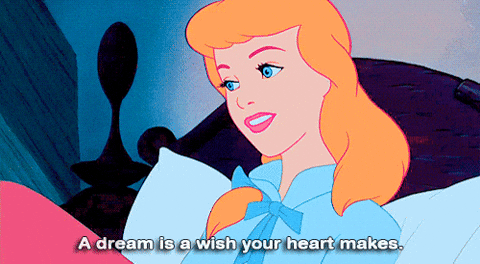 This doesn't mean that the weekend new moon was any less auspicious than other new moon transits. In fact, since it was followed by a partial solar eclipse on January 6, with the sun, moon, and Earth nearly aligned in a straight line, it packs quite the punch. "A solar eclipse is a stronger new moon," stated professional astrologer Donna Page in an article on Women's Health. We could feel more capable of achieving our dreams and making them real, informed by the introspection that Pluto has us doing. And in line with the "Careful what you wish for" wisdom, the solar eclipse new moon occurred in supportive sextile with Neptune in Pisces, adding some creative, artistic, and idealistic magic to what we're manifesting. Yes, we must be realistic about our goals, but we keep that long game, bigger picture vision inside us that imagines a future where nobody gets left behind. We don't just wish for own benefit; as astrologer Yasmin Boland would say, "For the good of all—or not at all."
GIFS via Giphy.