Meet the official top 16 male finalists of Century Superbods 2022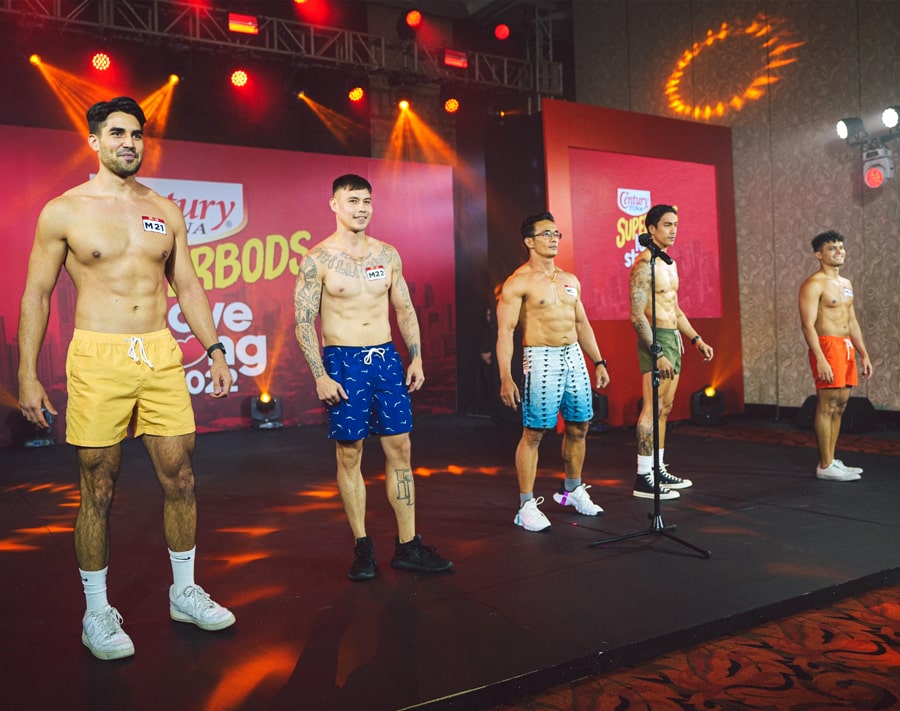 See some fresh faces and some familiar ones
Century Tuna Superbods just held their final callback for this year's competition and the finalists are ready to show off their healthy and strong bodies.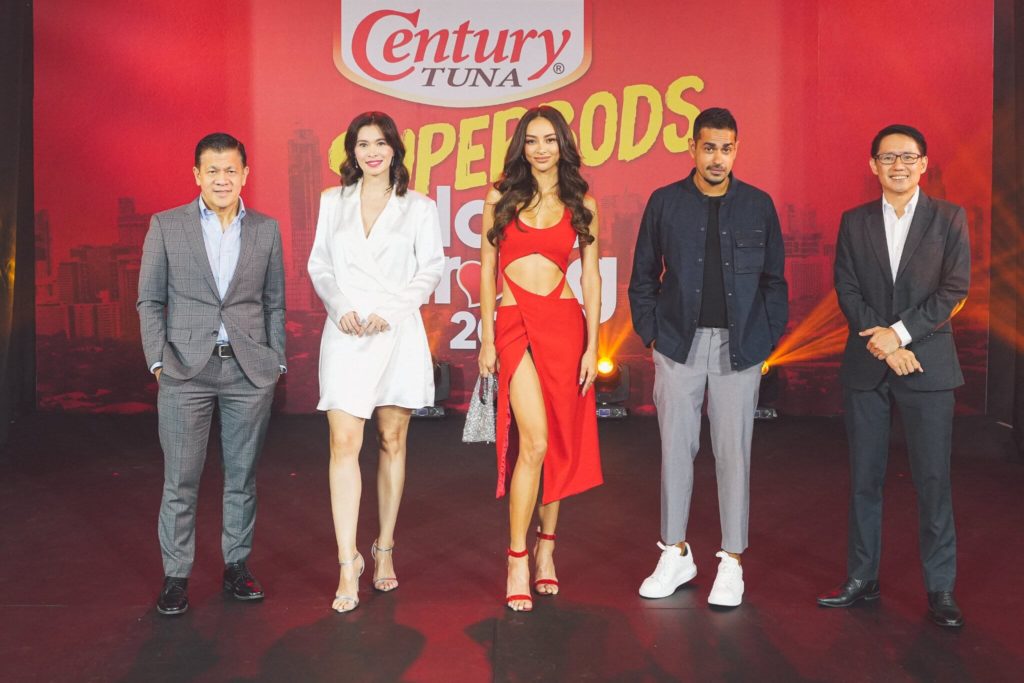 Five judges determined the finalists for the top 16. The judges included Gregory Banzon, COO and EVP of Century Pacific Food, Inc.; Sunshine Cruz, Superbods ambassador and actress; Kylie Verzosa, model/host; Sam YG, radio jock; and Carlo Endaya, head of marketing of Century Tuna.
You may recall the names of some of the finalists. One is Kirk Bondad, who's joined the competition before, as well as Julian Roxas. Fashion photographer Gee Plamengco also made it this year together with hairstylist to the stars Lourd Ramos. Ex-boyband member Anjo Resurreccion is also a finalist.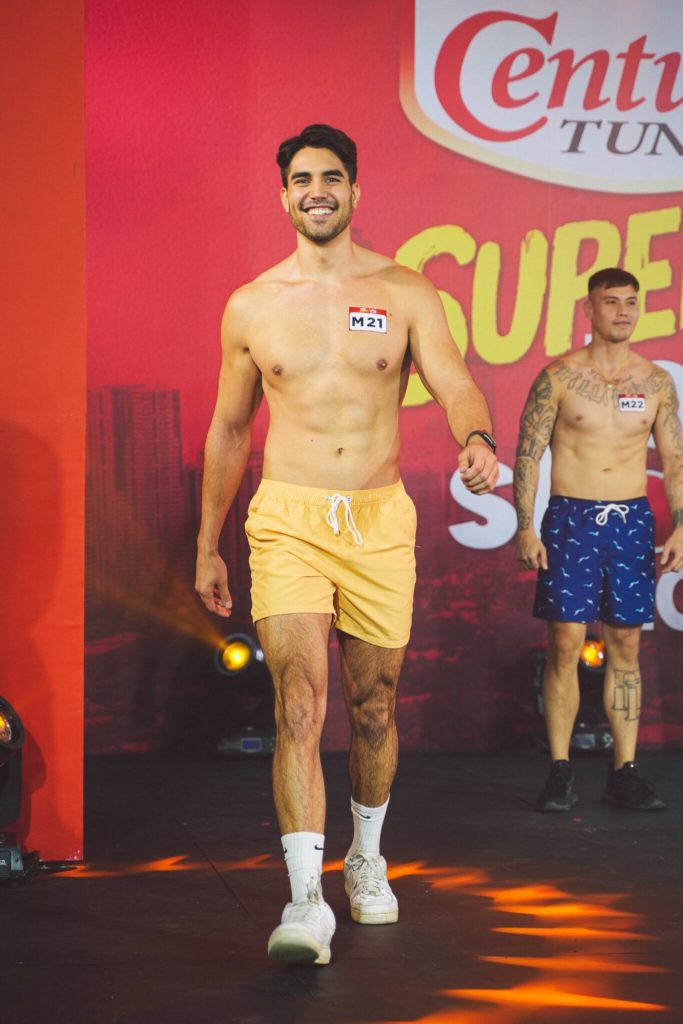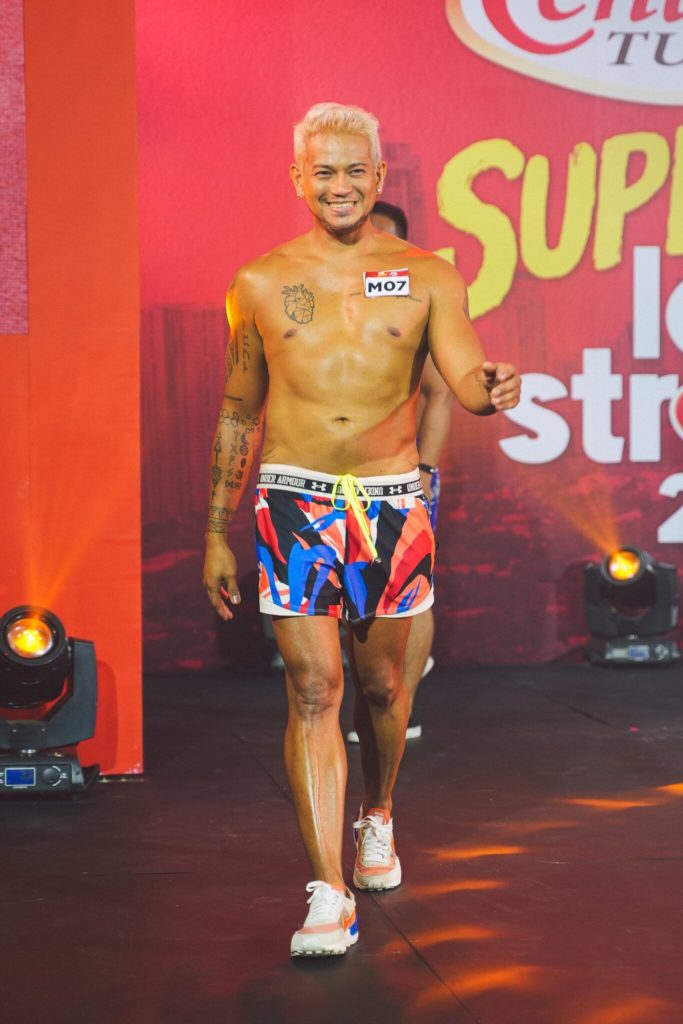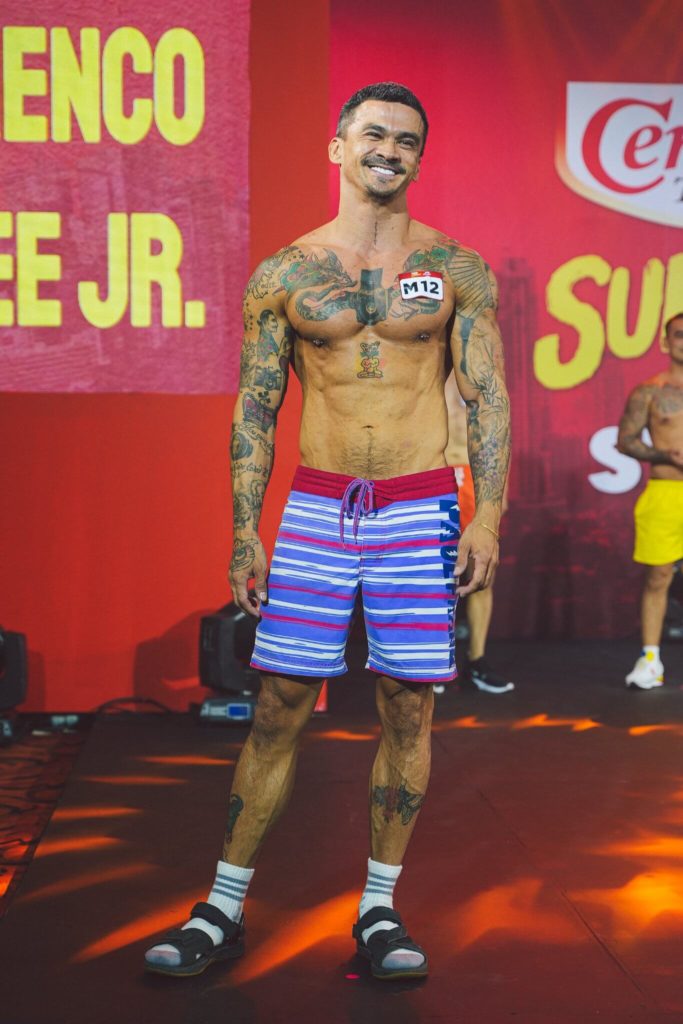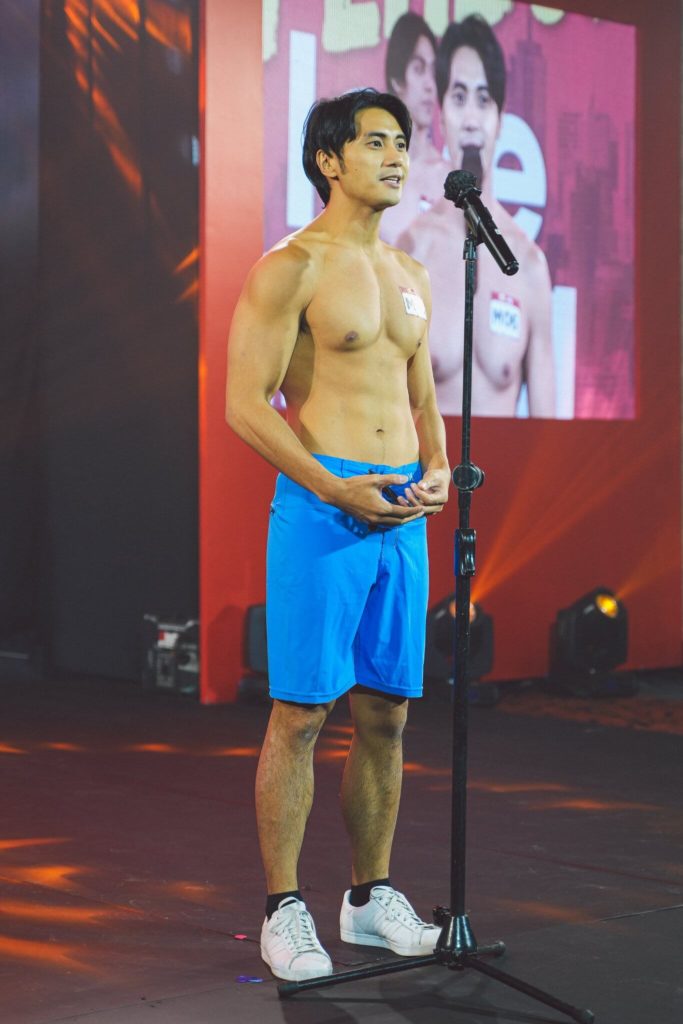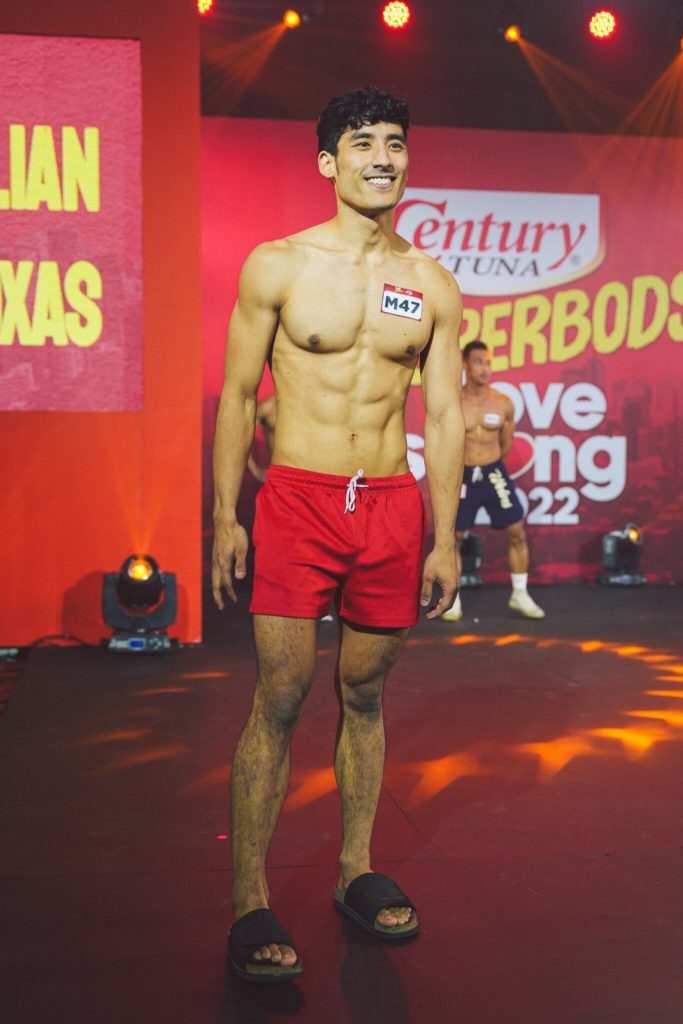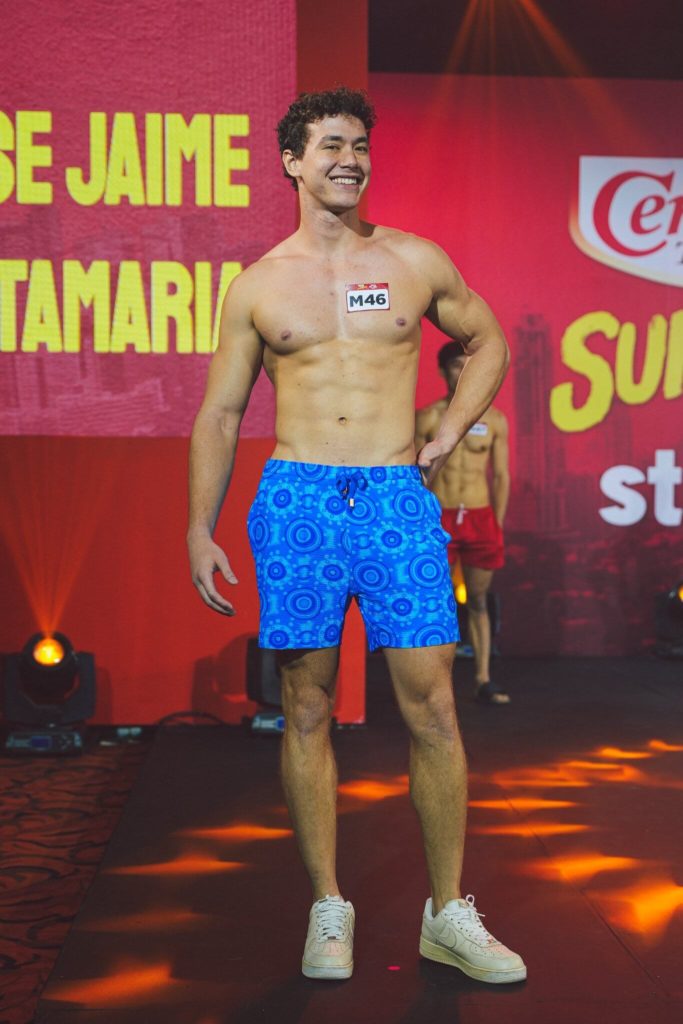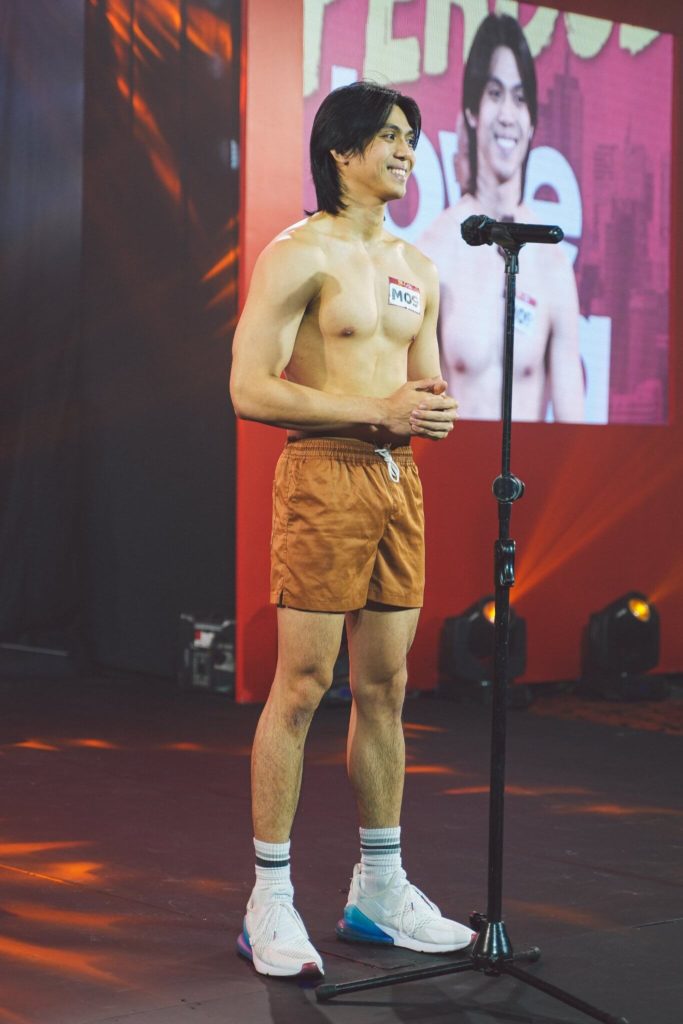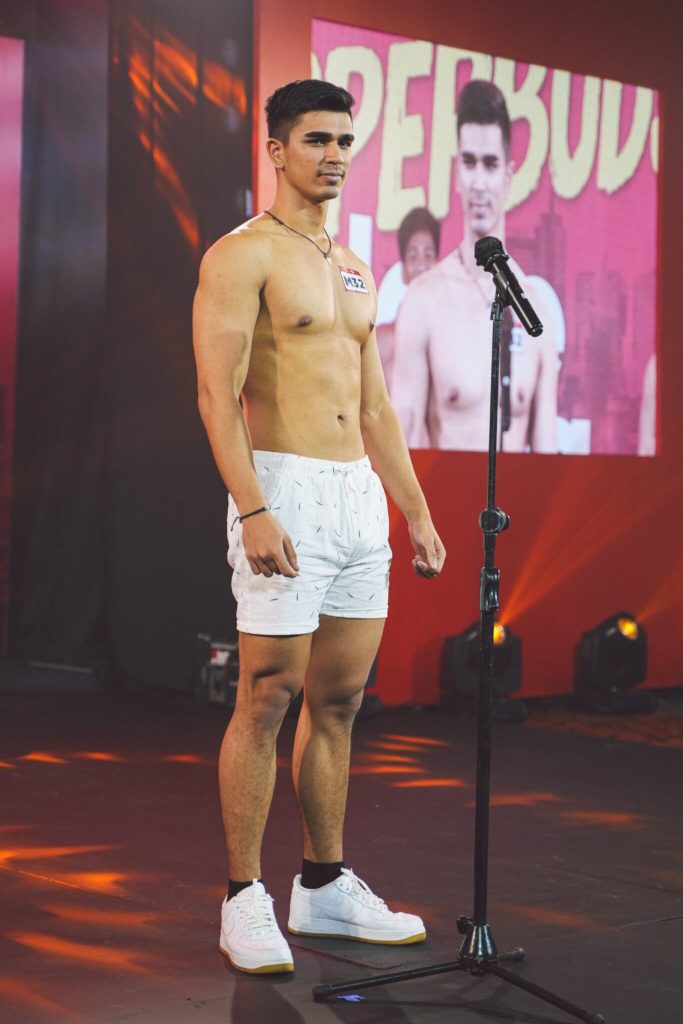 Completing the top 16 are Erik Lennart Visser, Paul Pedley, Ramon Jesus Reyes Lund, Sean Patrick Reyes, George Baker, Jose Jaime Santamaria, Edison James Borja, Juan Jaime Manotoc, John Christopher Santos, Mark Darryl Soriano, and Herson Sorias. 
Currently, the reigning superbods are Samantha Lo and Sam Ajdani, who won the competition back in 2020.
To see more of the photos and learn more about the competition, follow Century Tuna on social media.
Image source: Century Tuna Superbods Facebook account