SB19 and Chynna Mamawal collaborate for limited-edition streetwear collection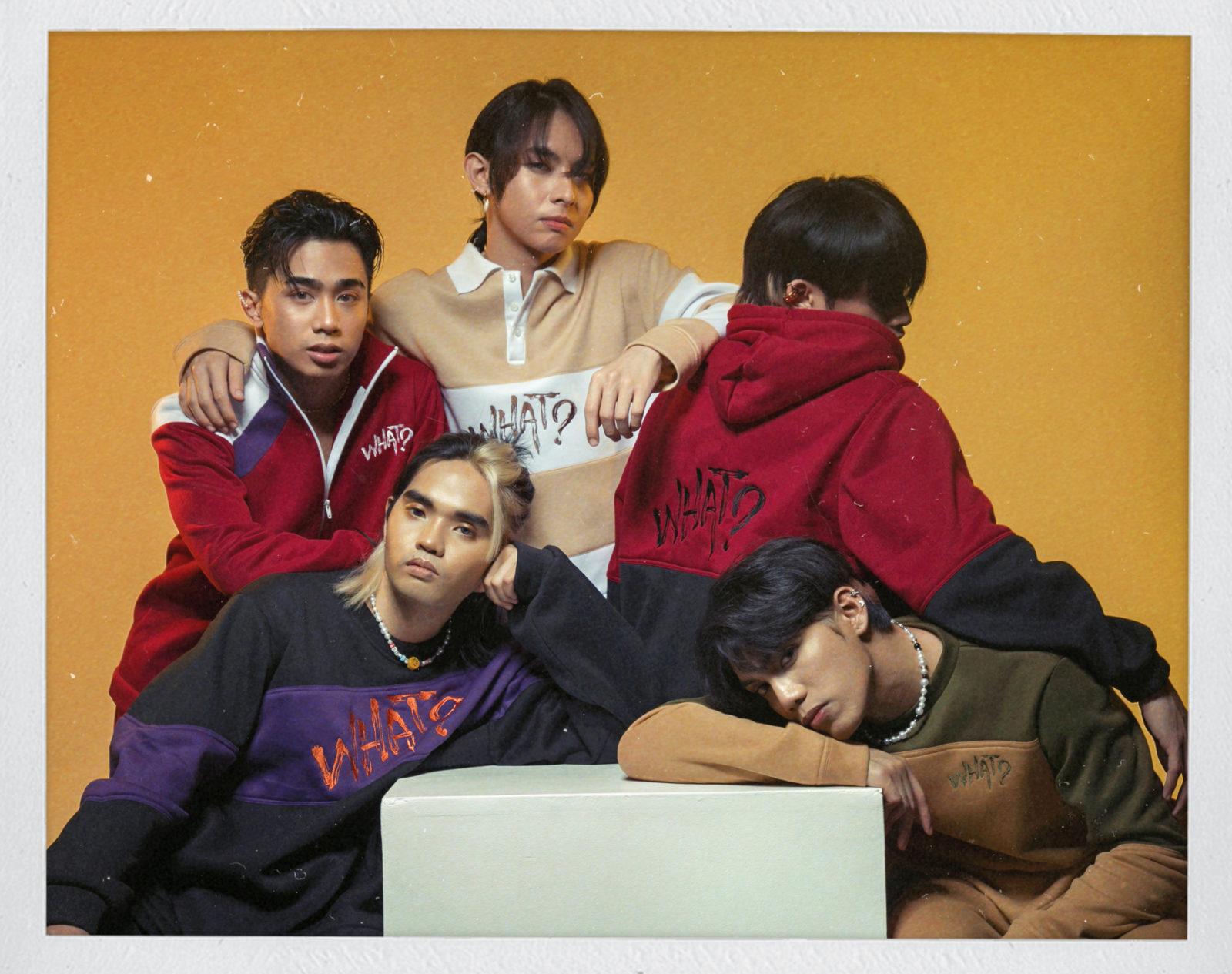 While the current pandemic situation challenged the partnership to happen, from meetings and designing to garment production, P-pop boy group SB19 and fashion designer Chynna Mamawal still pursued their collaboration in full confidence and even made the crisis serve as an inspiration to push the project even further.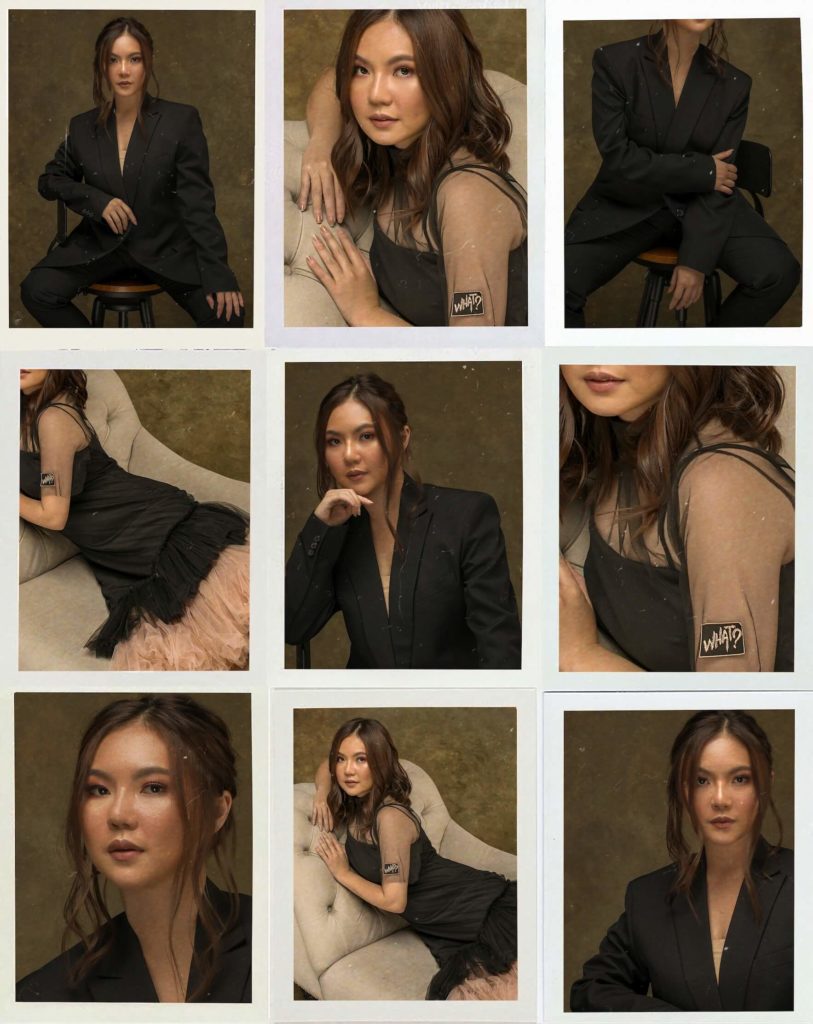 Consisting of 30 looks, the SB19 x Chynna Mamawal premium collection is split into three categories: "What?" streetwear, SB19 Guys, and SB19 Woman. The SB19 "What" streetwear collection is an ode to the release of the band's comeback single of the same title. The pieces feature the colors of the Philippine flag of blue, red, yellow, and white. Composed of unisex items including sweats, coordinates, and silhouettes, the premium collection will be limited to only 100 pieces for each look.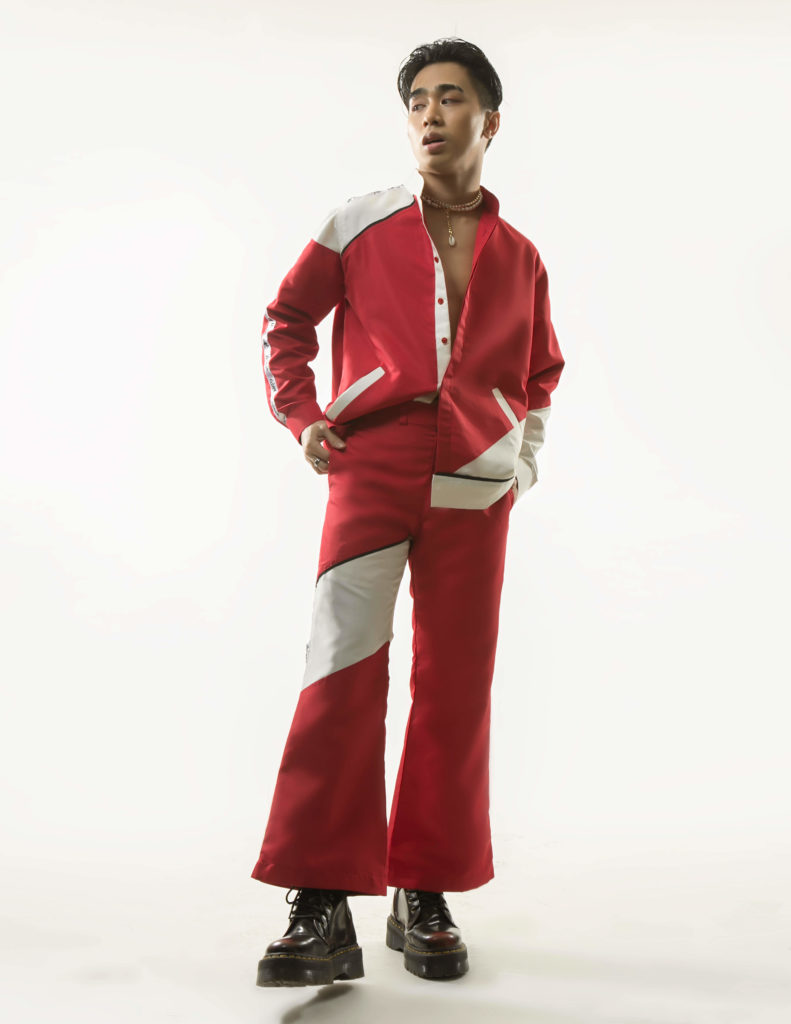 "The design process started with a meeting between me and the SB19 team, knowing their favorite colors and the silhouettes they feel like would best represent their own personalities," shares Chynna Mamawal during the virtual launch. "Some pieces are in limited edition, primarily because of the shortage in fabric supplies during the global pandemic. So these pieces will eventually become collectibles, especially as SB19 is ready to take the global spotlight."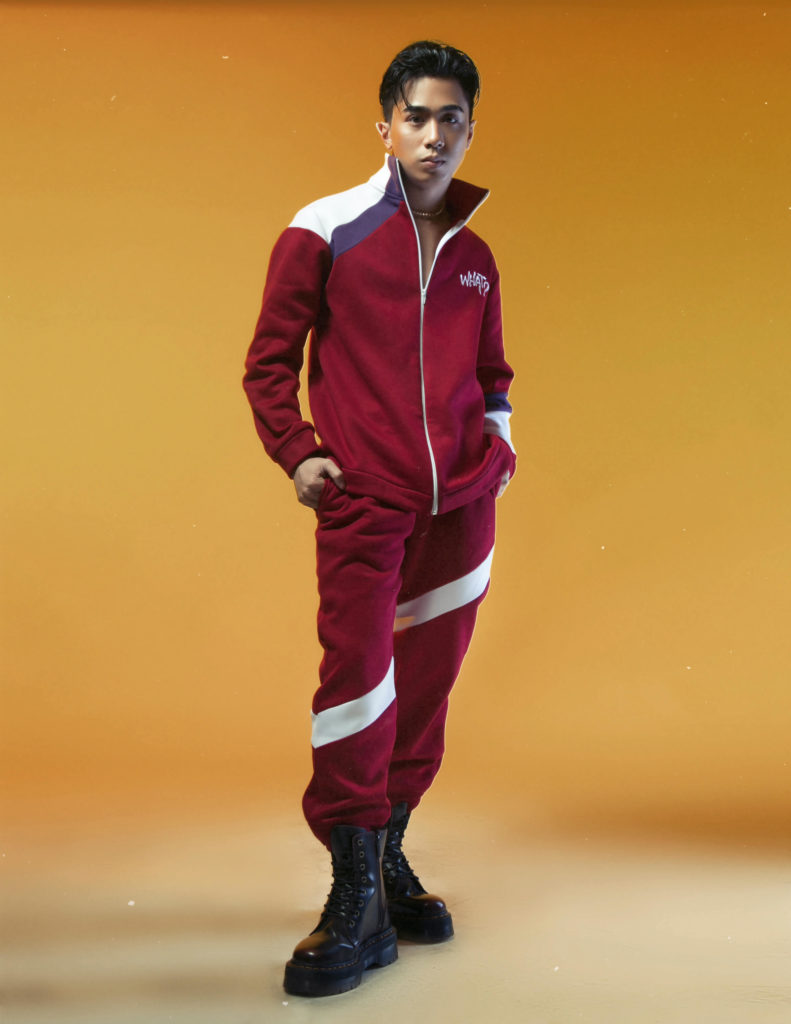 Although new to creating streetwear, Chynna Mamawal pushed herself to curate pieces out of her comfort zone. The designer also gave spotlight to the lady fans of the group by creating 14 silhouettes of feminine and sophisticated yet edgy ensembles for the capsule. Part of the collection are structured pieces such as trench coats, athleisure pieces from jacket coords, tennis skirt sets, and sporty dresses. Also, as a highlight of the womenswear collection is a 150-piece limited-edition tulle "What?" dresses in black, nude, and blush.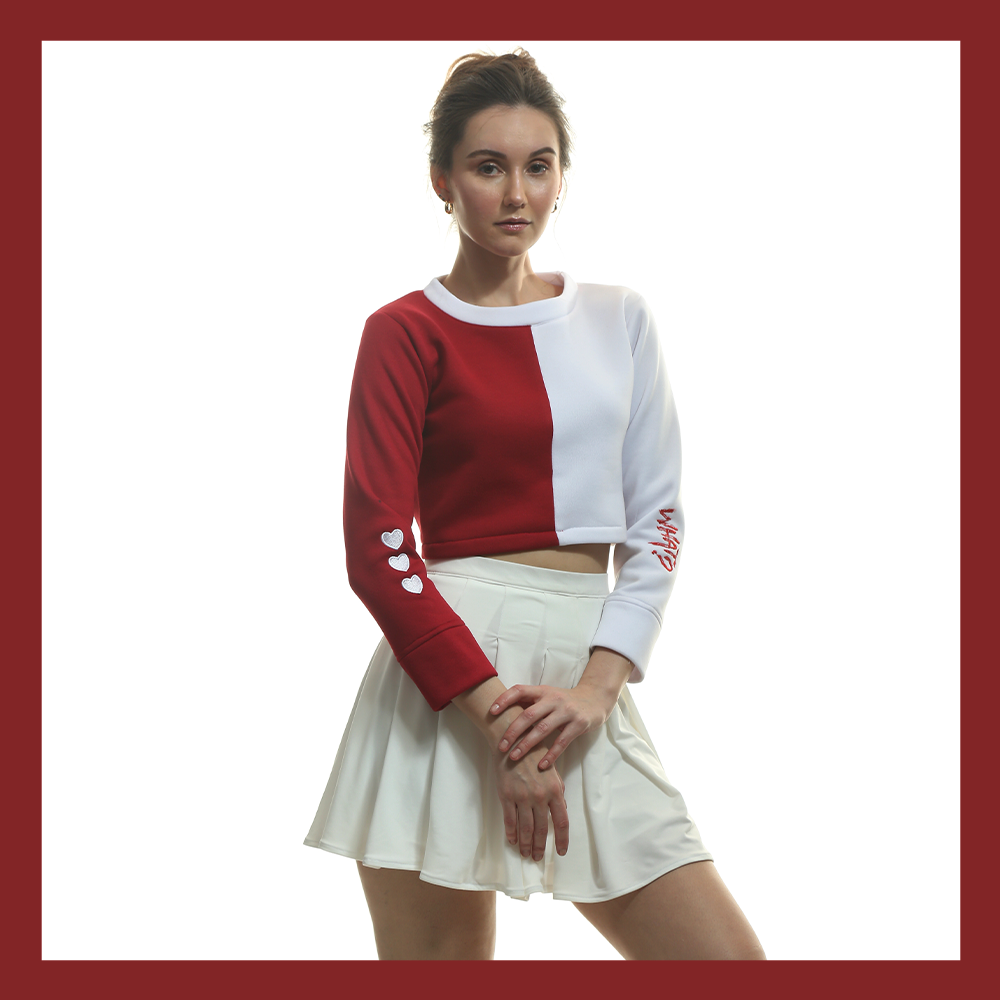 For the men's collection, the collaboration offers two more sporty shirts and shorts coordinates in plain and mesh fabrics coordinated in black and white colorways.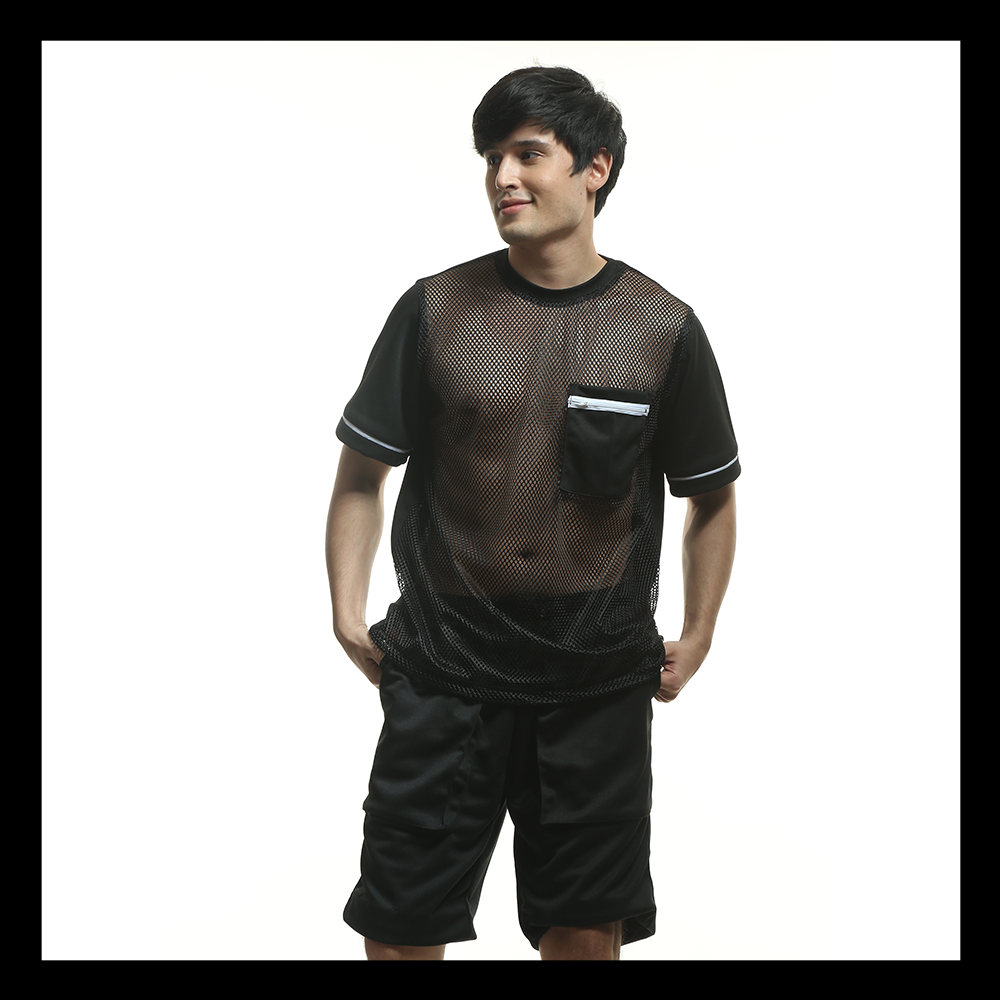 Every piece sold will come in a customized box that's numbered. The pieces will also come with printed postcards and collection photos, signed by SB19 and Chynna Mamawal.
The collection will be available starting April 24, 2021 at www.wearcasa.ph, for both local and international orders.
This article first appeared in Manila Bulletin