This week's agenda: Systems nearly go with Saturn turning direct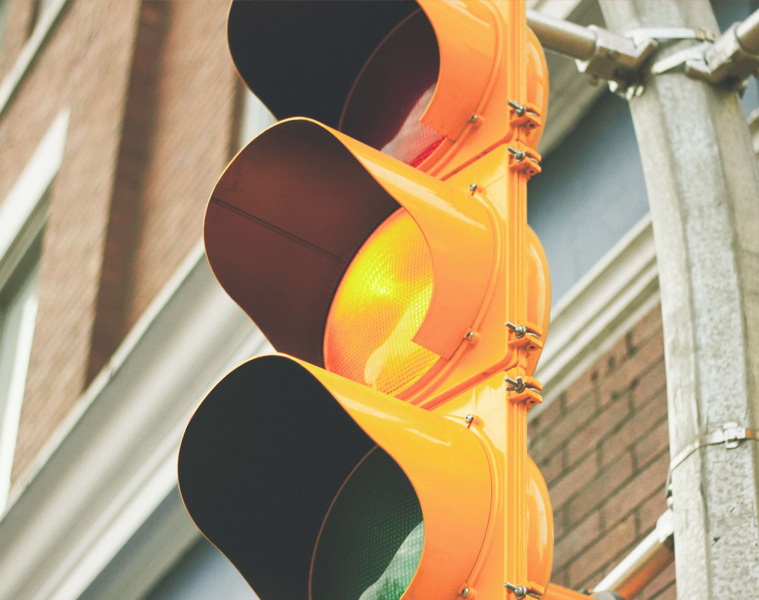 It's been a long retrograde period for Saturn, but good news to those who have been feeling its slowed down effects. On September 18, the ringed planet that rules the school of hard knocks will turn direct in Capricorn, signaling a continuation of a stalled process after a five-month period of review and reflection. That process would be different learning experience for every person, dependent on the house in which Capricorn falls in their astrological chart, but regardless of what that situation could be, we can all get back track on making some progress on it.
Just don't expect to go into first gear immediately, though. This is Saturn we're talking about after all: It teaches its lessons by setting and enforcing boundaries and limitations, instilling discipline, and foregoing quick fixes for lasting solutions. If you have Capricorn in, say, your second house (like I do), Saturn's transit through the sign of the Goat could have been raising questions within you about self-worth, especially in a tangible way: what you earn, what you think you deserve, even how you handle your own money. Not easy questions, definitely, and for some, the transit has probably even coincided with tighter money flow, either in the form of a diminished income, increased expenses, or both. What we spend on speaks a lot about what we value, and what we accept from others, whether it's money in the form of salary or payment, attention, or affection, very much speak of how much we value ourselves. If Saturn in Capricorn is a two-year period for you to learn how not to downplay your worth, then Saturn Rx has been an assessment stage of how healthily and effectively have you been asserting your value. As it turns direct, you can then prepare to enforce (or reinforce) those measures that have proven to be in alignment with what you want to achieve so you can get back on track with the lesson plan that Saturn has prepared for you.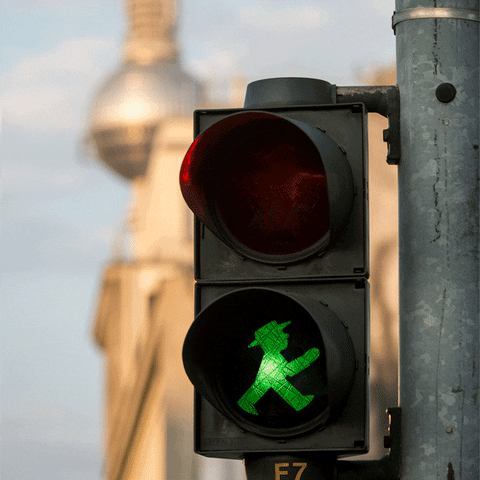 It's not yet time for big or speedy actions, but keep an eye on that red light; it's about to turn green before you know it.
Header image by David Guenther on Unsplash. GIF via Giphy.