Simmons at Kuysen: Bringing the five-star sleep experience to the Philippines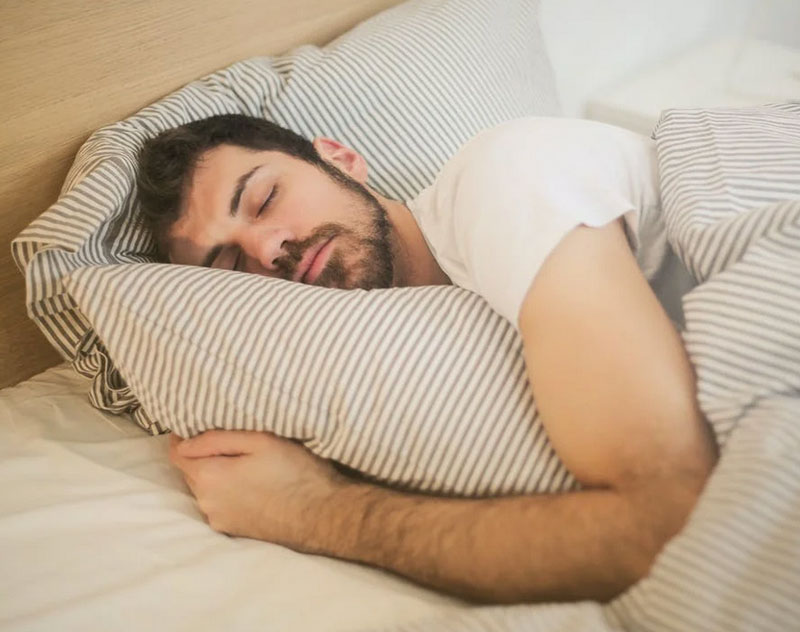 Check out the premium merchandise from the collection
Even with the easing of pandemic restrictions this summer, we are still guarded with our movements outside as well as inside our homes. In the past two years, many have developed self care practices that put one at ease, including house renovations, hearty food preparations, and better sleeping habits.
A global leader in premium mattresses, Simmons saw the opportunity to expand its brand in the Philippines, given the economic growth performance of 5.6 percent. "In a recent Consumer Experience Excellence 2021 KPMG report, convenience and speed are important drivers for consumers in the Philippines and buyers also prioritized their spending during Covid-19," says Aloysius Chew, regional general manager for Simmons Southeast Asia. "Hence, Simmons partners with Kuysen to further expand our networks to bring better sleep to more consumers in the Philippines as they become more affluent."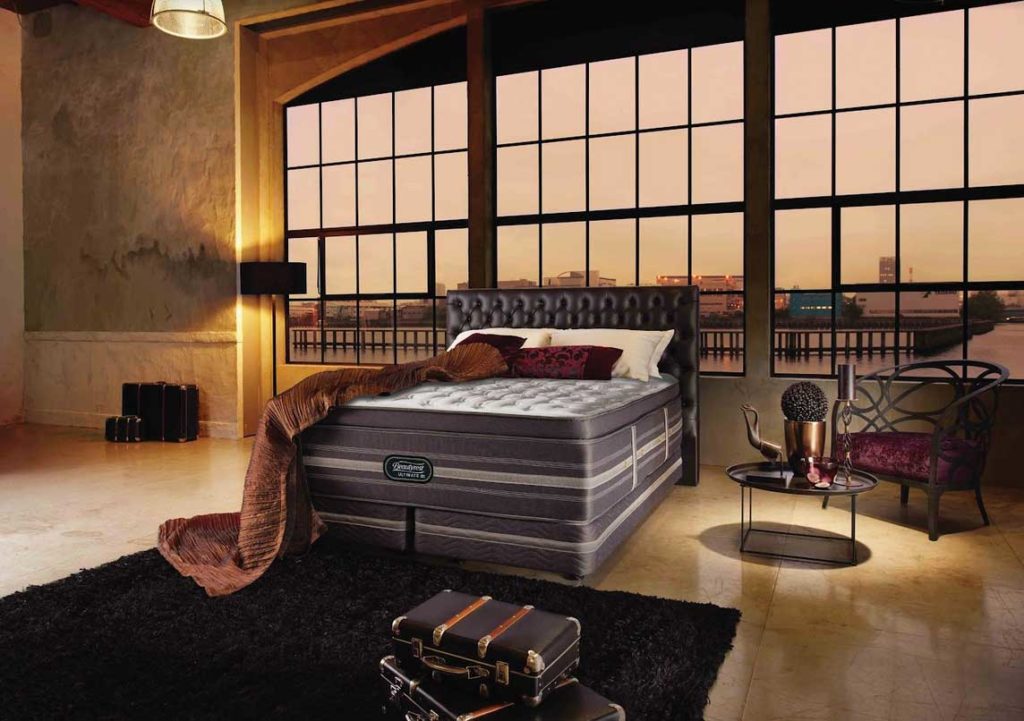 With health and wellness topping concerns of most at this time, it's not only vital to get a good night's rest but attain an overall quality sleep. One way to achieve this rests with the mattress selection. "We are happy to partner with Simmons, the mattress and sleep expert, trusted by customers all over the world in the last 152 years," tells Jensen Go, president and general manager of Kuysen. "Kuysen is happy to have Simmons added to our slate of household and furniture partners, to bring convenience to our consumers."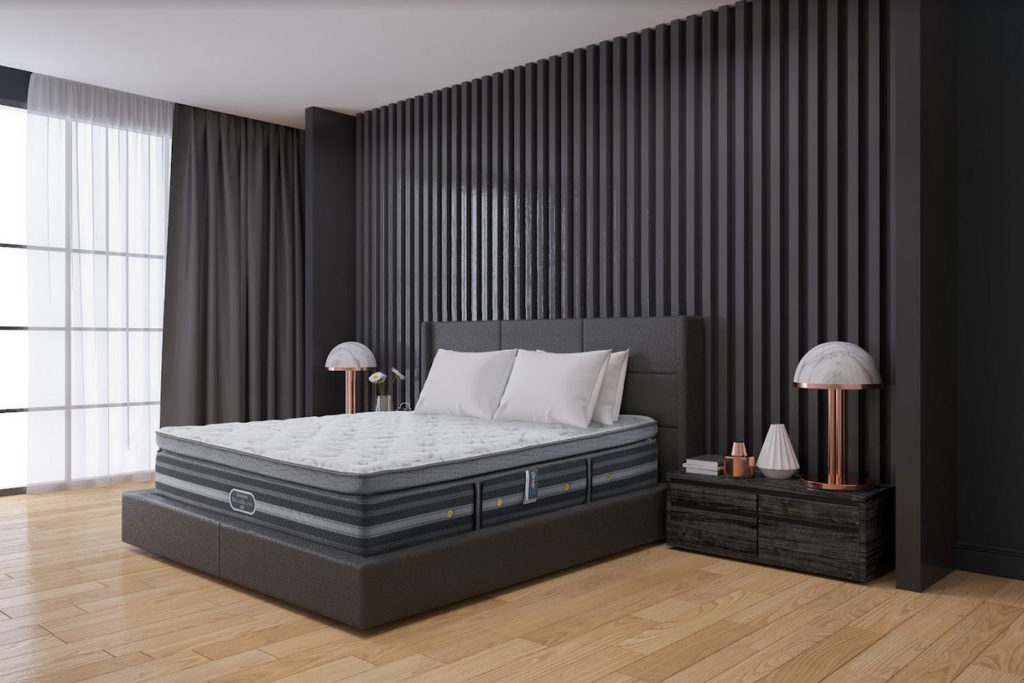 For its maiden release, Simmons makes available the following mattress models exclusively at Kuysen: Beautyrest Vision, Ace, Ace Plus, Colossal Ace, Glamour, Summer Dream, Ultimate Crown, and Dreamscapes Mayville. Also check out the accessories that go hand-in-hand with the mattresses including the Beautyrest Pillows and Mattress Protectors.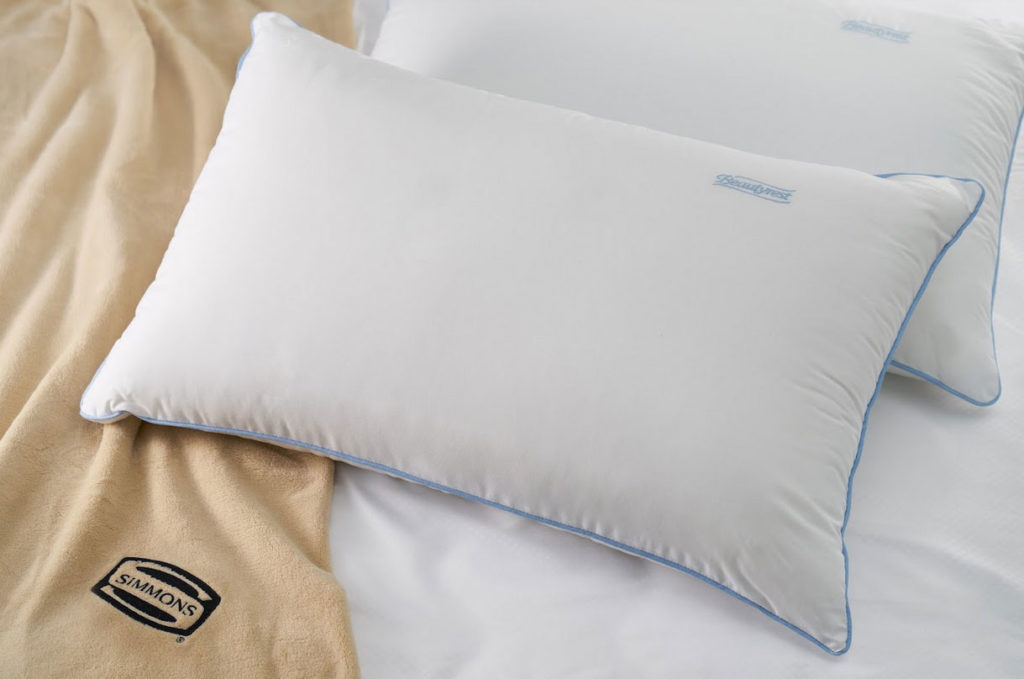 To know more about Simmons, visit the Kuysen Design + Experience Center at 2 Jupiter Street, Makati City or online at www.kuysenstore.com. The collection will soon be available at Kuysen Headquarters Showroom at 236 E. Rodriguez Senior Ave., Quezon City.
Featured image from Pexels.com