Freshen up on health and wellbeing with these innovative fitness products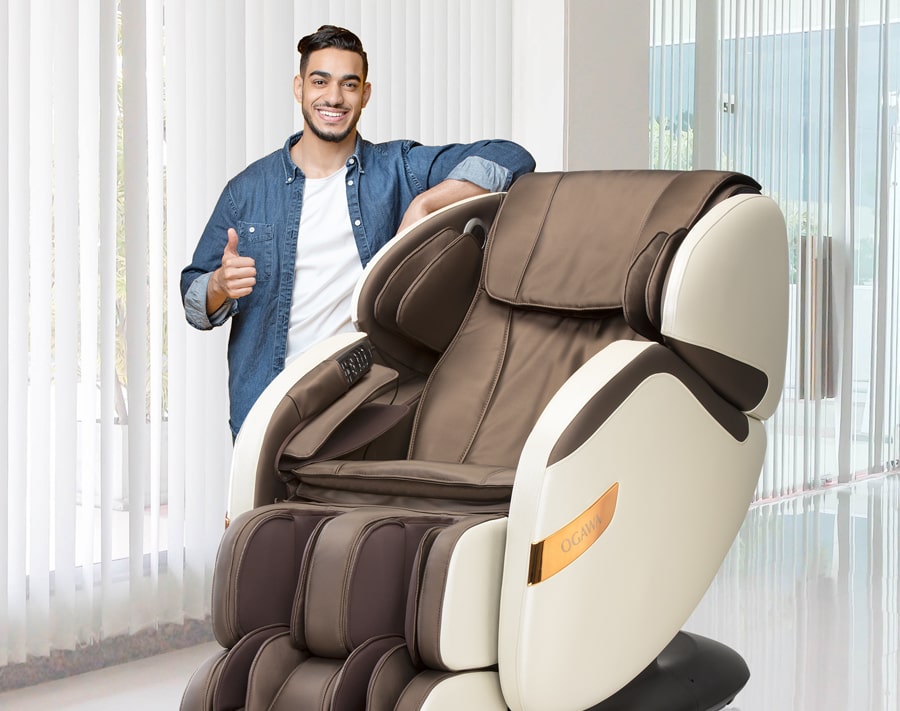 Embrace a more active lifestyle with Ogawa 
nvesting in one's health and wellbeing is important. And if there's one lesson this pandemic has taught us, it's just that. And despite staying at home, they can achieve their fitness and health goals with the right equipment and positive attitude.
Ogawa, one of the top producers of fitness wellness products, offers support in helping one achieve physical goals and aspirations. This 2022, one can freshen up and boost energy and wellbeing without leaving the comforts of one's space with these home workout and wellness commodities.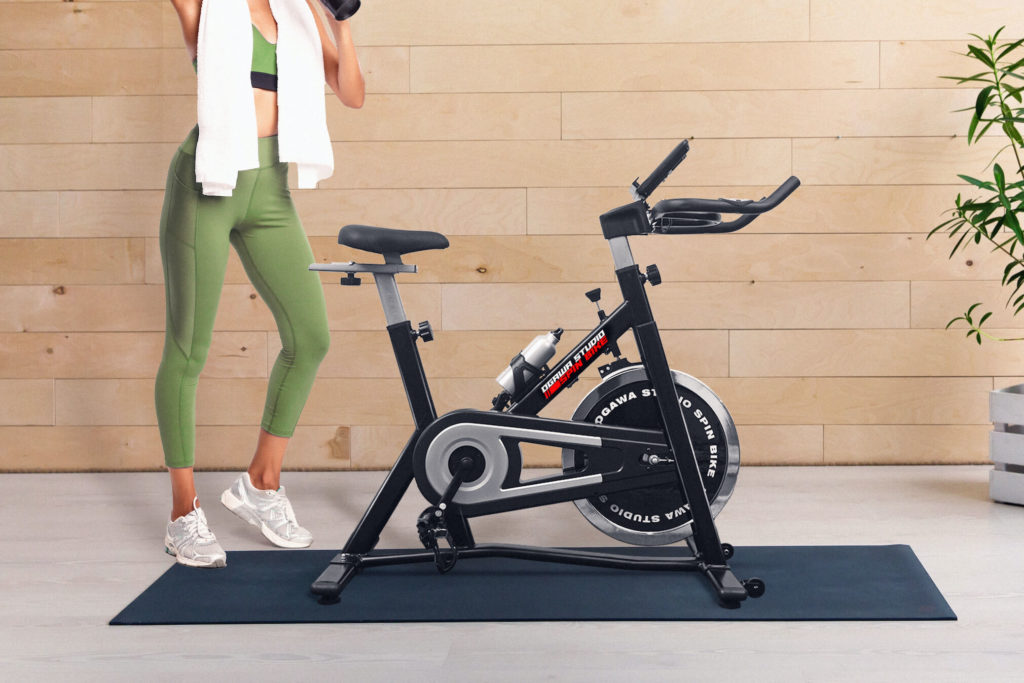 Studio Spin bike
Giving the feel of invigorating outdoor cycling workout, this bike brings the same response of an actual cycling but in a more controlled setting in the comforts of your home. This lightweight bike comes with adjustable seat and handle and a built-in tracker to take note of your progress.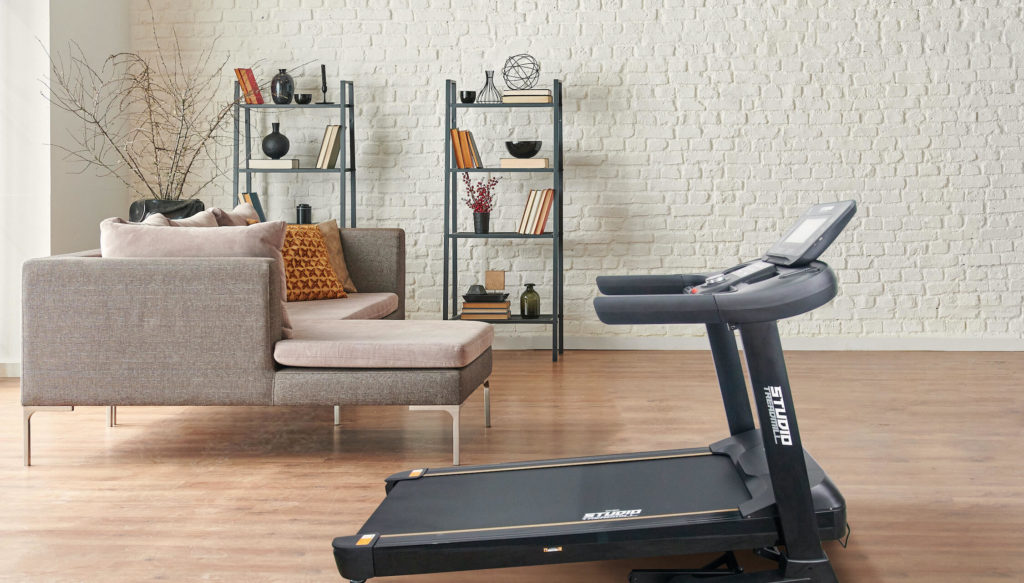 Studio treadmill
Running outside has perks but has disadvantages too. This treadmill is ready to get hopped on at any time of the day whenever your schedule pleases. While enjoying the ultimate cardio workout, one can also appreciate user-friendly technology with loads of workout programs, and built-in third party apps like Spotify, Netflix, and FitShow.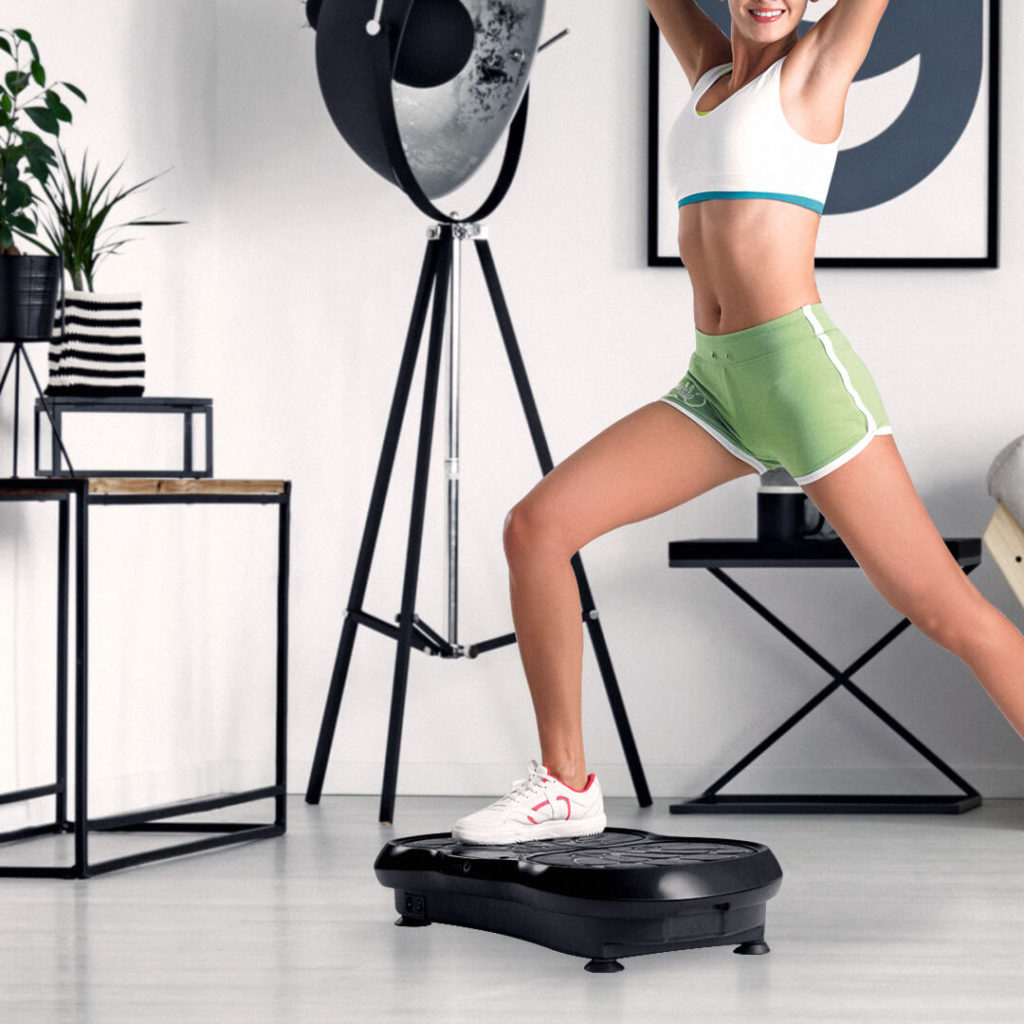 EZ Tone Pro
If you're looking to get toned up, this one might be the answer. Equipped with an advanced oscillator technology that delivers high-frequency vibrations throughout the body, this EZ Tone Pro can help you shape up and get toned abs, thighs, and glutes while giving you additional health boosts.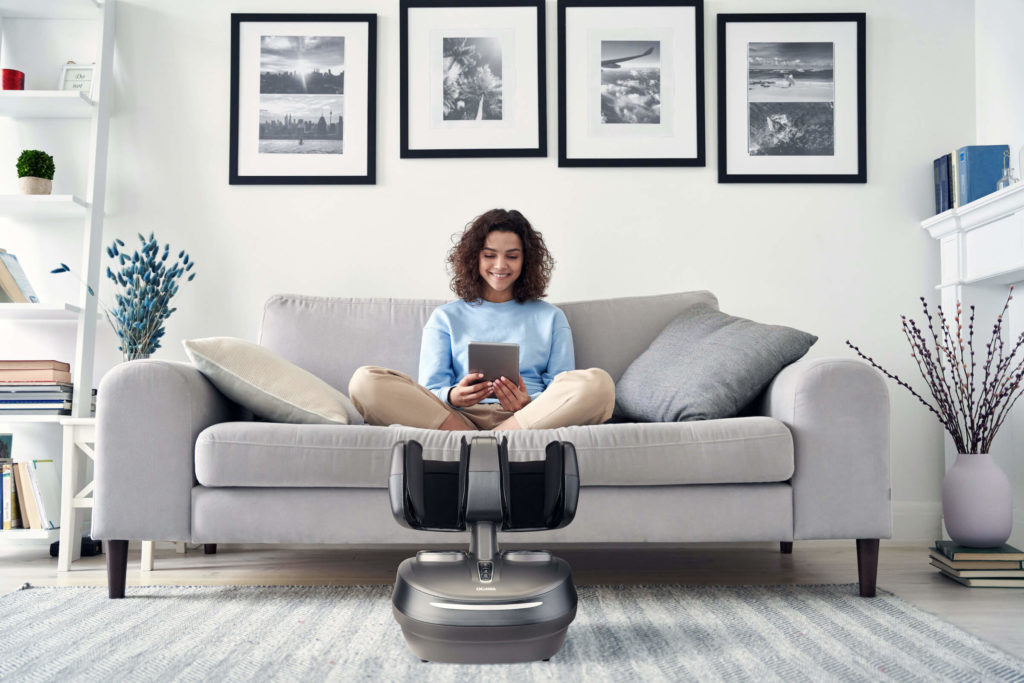 Omknee 2
Ogawa brings the world's first detachable massager with the Omknee 2. This device has an ergonomic design that provides the body extra comfort and good blood circulation. This massager can be used on the arms, legs, knees, shins, and feet to the energy needed to face the next day. The Omknee 2 also features an airbag massage that uses compression to increase lymph flow.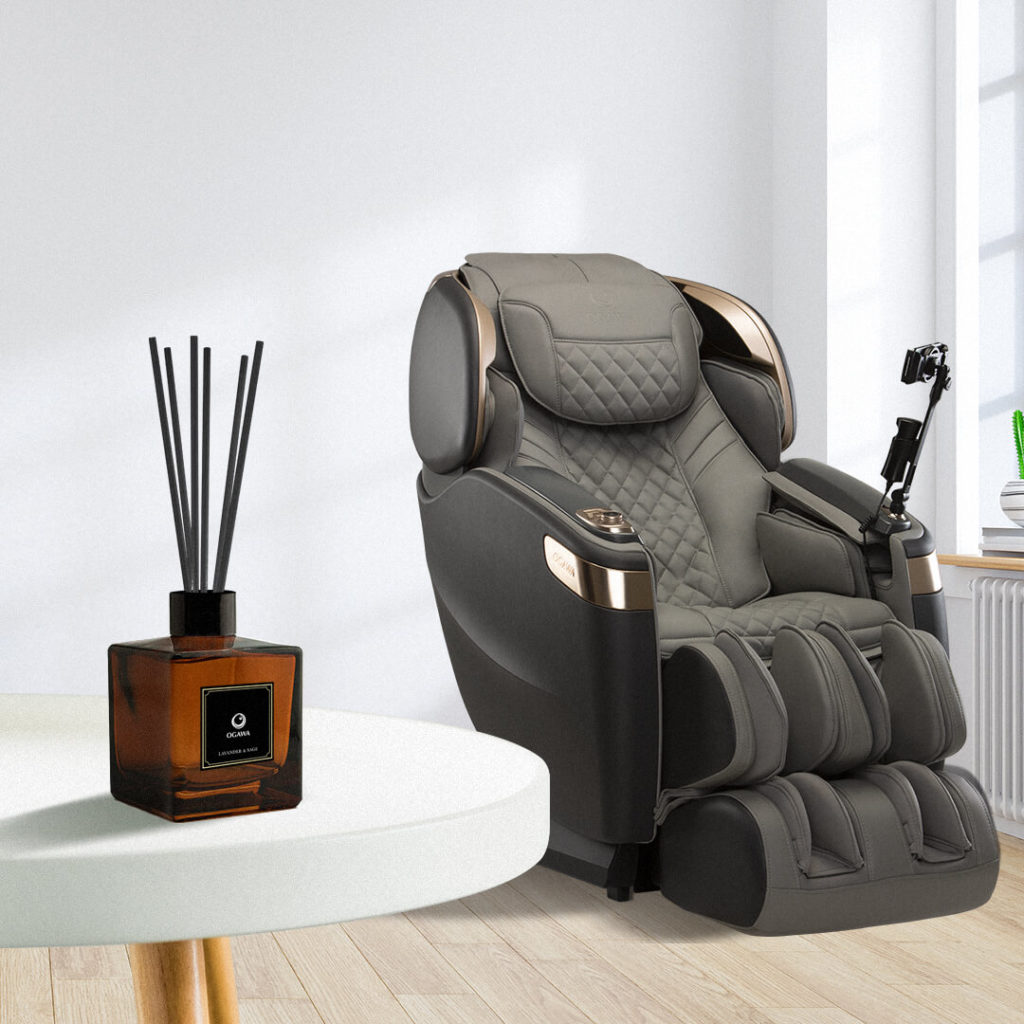 Master Drive AI
For the ones who like to treat them to a massage, this high-tech massage chair boasts a game-changer AI that features face recognition and voice command system, health tracker, and scanner, as well as an AI-powered analyst that gives users the best massage experience and health management at the safety of home.
Visit Ogawa's website to learn more about these innovations.