Here are the healing effects of non-music content to mental wellness

Voice talent Inka Magnaye takes over Spotify's 'Relax Tayo' playlist 
Market research company YouGov found that 80 percent of young Filipinos believe that audio is a powerful tool to relax and unwind. From the pattern of rainfall to gusty night storms to birds singing, nature sounds are the top choice for Filipinos when it comes to unwinding. Proving how calming a taste of nature can be, nearly 50 percent of young Filipinos listen to nature sounds when trying to fall asleep. On top of that, Gen Zs are also more likely than millennials to listen to nature sounds when studying or working. Speaking from my own experience, putting on headphones to listen to nature allows me to focus more when writing.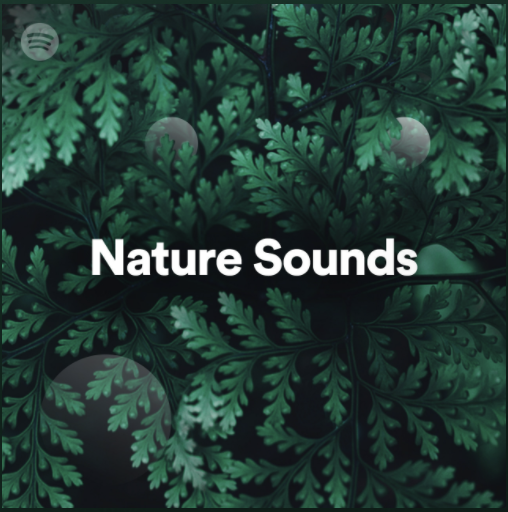 Aside from nature sounds, Gen Zs also listen to autonomous sensory meridian response (ASMR) at least once a week indulging in what is often described as a "brain-massage" with high-definition and detailed recordings of sounds such as eating, crumpling paper, or popping bubble wrap. Seeing as ASMR and wellness are two of Spotify's top podcast genres in the Philippines, it's no surprise that people are tuning in to podcasts like "Sleeping Pill with Inka" and "ASMR Aaron."
"Here in the Philippines and all around the world, people are redefining what mental and physical wellness means," said Kossy Ng, Spotify head of music for Asia Pacific. "We are encouraged that many, especially the younger generations, are pulling back the curtain and using various auditory experiences to connect with themselves and prioritize their wellbeing. The Wellness Hub on Spotify is a great place to start for anyone looking to access a range of interesting relaxing or uplifting audio content."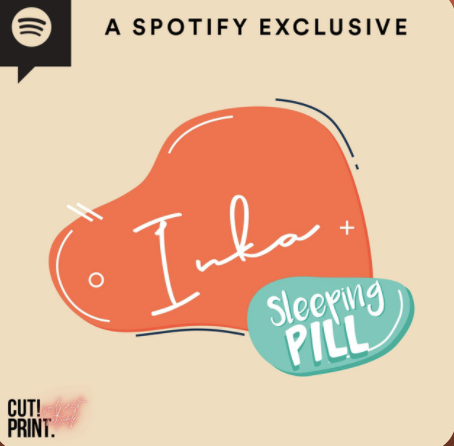 Inka Magnaye, the creator behind the Spotify exclusive "Sleeping Pill with Inka," an ASMR and meditation podcast, has long been an advocate of audio as wellness. "Listening to wellness audio, such as ASMR, works both as a form of entertainment and relaxing escape," she said. "I enjoy creating weekly episodes for my podcast as I want to share the benefits of audio in achieving overall wellbeing—be it mental, physical, and even spiritual."
This week, Inka is set to do a take-over of the Wellness Hub's playlists, "Relax Tayo," where listeners can check out a few of Inka's favorite local tracks within the playlist. "I'm excited to share with listeners some of my favorite relaxing and revitalizing tracks, sounds and brain tickle to hopefully help more fans get into a place of Zen," she said.
Spotify's Wellness Hub is available to all premium and free users.