EXCLUSIVE: We're swooning over this Instagrammable studio of photographer Bjorn Michael

With its recent opening, the studio now accepts bookings starting December 2021
Finding a good photo studio in the metro is quite challenging. When it's not fully booked, most of the time, the spaces are limited and are located way up north which is quite out of reach for people coming from the south. Finally, another professional studio opens down south with photographer Bjorn Michael's eye for detail and design.
Located at 15 Saudi Arabia in Parañaque, Bjorn not only opens up a photo studio but a very aesthetically pleasing one. While most studios are all around white, his space boasts postmodern interiors in every corner that's gram-worthy. "I paid attention to every corner of the space and carefully considered what makeup artists, hair stylists, and fashion stylists would want in a studio when shooting. I also thought of the usual sequence of a shoot, and it is evident in the space that there is a well-designed workflow," shares Bjorn.
With a decade-long experience in fashion communication, the multidisciplinary creative knows what actually every single crew member of a fashion shoot needs. "The studio is also a reflection of my personal style, hence the color palette of the curated furniture around the space. I also adhere to the proverbial notion that there should be a place for everything and put everything in its place that's why every corner has a designated function all of which are integral to the success of every fashion shoot," he adds.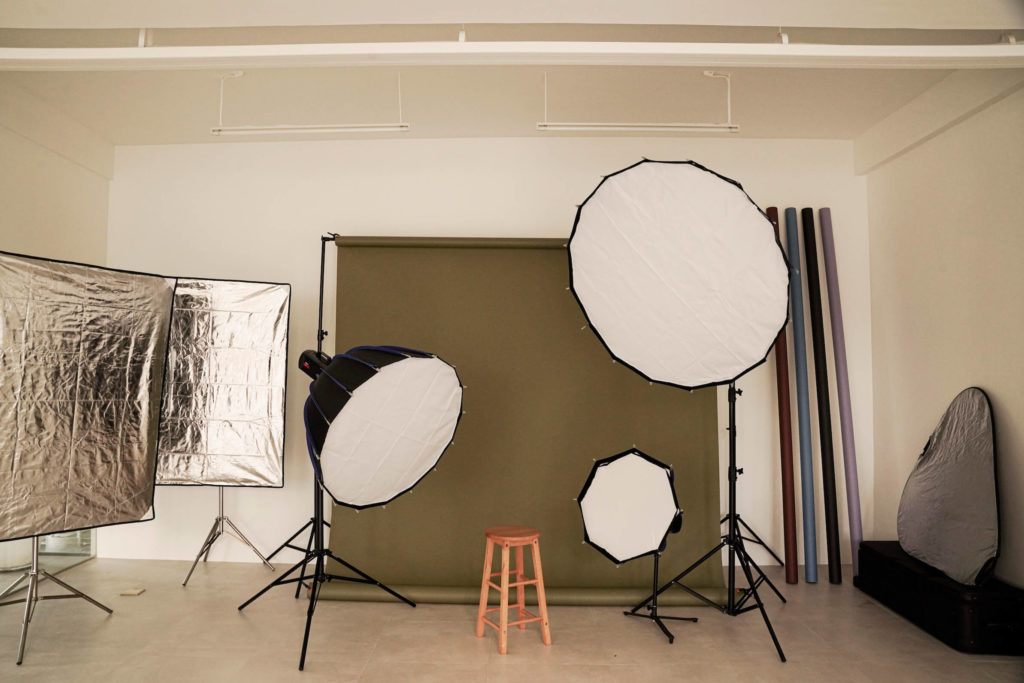 The studio alone is 60 sqm in size, enough to accommodate small to medium scale shoots. They also have two comfort rooms, two showers, an optional 60-sqm training room, and a 270-sqm roof deck, which can be utilized with the studio.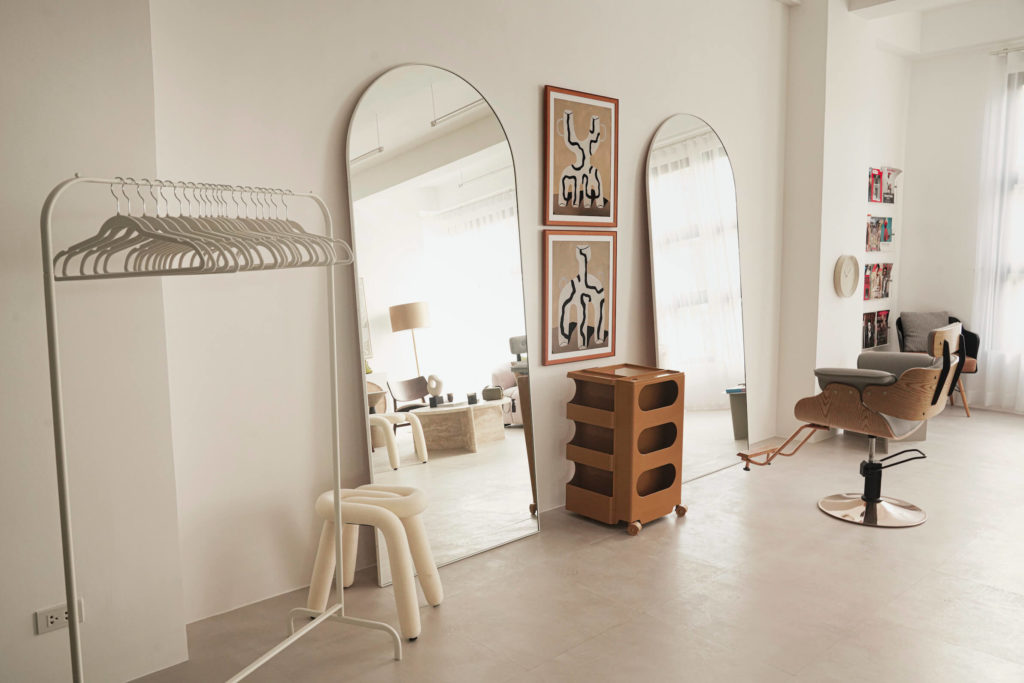 Aside from the space, Bjorn will also be continuing to do creative direction, shoot production, fashion photography, and menswear styling services as part of the studio package.
For rates and other inquiries, you can email bjornmichaelstudio@gmail.com.