Pharrell drops soap-free body bars for Humanrace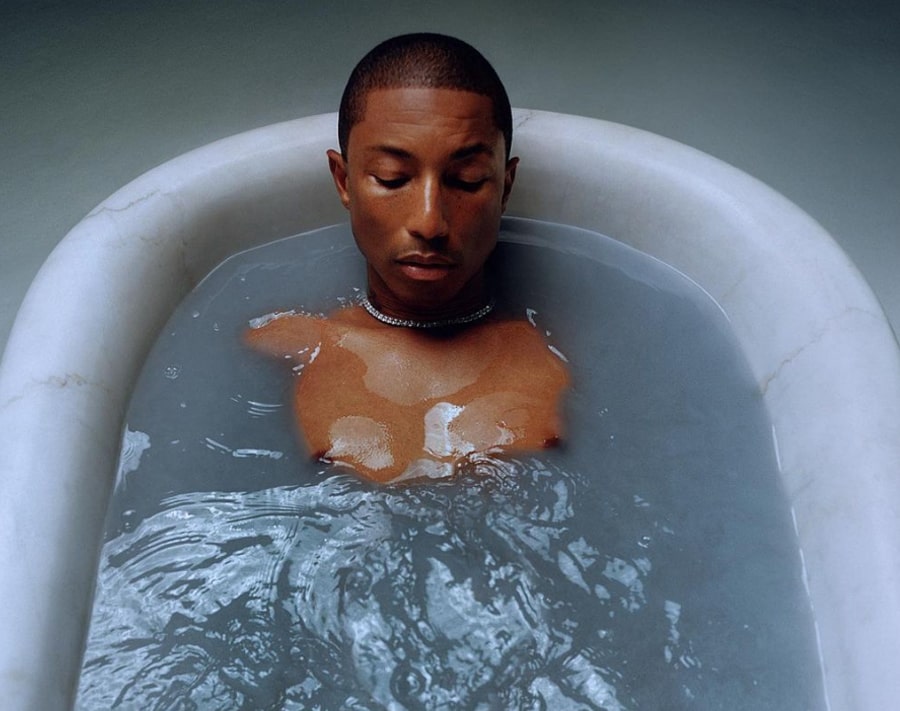 Take note: It's not a soap
In addition to the trio of Humanrace's skincare products of cleanser, exfoliator, and moisturizer, Pharrell drops the first products of his body care line for Humanrace with these body bars.
Before anything else, the company makes sure for consumers to know that these bars are not soaps but work like one. "Humanrace body bars are a soap-free formulation that does all the work soap does, without stripping your skin of its natural oils. Soap typically has a pH level of nine or 10 which can strip your skin of its oils, leaving skin dry. Our body bars have a pH level of 5.4, this protects the skin barrier and keeps skin nourished," explains the brand.
One of the two body bars is called the Reenergizing White Clay Body Bar, formulated with purifying kaolin clay, moisture-locking snow mushroom extract, and shea butter for a well-cleansed but nourished and soothed skin. The other body bar is called the Energy Channeling Charcoal Body Bar which boasts charcoal powder, jojoba seed oil, and fine-grained rice powder perfect for exfoliation.