Here's how to upgrade your WFH space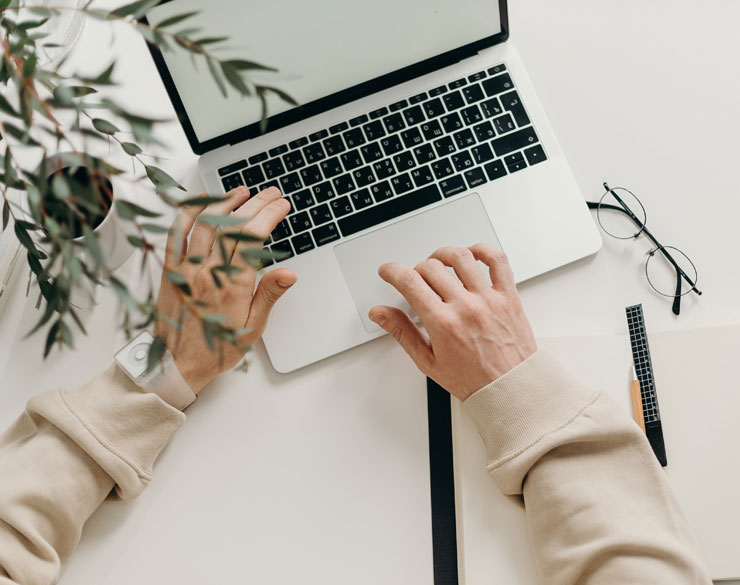 It starts by getting your dream at-home desk
While we have been on lockdown for over a year now and the work-from-home (WFH) setup has transitioned to be the new normal, it's time to upgrade your space for a more conducive environment for both creativity and productivity.
Our Home not only provides competitive price points for home essentials but also high-quality and stylish products. Let the store help you find your dream desk by following these tips:
Choose a desk that's right for your needs and that suits your space and style. Consider your workflow and activities to make sure that you can use your desk comfortably and productively.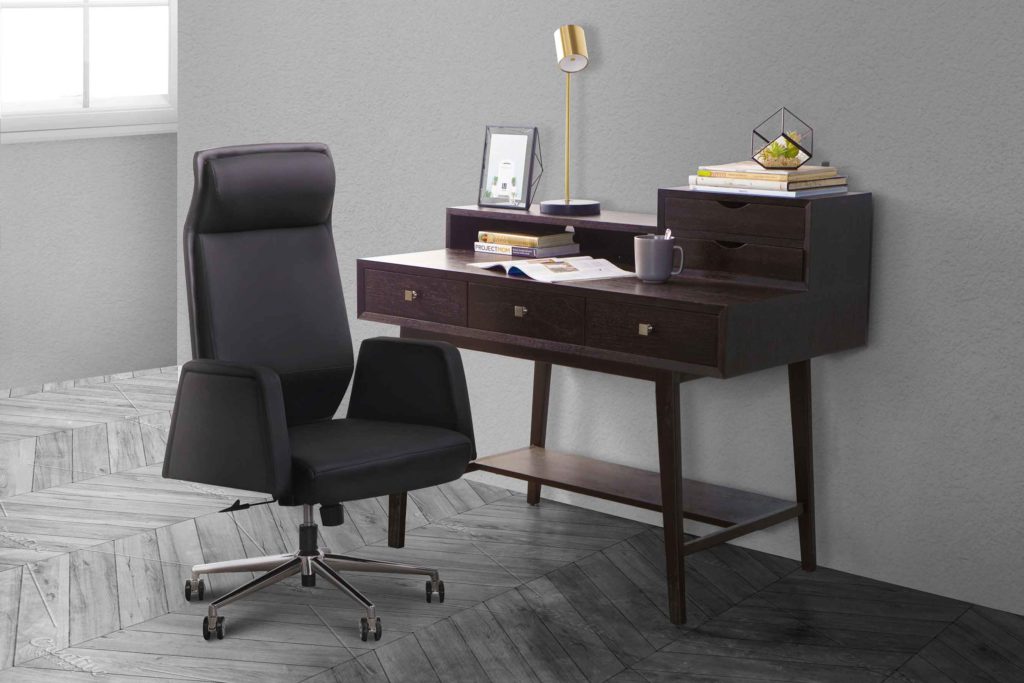 Also, consider your overall house design in choosing your desk. If your place is more traditional, the classic Hambu Writing Desk would be a perfect fit; while the white Havana Computer Desk will compliment contemporary spaces.
Size (and shape) does matter: Making the mistake of buying a desk that's either too big for your space or too small for the way you work will not be good for your productivity and comfort.
You'll also discover that apart from size, your desk shape does matter in helping you get organized. Rectangular desks, like Our Home's Gavin's Office Desk, are the most popular choice, and these are available in a variety of width and depth sizes. Corner desks for awkward spaces, and wave desks that provide you with the benefits of a rectangular desk while also giving you a larger desk top, are also great alternatives.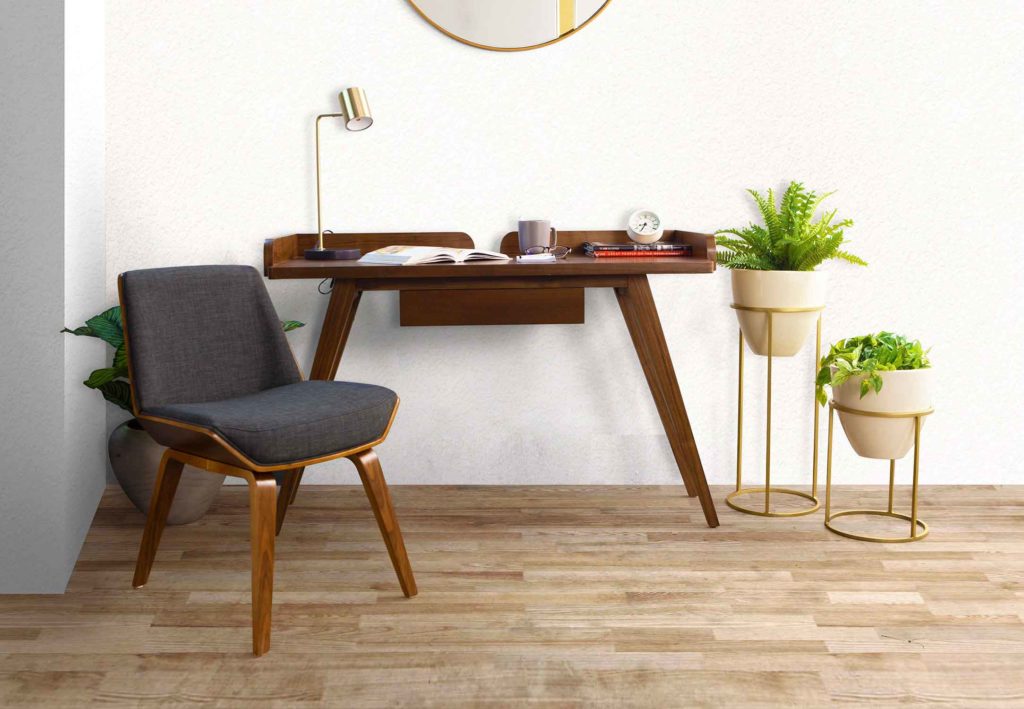 Consider storage: Without any storage, your home desk can become cluttered and disorganized. Opting for a chest with drawers is an ideal way to keep your workspace organized and to make sure that all your essentials are at your fingertips. Better still, opt for a desk and storage combination.
Sitting well: Sitting comfortably at your desk is necessary for making sure that you can be as productive as possible as you work. It will also ensure your back is continuously supported. Our Home has ergonomic chairs for a healthy WHF, as well as desk lamps to make sure your area is properly lighted.
Ready to purchase? Head over to Our Home boutiques at select SM Supermalls or visit www.ourhome.ph. They also launched contactless shopping options for customers who prefer to stay in their homes. Customers can call and deliver at mobile no. 09178315260, pay online, and have their items delivered. Also, patrons can shop live where a personal shopper takes them on a virtual tour of the store via video call. Curbside Pickup is also available.
Featured image from Pexels.com