For its 10th year, Space Encounters heads Home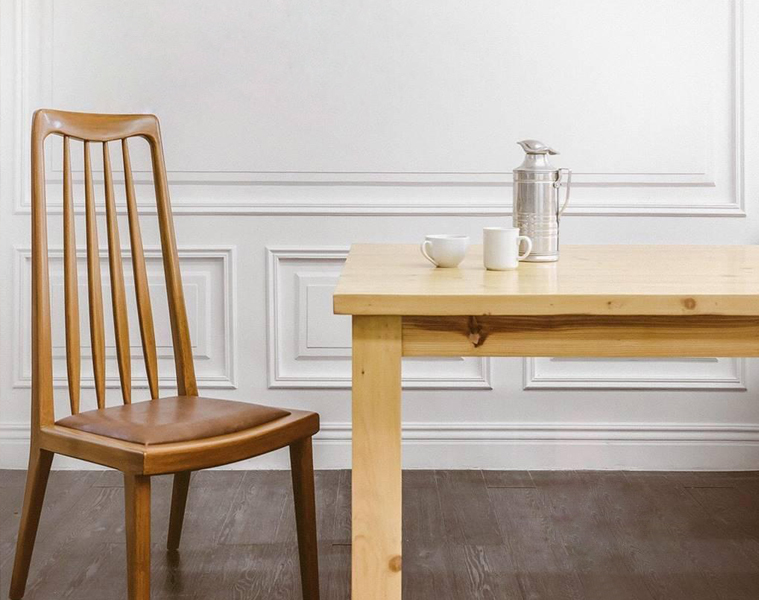 After helping shape the local furniture and interior landscape in the past decade with its mid-century modern aesthetic (applied to both private spaces and commercial establishments such as Chowking, Greenwich, and Coffee Bean and Tea Leaf), Space Encounters Furniture and Interiors is nesting. To mark its 10th anniversary, it rebrands its furniture store and presents a new collection meant to invoke the warmth and comfort of home.
Space Encounters Homes presents We Are Home, a collection of mid-century modern furniture that pays homage to the design movement's classic aesthetic with its use of wood and leather in earth and neutral colors.
In celebration of We Are Home's launch on Thursday, May 16, Space Encounters will also hold a store-wide sale on the same day, where guests can enjoy 20 percent off on all new orders and off-the-floor pieces. Items from previous collections will also be sold at discounted prices—even more reasons to make a purchase and bring a beautiful piece of furniture home.
Space Encounters Homes is located at Unit B Mezzanine Level, Padilla Building, F. Ortigas Jr. Rd., Ortigas Center, Pasig City. Email [email protected] or call (02) 632.0675 or 0917.571.8899 for more information.