Planning home upgrades? SM MOA Square is your one-stop shop

The 'ber' months call for a home styling update
There's something incredibly relaxing about strolling through the home section of malls. The home decor aisle is a mood booster, especially when you have your own space to play with and refresh whenever you please.
With the holiday season just around the corner, whether it's a tradition for you to undertake grand home decoration projects each year or you simply desire a change of scenery to rejuvenate your living space, you won't want to miss out on what SM MOA Square has to offer for your home makeover.
From top-tier appliances and smart home gadgets to tiles and wellness equipment, the mall is stocked with the most aesthetically pleasing and innovative solutions to transform your home.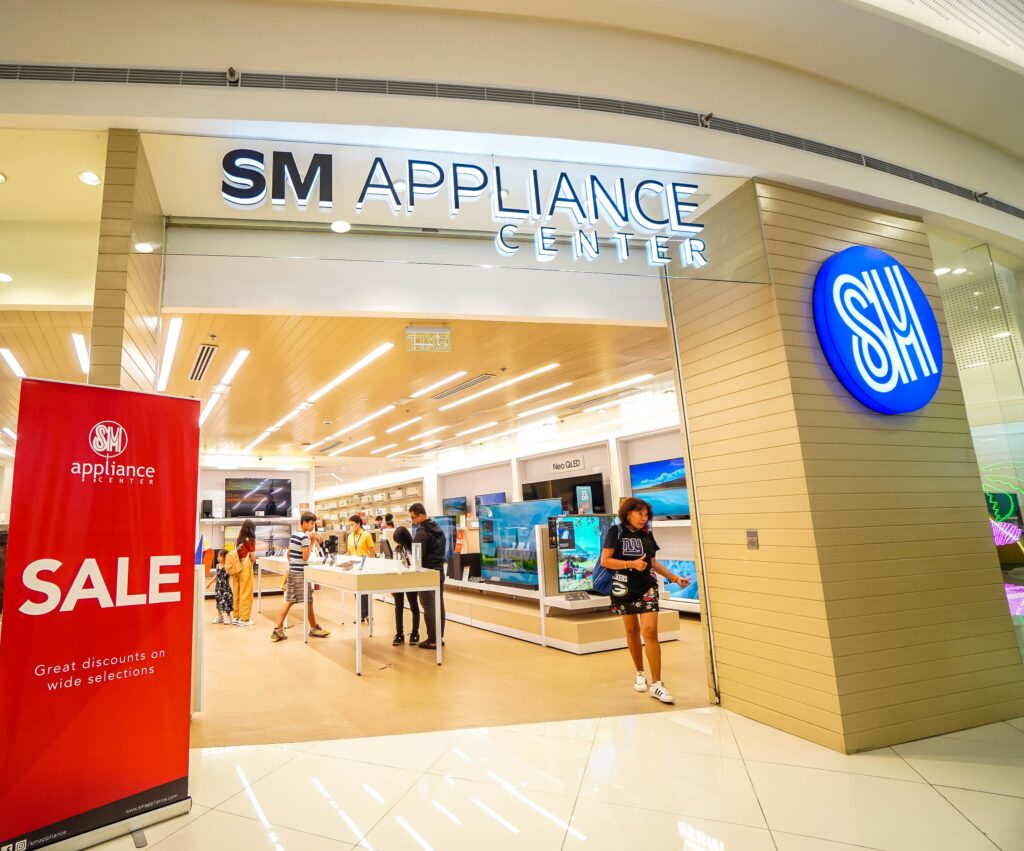 The SM Appliance store at SM MOA Square offers Xiaomi's smart gadgets, coveted SMEG appliances, and Bose speakers to elevate your audio experience at home.
For your peace of mind, keep your home safe and secure with Yale's smart locks, safes, and alarms to protect your valuable possessions while you're away.
As for practical style enhancements, rugs and carpets add character and personality to your home while also serving a practical purpose. You can also discover luxurious European tiles to maintain an enduring sense of elegance in your living space.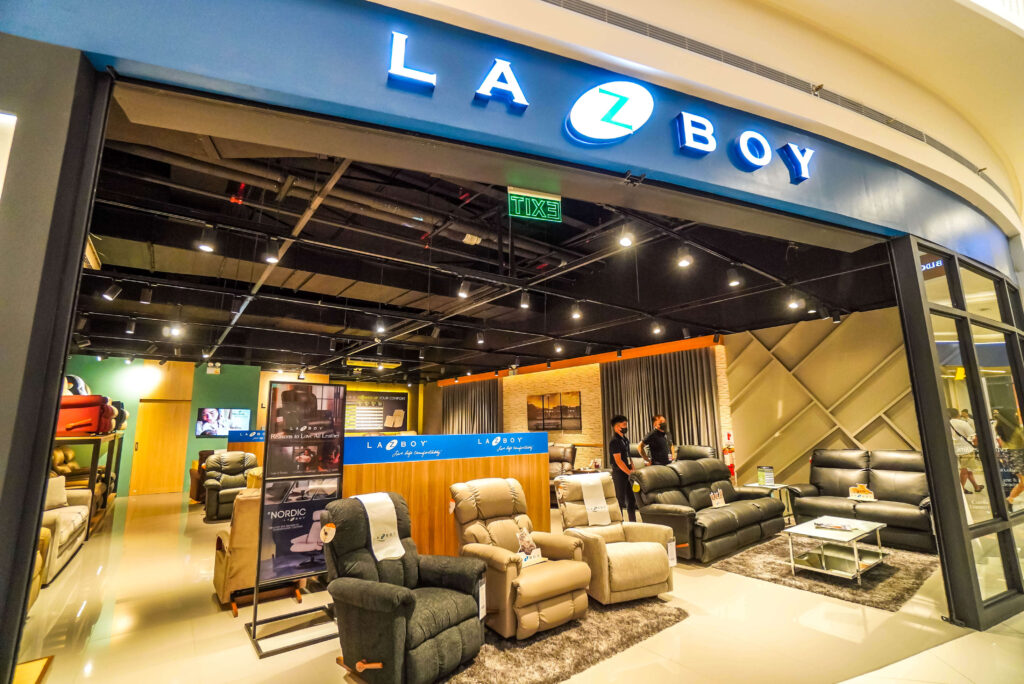 For modern technology like purifiers and exercise equipment shopping, explore SM MOA Square's offerings to enhance at-home wellbeing. The space also features LazyBoy furnishings to elevate your home into a relaxation oasis.
In addition to these selections, SM MOA Square also offers an indulgent dining experience. Choose from a lineup of restaurants, including Cibo, One World Deli, Ikinari Steak, Mendokoro Ramenba, Shaka Cafes, Auro Chocolate Cafe, Koomi, Yardstick, and Single Origin, whenever you need a satisfying meal.