Reminder: Voter registration ends on Monday. Have you registered yet?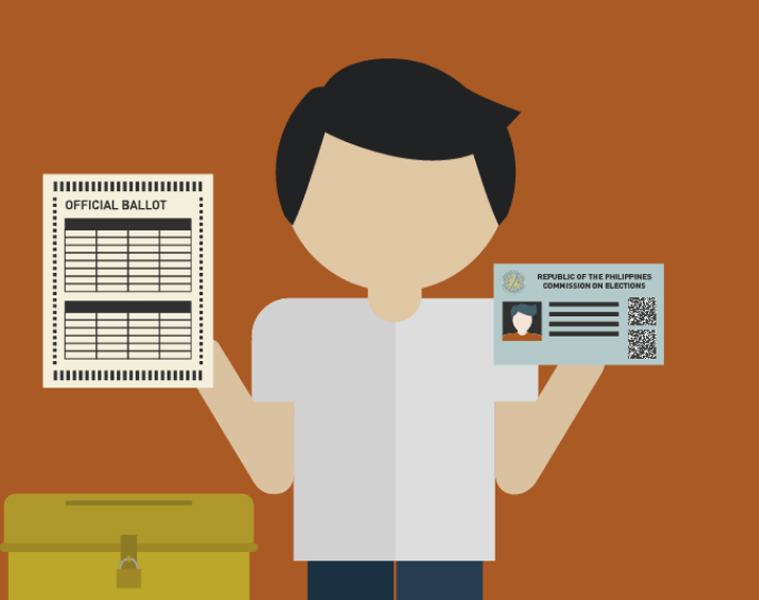 Back in June, the Commission on Elections opened a two-month voter registration period where all COMELEC offices, including satellite ones, would be open from Mondays to Saturdays (including holidays) from 8 a.m. to 5 p.m. to accommodate new voter registration. This measure was implemented ahead of the 2020 Barangay and Sangguniang Kabataan (SK) elections, which will be held on May 11 of next year.
It's also important to note that pursuant to COMELEC Resolution No. 10549, any Filipino citizen who is not yet a registered voter, who will be at least fifteen (15) years of age on May 11, 2020, and residing in the barangay for at least six (6) months on or before Election Day is eligible to register.
The two-month registration period started on August 1 and will end on September 30, 2019, which means the deadline for voter registration is on Monday at 5 p.m.
Since most people prefer to procrastinate when it comes to tasks that involve bureaucratic red tape, a pile-up of people registering at the last minute is to be expected. Still, the inconvenience of carving out the time to go out of one's daily schedule to line up at a government office is just part of every citizen's civic duty.
It's also one concrete measure of effecting the kind of change you want to see in society.
Regarding that "lack of time" excuse, among those who are already part of the work force, filing for sick leave would have to be a necessary measure. Some companies may even offer employees one day of sponsored sick leave that can be used for registering at COMELEC, which is what the creative agency MullenLowe Philippines is doing. "It would be great if other companies could give their employees one sponsored sick leave for this purpose, especially those in industries where their employees are required to always be on call," company president Leigh Reyes said in a statement.
As for the requirements and the local COMELEC office that has jurisdiction over your city or municipality, visit the COMELEC website.
Header image from www.governmentph.com.