The newest fashion school in the country opens its doors with a fresh batch of designers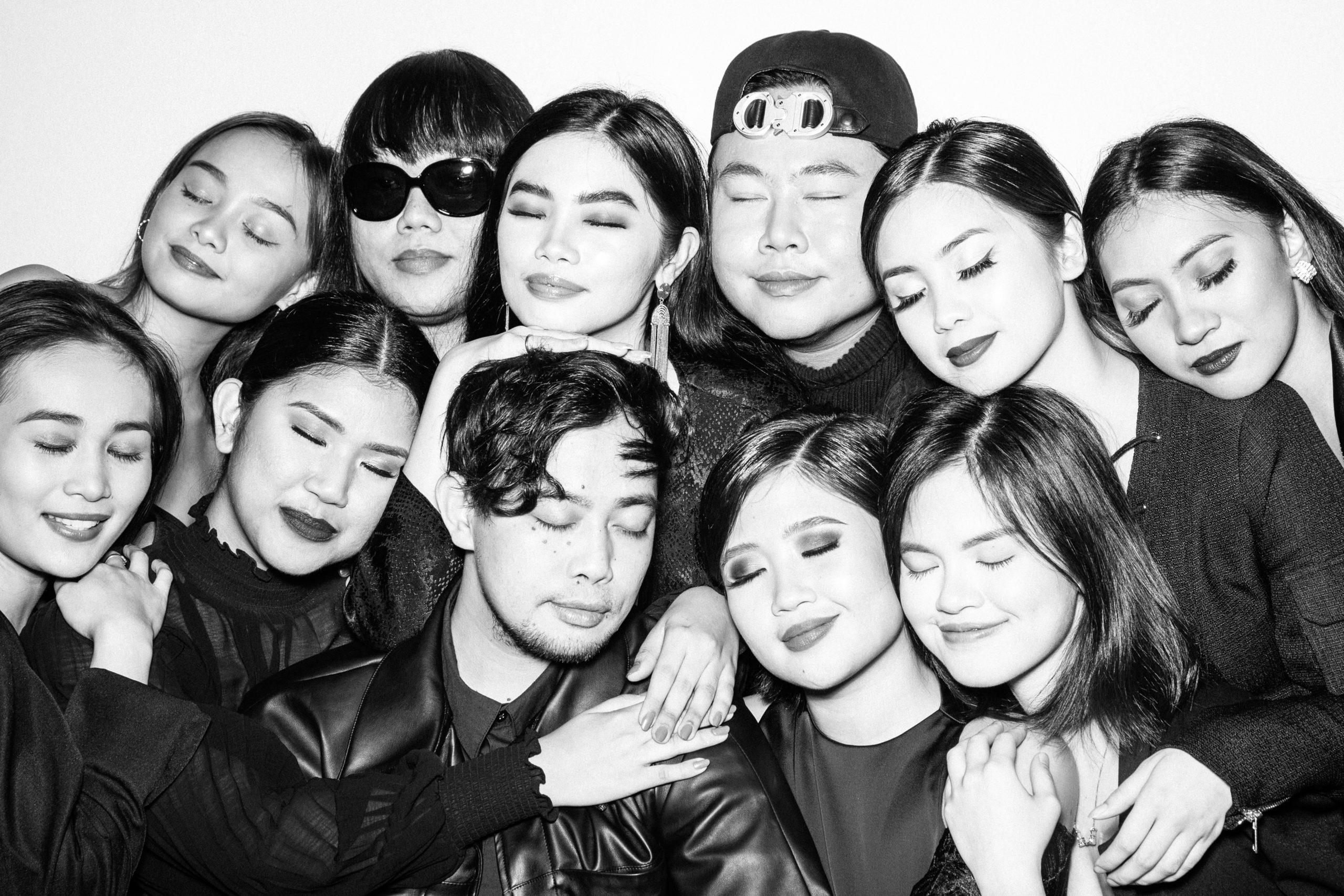 The newest fashion school, the Institute of Creative Entrepreneurship – Fashion, Arts, Design(ICEFAD), will make its grand launch with a presentation of 11 up-and-coming fashion designers and three brands whose designs embody ICEFAD's thrust to integrate entrepreneurial business courses with technical "concept-to-production" courses in the apparel and arts industry.
"C.R.E.A.T.E.: Redefining the Business of Fashion," which happens tomorrow, September 28, will have the 14 designers and brands present their own five-piece collections. A showcase of their extensive creative and technical skills, the collections cover a variety of categories: Sustainable -Retail, Menswear, Textile Design and Manipulation, Sculptural Art, and Red Carpet. Awards will be given at the end of the night for Best in Collection and Best in Branding.
The participating designers are Clarice Melagrito, Alexandre Franco, Lare Dane, Maison Soriano, Leilani Kate Yalung, Saint Marionne, Isabel Laohoo, Camilla Damo, Joe Figueroa, Blessed Almario, and Diane Salamanque.
"C.R.E.A.T.E.: Redefining the Business of Fashion" happens tomorrow, September 28, at 5:30 p.m. at the EDSA Shangri-La Plaza Mall Grand Atrium.