This new customizable varsity jacket lets wearers express themselves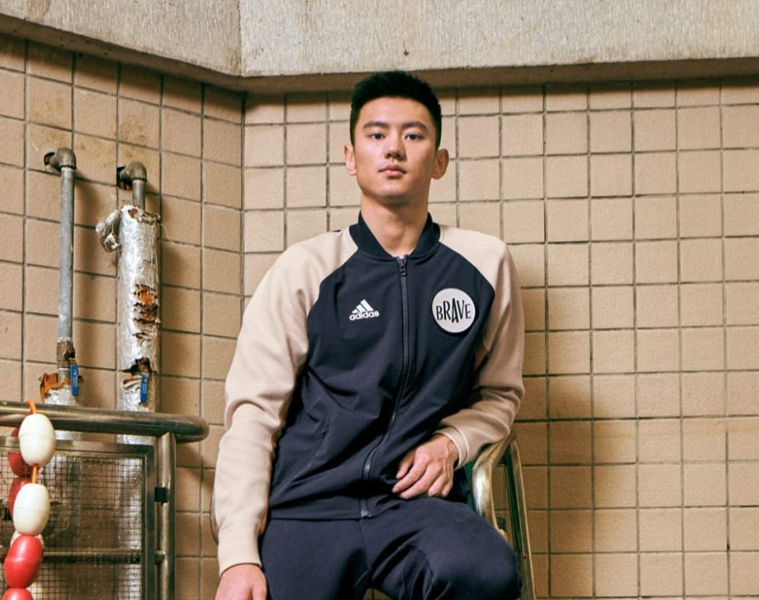 Self-expression comes in many forms: art, dance, music, and of course, fashion, like the recently launched adidas VRCT jacket.
Taking form of a contemporary letterman jacket, the adidas VRCT jacket is a canvas for self-expression that comes with customizable patches. Aside from the classic adidas 'A' team patch that comes with every VRCT jacket purchase, there are also sets of global and local patches to choose from. Global adidas creators James Harden, Denise Schindler, Mette Towley, Paulo Dybala, Ning Zetao, and Stefanos Tsitipas each chose words that represent their story and what they stand for, which customers could pick from whenever they purchase a VRCT jacket.
https://www.instagram.com/p/B2VyMgsg4ZJ/
The adidas VRCT jacket launch also revealed four Philippine-exclusive patches that will be released in local adidas stores soon: one for adidas Runners Manila and three representing the country, created by local artists. The Philippine Jeepney, designed by Cara Gonzalez, is an icon in Filipino culture, with the patch showing an animated design with the Philippine flag. The Eagle Eye by Jappy Agoncillois a nod to the critically endangered Philippine eagle and a reminder to protect it, while the Island Explorer by Fine Time Studios highlights the 7,107 islands of the country. As for the adidas Runners Manila patch, it is available only for adidas Runners Manila members who can prove their membership status through the Runtastic App.
adidas also made custom patches for select local athletes such as volleyball player Michele Gumabao, basketball players Diego Dario and Aljon Mariano, national triathlete Claire Adorna, and yoga teacher Nikki Torres who chose the words "Limitless," "God's Glory," "Relentless," "Pilipinas," and "Equality" to represent their stories and what they stand for.
For more information about the VRCT Jacket, visit the adidas website.