Nepotism strikes again: Brooklyn Beckham said to lack basic skills in his fashion photography internship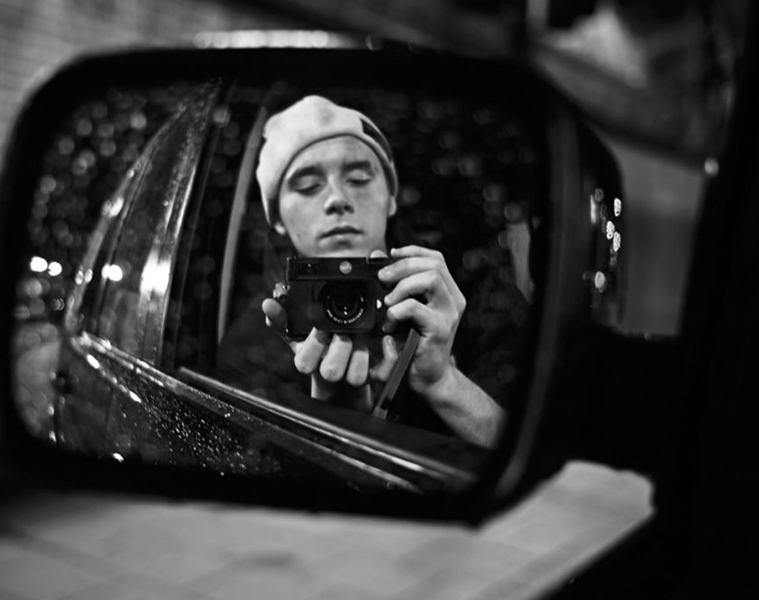 Excuse me for a moment.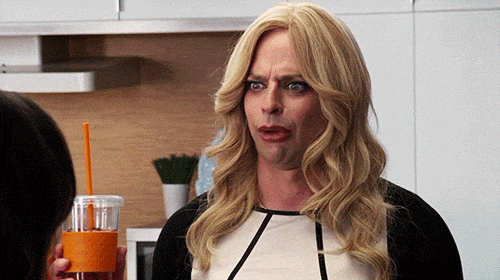 Someone⁠—granted, the son of a high profile celebrity couple⁠—who had bagged a gig to shoot a Burberry fragrance campaign in 2016 and then released a photography book the following year is found lacking in basic photography skills? You don't say!
Well, that's the current buzz about Brooklyn Beckham, who is an intern for British photographer (and Dazed and Confused co-founder) Rankin. According to a Page Six report, the 20-year-old has been surprising his colleagues, and not in a good way, with his "lack of basic skills."
According to a source, "Everyone knew Brooklyn's work needed fine-tuning but no one knew his knowledge of the simplest tasks was so off…Everyone had high hopes for him but it's not been the most impressive start.
"Luckily, no one has asked him to make the tea yet but some have been tempted. It's become a bit of a joke."
Another insider revealed that Beckham would need help with "the lighting and setting up of the shots. It's basic stuff. Brooklyn's best at pressing the button on the camera."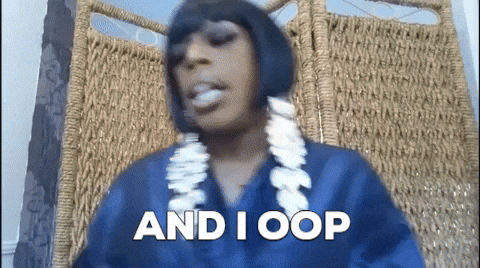 On one hand, being an intern could only help Beckham learn what he still needs to learn about being a photographer, right? Given that he has been handed opportunities in the past—and yes, they were opportunities that a lot of trained and professional photographers would never even get close to—taking on an internship when he could have continued coasting along on his family name and connections could be seen as a display of his willingness to be mentored and to improve.
But then again, if rumors were to be believed, he had dropped out from studying photography at  Parsons School of Design to take up this internship, which probably sounded more impressive (and maybe even easier) to him compared to four years of going to school.
Also, it's hard to overlook the prestigious photography projects Beckham has had, which were made available to him when no one even knew what he was capable of yet as a photographer. With the Burberry campaign, we can assume that there was a team from the label overseeing the production process, and so while Beckham may have enjoyed some degree of creative control in that campaign, there were definitely some older, knowledgeable folks who stepped in and steered it to a direction that the fashion brand could live with. After all, signing up an untried nepotism kid who wasn't even 20 at the time to capture images for a global campaign created some loud buzz, and so the last thing Burberry wanted was to fall flat on their face with images that were anything like what appeared in Beckham's book:
Huge fan of Brooklyn Beckham's terrible photographs and even worse captions pic.twitter.com/012PeCcED4

— Alice Jones (@alicevjones) June 23, 2017
Sorry but excuse me again for a moment.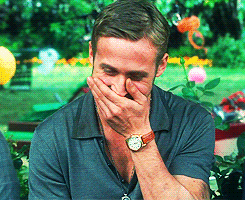 I'm laughing because I could have taken that elephant pic. Where's my book deal?!
Anyway. Maybe if Beckham had stayed instead at Parsons, he would have learned some of the basics that he could definitely use at his internship. After all, an internship is where someone gets to apply what they've learned, not where they start from zero.
Hopefully, all this talk about Beckham's cluelessness motivates him to do better and work harder, because kids like him who have had it pretty easy almost all of their lives can have the tendency to take any criticism, even valid ones, as "bullying" or "hating." Some of the noise, even the ones that tell you "No," are actually worth listening to, you know?
Header image from What I See by Brooklyn Beckham. GIFS via Giphy.