Go beyond getting that beach body at this new fitness center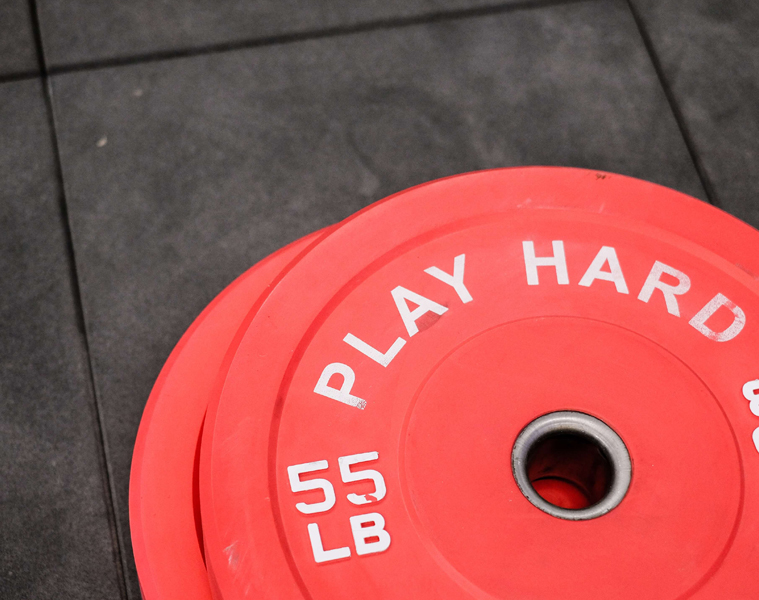 We're mid-way through 2019; how's your fitness goal for the year going? If you feel as if you've hit a slump, especially with summer already long behind us, maybe a change in environment can give you the motivation you need.
TLC Fitness has recently opened its doors, and its fitness philosophy is built on three tenets: community, coaching, and programming. The fitness center aims to be more than just a place where people go to pump some iron and sweat a little and then leave, without feeling accountable to someone regarding their progress.
"The members don't stay strangers; we become a community of friends and family," explains Rachelle Que Love, co-founder (together with her husband Trever Love and their business partner Ian Cang) of TLC Fitness. This sense of community is fostered with class schedules that accommodate different lifestyles, from those who have 9-to-5 jobs and are therefore able to squeeze in a workout in the early morning or late in the evening to parents who can find some me-time in the middle of the day. There is even a small play area where young kids can hang out and play.
With its coaching services, TLC Fitness puts a premium on safety and sound mechanics but without sacrificing interpersonal connections. Its team of well-trained coaches works closely with the members so they can understand each of their fitness goals and determine the best plan to help them along; no blanket solutions here, as motivation is nurtured through expert guidance and proper attention.
All these are key for holistic fitness, which goes beyond the achievement of a six-pack or a certain number on the scale. TLC Fitness' daily programming, which has a focus on functional fitness, was designed by head coach Trever, who has had a long experience in teaching, organized sports, and Crossfit training. Says Rachelle, "We don't just want you to be able to squat heavy or run fast or have bulging biceps and six-pack abs; we want you to be able to sit down and stand up with ease when you're 70 years old. We want you to be able to carry your toddler without getting backaches or wrist aches. We want to see you running with your grandkids or finishing a marathon." Now that's a fitness goal that can get you through 2019 and beyond.
TLC Fitness is located at the lower ground floor of One Uptown Residence, Uptown Bonifacio, and is open from 6 a.m. to 9 p.m. on weekdays and from 9 a.m. to 2 p.m. on Saturdays and holidays. Enjoy unlimited classes for one month for Php5,700.