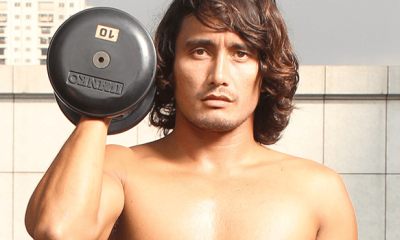 Surfing champion Luke Landrigan shows you part one of how to get killer six-pack abs for the shirtless-appropriate season ahead....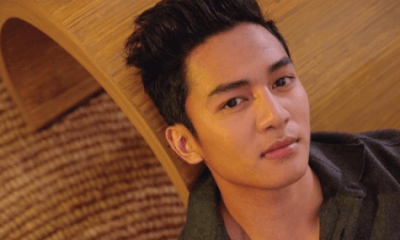 You may have seen his fit physique trending on social media and on a television show where he plays wooden...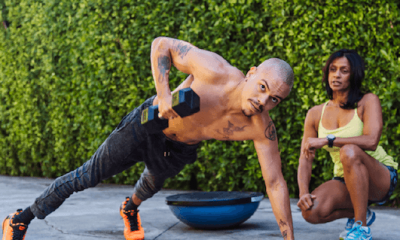 While The Hunger Games series has generated more than $2 billion in worldwide box office revenue and produced a megastar...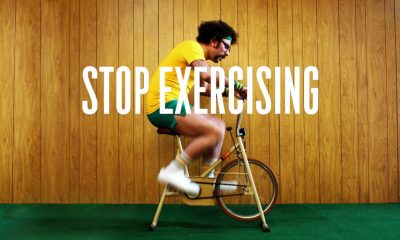 Hold up. Don't revel in confused celebrating yet, couch potatoes, because the classic workout app is simply telling us that...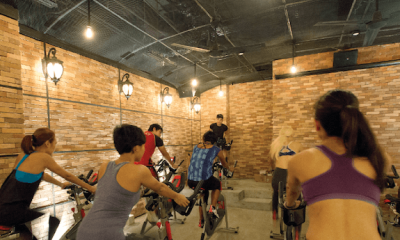 Nestled at the second-floor alcove in Serendra is the self-styled anti-gym Saddle Row. Named after London's one-stop shop for bespoke...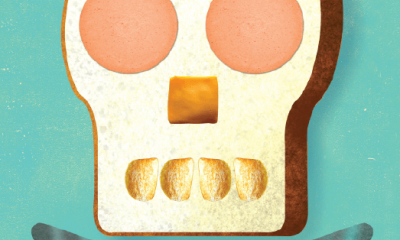 When I was growing up in the same New Jersey suburbs so expertly described in Todd Solondz movies and Tom...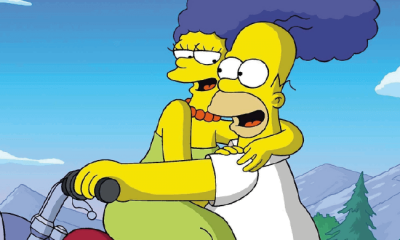 Sometime around April of 2015, a couple of male friends on my newsfeed rejoiced because of another Internet-certified fad. This...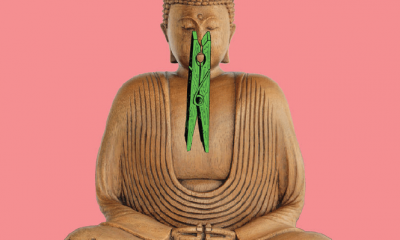 A decomposing body may not seem like an ideal meditation aid, but at some of Thailand's tens of thousands of...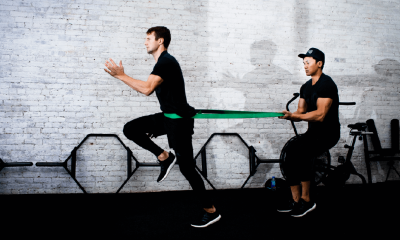 Brendan Fallis, the disc jockey, entrepreneur and fashion model who is engaged to Hannah Bronfman, had a conundrum that many...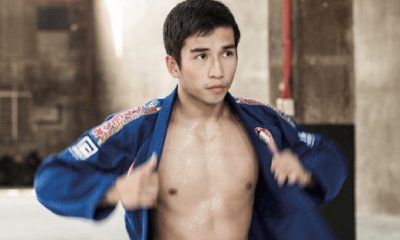 "Unathletic" is the word Michael Tiu uses to describe his college years' physique. Being scrawny, however, didn't keep him from...