Here's your chance to be the next Century Tuna Superbod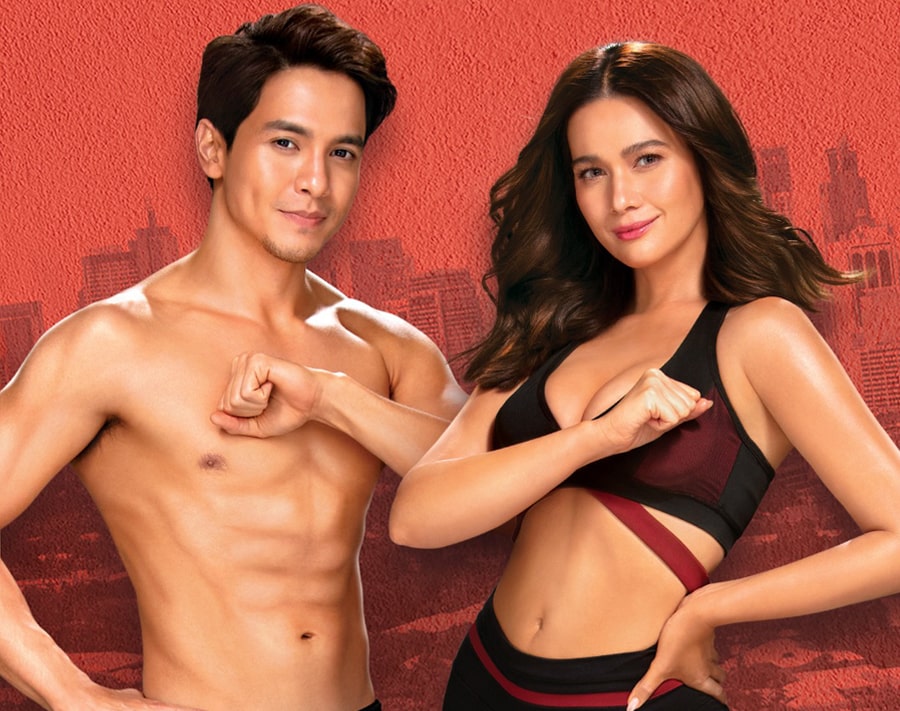 The search is now accepting applicants with over P2 million worth of prizes
Century Tuna just announced the search for the next Century Tuna Superbod. This year, the brand is putting a spotlight on "love" and how it makes everybody better, tougher, and stronger for others. 
Together with the mechanics, Century Tuna posted a photo of current brand endorsers Alden Richards and Bea Alonzo, who both sported their fittest body yet. 
Prior to this competition, Sam Adjani and Samantha Lo won the title in 2020. The search was also joined by Garage fitspirations including Philippe Escalambre, Kirk Bondad, and Hans Braga.
The search is open to ages 18 to 60 years old and will run until April 17, 2022.
To view full details on how to join, visit their socials.