Strength in all forms is at the core of Kitenix Lab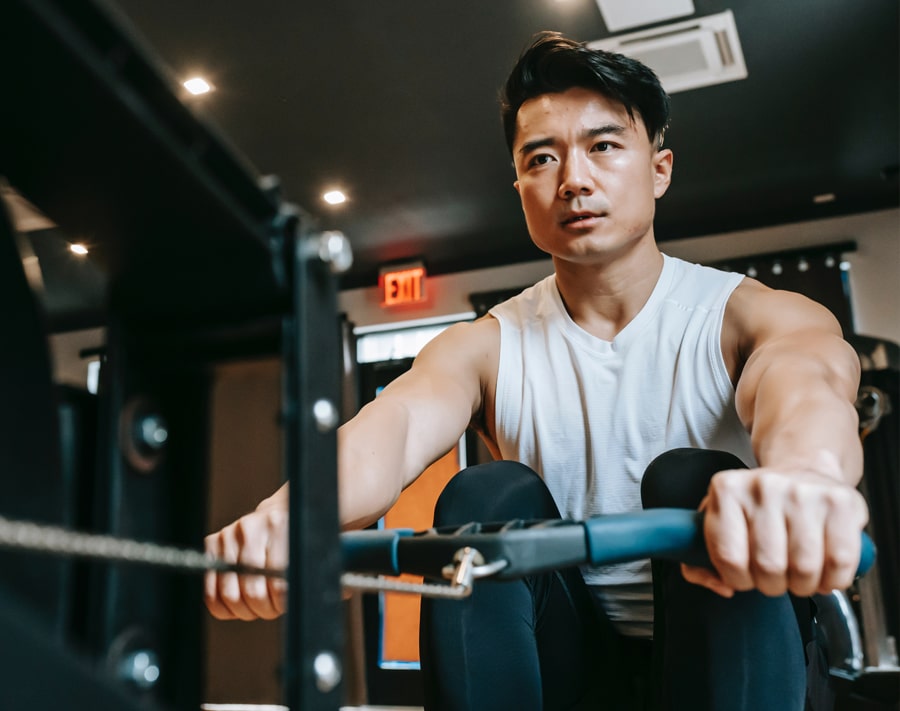 This fitness center is not your typical training facility
"In the physical sense, being strong allows you to address almost all other physical attributes associated with health, fitness, and performance," shares Kinetix Lab coach Marlon Lugue. "In the mental sense, strength allows creative and assertive resolutions to otherwise daunting and crushing challenges or conflicts. Finally, in the emotional sense, being strong simply gives you a higher threshold for the rigors of modern living."
For coach Marlon, living a fulfilling life is all about being strong physically, mentally, and emotionally—a practice which Kinetix Lab assures its patrons. Serving as a second home to fitness enthusiasts who are looking to be their strongest selves, the gym expands with a new location at U.P. Town Center in Quezon City.
"We've been here for quite some time, and we know what we're doing, as evidenced in the hundreds of lives we've made better. We don't like to brag about our facilities, equipment, and amenities since you can easily buy those. If you have enough capital, putting up a nice place with all the bells and whistles would be a breeze. What we have are conviction and passion— Conviction to deliver what is promised and passion to do things in the most creative and heartfelt manner," coach Marlon explains.
Although Kinetix Lab has a solid reputation as a powerlifting-centric gym, one need not train weights to find power at the hub. Kinetix Lab welcomes every health enthusiast who wants to get stronger and healthier physically, mentally, and emotionally.
For everyone who has yet to experience Kinetix Lab, their YouTube channel gives a sneak peek of what one can expect from their training facility, training template, and exercise programs.
Kinetix Lab's first community was built at The Podium in Ortigas Center. Inquire here.
Featured image source: Pexels.com