This 24-hour fitness center opens its 140th club in PH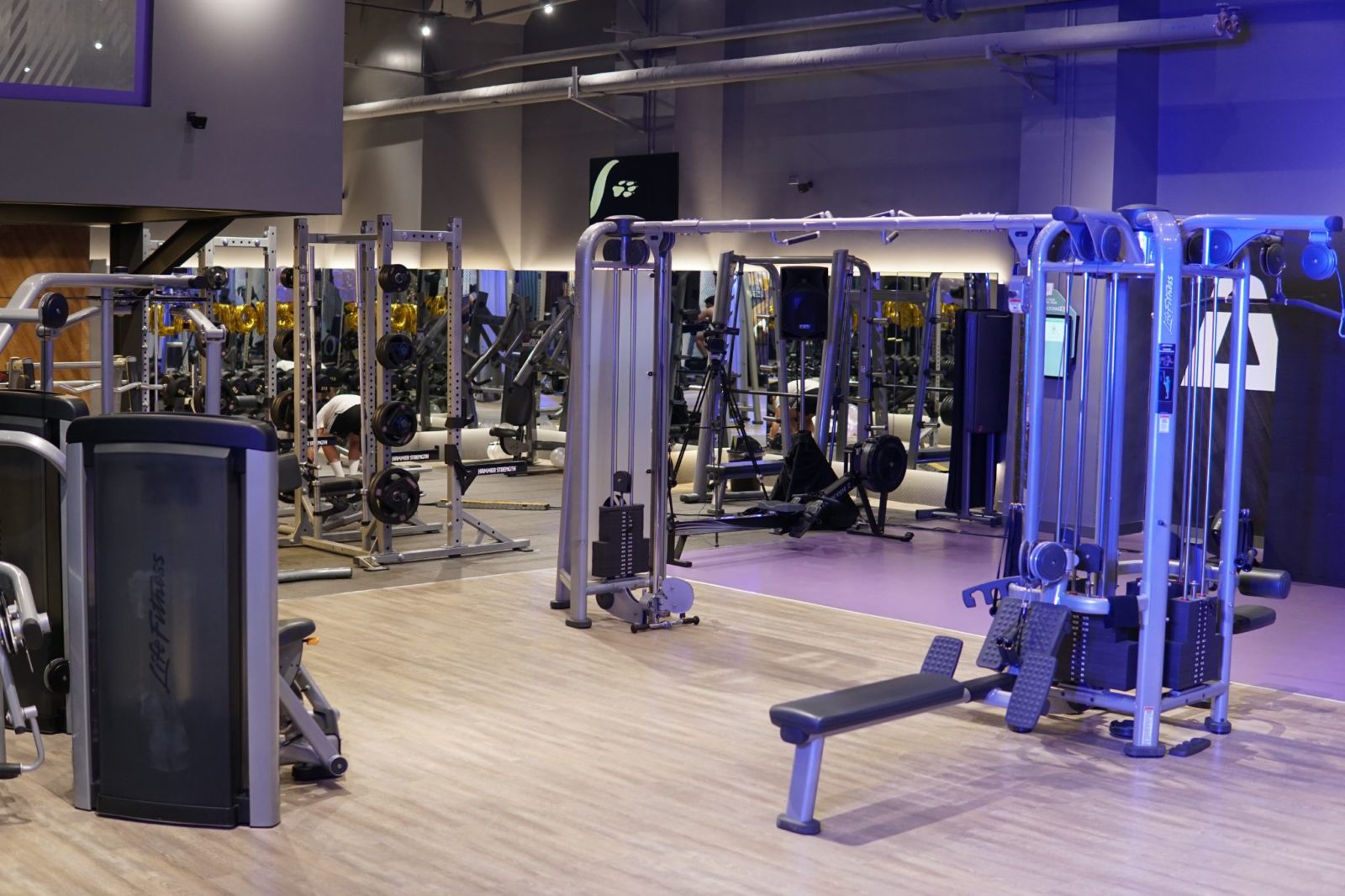 Anytime Fitness fortifies its presence in the country catering to health buff everywhere
Anytime Fitness continues to grow as more and more people become aware of the state of their form, and, more importantly, their health. The US-founded health center just opened their newest branch in The Fishermall, catering to more fitness geeks and health buffs around Quezon City.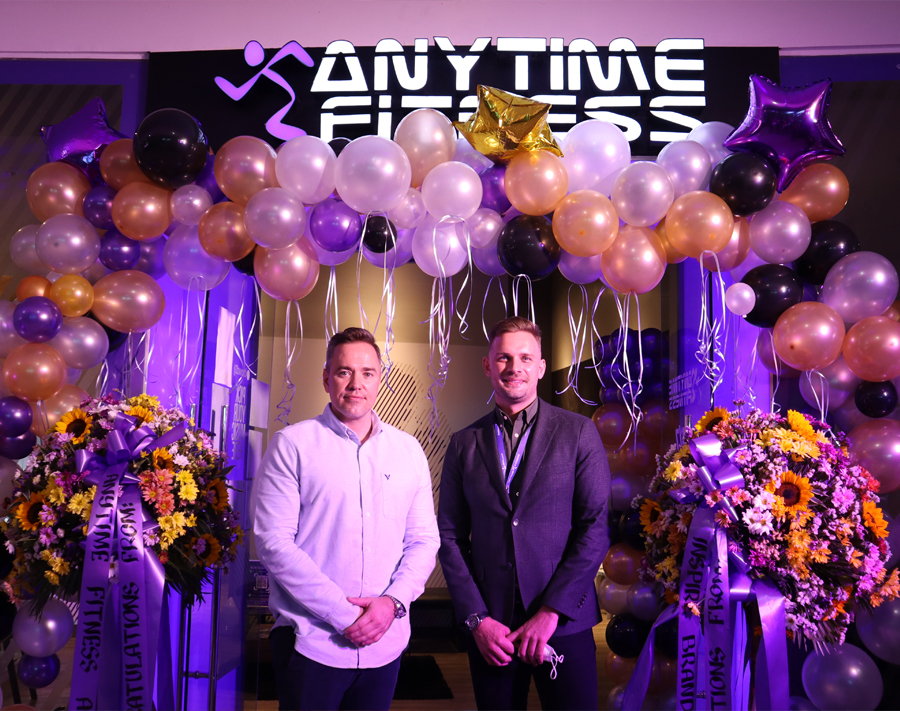 Even before the pandemic, people have relied on Anytime Fitness (AF) as their strength and health partner. AF continues to offer their facilities to everyone who likes to keep themselves in check regardless of age and size.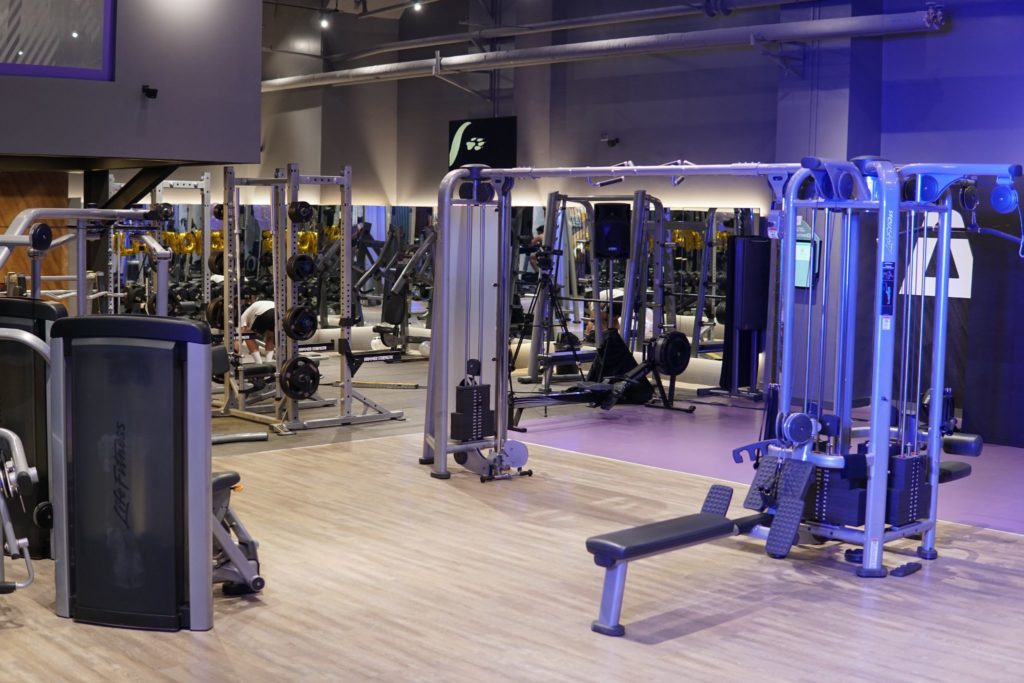 Aside from the franchise being a 24-hour health center, AF is also loved for its accessibility. Most of AF's clubs are located in go-to malls, like Glorietta, SM City Manila, and The Fishermall. Some branches are also within condos such as the one at Vista Residences in Katipunan.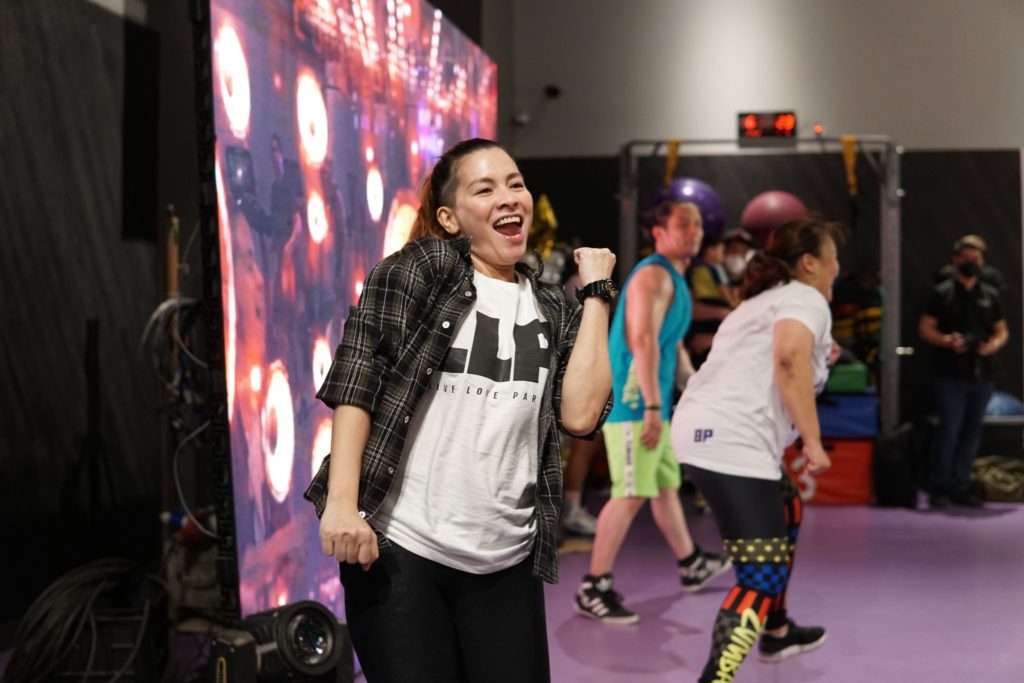 Amenities also play a big part in choosing a fitness center and AF is well-equipped with top-notch equipment as well as lifestyle services. Treadmills, free weights, racks, and cable crossovers are all to be found in AF branches. Partners can also avail of personal training services together with team workouts, Zumba classes, cardio classes, and body conditioning classes.
To keep up with news about AF, follow them on their socials.