Becoming Batman: Trying out Robert Pattinson's workout for 30 days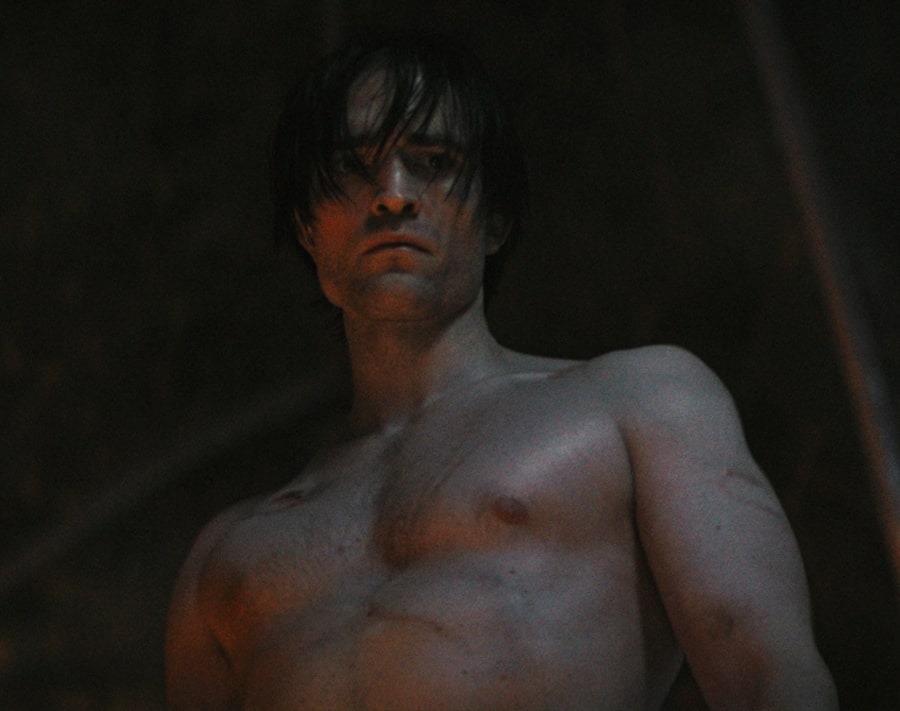 See one fitness enthusiast's impressive body transformation
One of the signs that an actor is committed to a role is the commitment to study the physicality of a character. This includes studying the mannerisms as well as adapting to the subject's form and build. Actors who have gone through major transformations for a role include Jake Gyllenhaal for "Nightcrawler," Colin Farell for "The Lobster," Charlize Theron for "Monster," and Jared Leto for "Dallas Buyers Club."
Playing a superhero character usually calls for a more ripped and muscular body type. That's why when Robert Pattinson was casted to be the latest Batman, he went through a fitness program that constitutes being in the form of Gotham's crusader.
In an interview with Health for Men, Robert Pattinson revealed that the role made him embrace fitness even more. He also shared the workout program he had to become the Caped Crusader. As this circulated on the internet, fitness enthusiasts who are also superhero fans picked up the routine and tried for themselves.
One Tiktok user who has challenged himself to do Robert's workout is Stephen Gallagher. Even before Batman's workout routine was revealed, Stephen has documented his fitness program on the platform and has done Spiderman's workout prior to Batman's.
For his latest quest, Stephen did a 30-day record of what he achieved copying Robert's workout. The routine included cardio and other full body workout routines like jumping jacks, burpees, bicycle crunches, double crunches, plus leg and shoulder exercises. 
On the 30th day, Stephen shared the results of the training where he revealed that he gained muscles, speed, and endurance. On the before and after photos, it was evident that he gained muscle mass especially on his upper body gaining three kilos from his original weight of 70 kg.
Stephen's transformation in a month was pretty strong and successful. He said that sticking with the routine and a diet plan really helped in the transformation which he said he was happy about—the more important thing.
If you want to do the workout yourself and match up with his progress, you can visit his profile here.