On Friday, April 19, we'll have a Full Moon. This astrological event will be in the sign of Libra, much like the March 20 Full Moon was, and it will once again involve finding balance in relationships, both with others and with ourselves. Two Full Moons in Libra in a row—the universe is certainly giving us opportunities to work on this area of our lives, and it'd be wise for us to take them.
A Full Moon, like we've said, is a time of revelations and culminations. Whatever you have planted or put into motion during a New Moon—and the latest one happened on April 5—can see its conclusion under the light of the Full Moon, but what also gets illuminated are issues and emotions that you typically push down way out of sight. Under the sign of Venus-ruled Libra, romantic relationships will definitely be on the plate once again, and outstanding issues that got highlighted on March 20 could be reaching their resolutions; whether it'll be a great or a not-so-great resolution, it'll still be better than stagnancy, right? In fact, the upcoming full moon might give the necessary impetus for forward movement. Astrologer Nadya Gilchrist says on her website Ruby Slipper Astrology:
"This Full Moon squares the South Node in Capricorn (along with Saturn and Pluto) and the North Node in Cancer (ruled by the Moon). So the tipping point will be a choice between old limits and pressure versus moving ahead (North Node) towards something with more trust, feeling or satisfaction."
 With emotions usually getting high during the Full Moon, sensitivity and compassion in how we express ourselves are required so we can harness the benefits of this astrological event, and Libra helps with that, given that it is the sign of diplomacy. Don't sacrifice emotional authenticity just for the sake of keeping the peace, however. The key word, as always, is balance.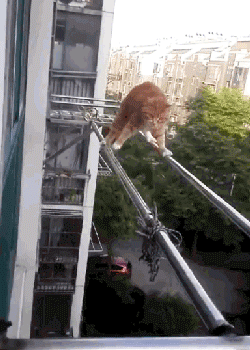 Header image by Aziz Acharki on Unsplash. GIF via Giphy.