WATCH: Brad Pitt stars in new action film 'Bullet Train'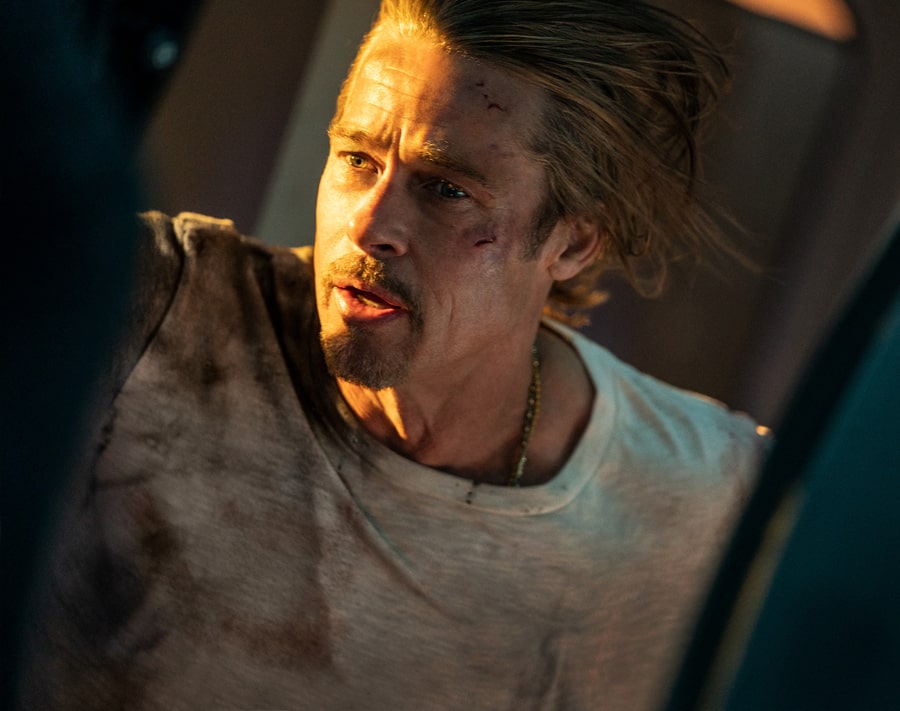 The actor fights Aaron Taylor-Johnson and Bad Bunny
Brad Pitt will be back on the silver screen as the main lead in the new movie "Bullet Train."
The action-thriller film from the director of "Deadpool 2," David Lench, features an ensemble cast of eclectic, diverse assassins all conflicted by the same objective while in a non-stop bullet train ride in modern day Japan.
"Bullet Train" is produced by Kelly McCormick, David Leitch, and Antoine Fuqua. In the movie, Brad will be going against stealthy assassins played by Aaron Taylor-Johnson, Joey King, Brian Tyree Henry, Andrew Koji, Hiroyuki Sanada, Michael Shannon, and Benito A Martínez Ocasio a.k.a. Bad Bunny.
Watch the trailer here:
"Bullet Train" is set to premiere exclusively in cinemas this coming July.
Featured image source: Columbia Pictures