Check out these Pinoy podcasts you should be listening to now

Featuring Spotify Original and Exclusive Spotify by young Filipino social media personalities
Original Pinoy Music has continued to flourish on Spotify's roster of playlists this 2022, and together with top-streamed artists like Ben & Ben, Zac Tabudlo, Moira dela Torre, Arthur Miguel, and Trisha Macapagal, Filipino podcasts have also been soaring.
One podcast which is gaining traction now is "Walang Kwentang Podcast," which features the tandem of filmmakers and real-life friends Antoinette Jadaone and JP Habac. The podcast lets listeners in on the duo's hilarious and insightful conversations about love, pop culture, and other trending topics. Given its comedic and authentic take on love and personal stories, this Spotify Original remains to be on top.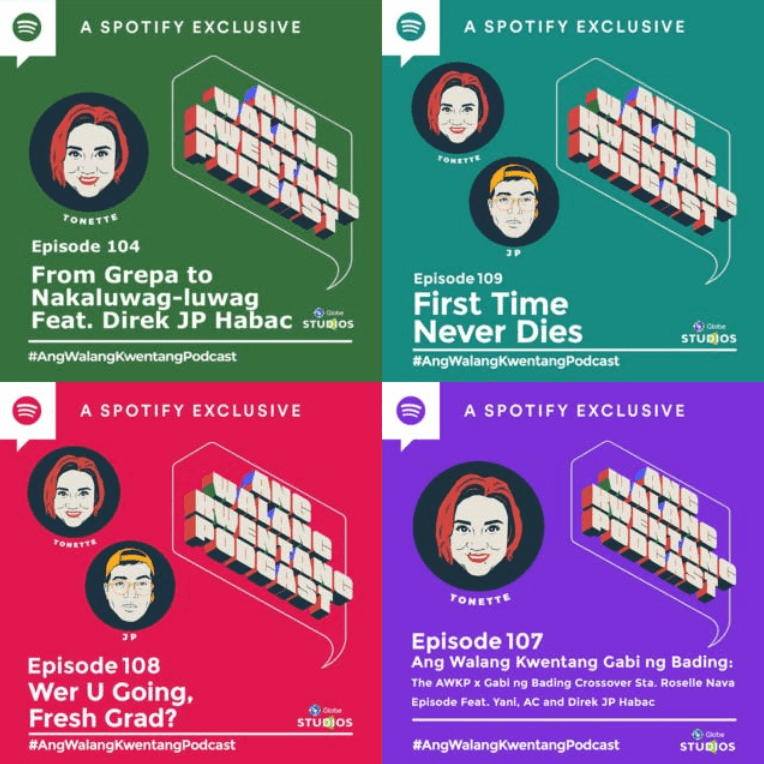 Aside from the filmmakers, other social media sensations whose podcasts are also dominating include "Charot Readings with Macoy Dubs," where Macoy serves up daily astrology and other things charotable. Other highlight podcasts include "Pausecast with Hannah Pangilinan," featuring talks on all things mind, body, and spirit; and "Weekly GG" which brings in exclusive interviews with influencers and content creators in the gaming and e-sports community.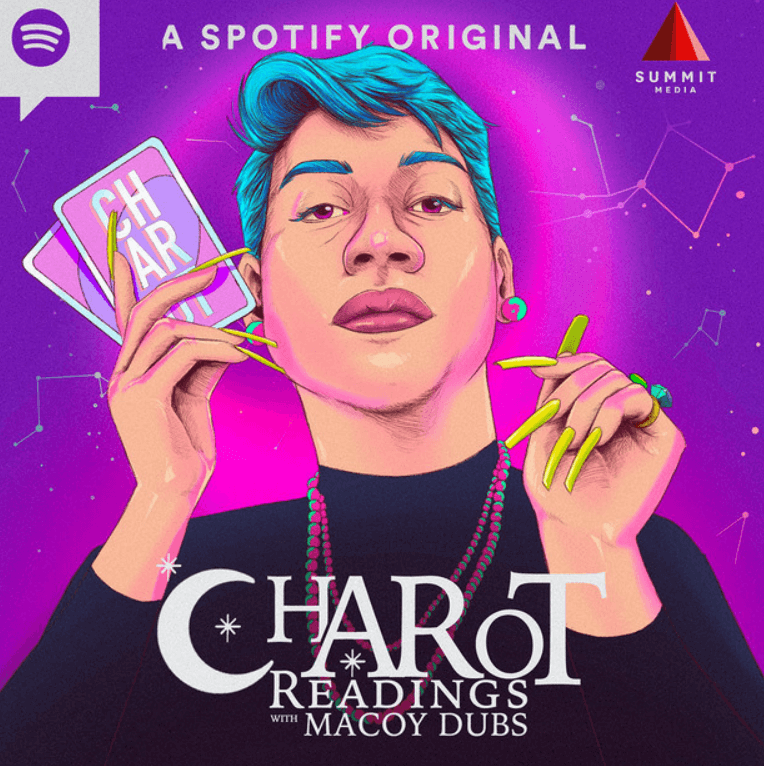 Featured image source: Dreamstime.com