Birkin bag as NFT? It looks like Hermès is not happy about it

LA-based digital artist Mason Rothschild introduces the 'MetaBirkin'
Rewatching a few episodes of "Sex and the City" serves not just as an escape from our pandemic time but a refresher course in fashion history, well at some point. Carrie's stint at Vogue introduced us to Manolo Blahnik's iconic Mary Jane pumps, how special a Tiffany piece is courtesy of Charlotte, and Miranda and the timeless effect of power suiting. Then, there's the bold Samatha Jones. If ever there was a fashion craving that was way greater than her carnal needs, it was because of a Birkin bag.
"It's not so much the style. It's what carrying it means," Samatha said. Being one of the most expensive luxury items, having one in your arm makes more than just a fashion moment, but a status statement. The Birkin has been part of Hermès style arsenal for decades and has kept it as one of the most highly-regard fashion houses in the world. First introduced in 1984, the bag was named after English actress and singer Jane Birkin. With its long waiting list, it became one of the most sought-after fashion collector's items. Its most prestigious version is Himalaya Birkin bag with white gold and diamond hardware, which was sold in a 2016 Christie's auction for more than $300,000, that's 15 million in Philippine peso. So when an NFT version of its prized design was released, the French luxury label wasn't really happy about it.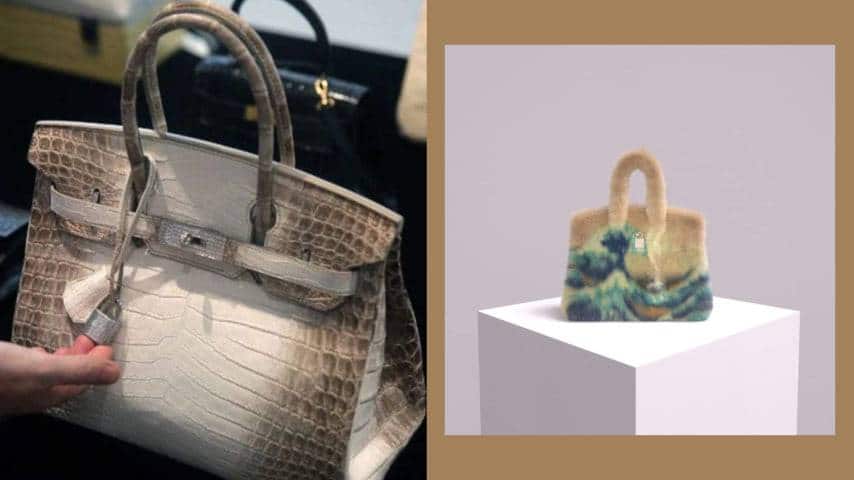 LA-based digital artist Mason Rothschild launched last December 2021 the MetaBirkins, the NFT versions of the Birkin. Inspired by the brand's famed bag, the NFTs come in a variety of colors, textures, and other designs inspired by fine art. The MetaBirkin collection has 100 pieces and sold for 0.1 Ethereum at first, and now, their "prices have since skyrocketed to near real-Birkin levels," according to Elle.
If you are not adept at the metaverse, NFT or non-fungible token is defined by Collins Dictionary as "a unique digital certificate, registered in a blockchain, that is used to record ownership of an asset such as an artwork or a collectible."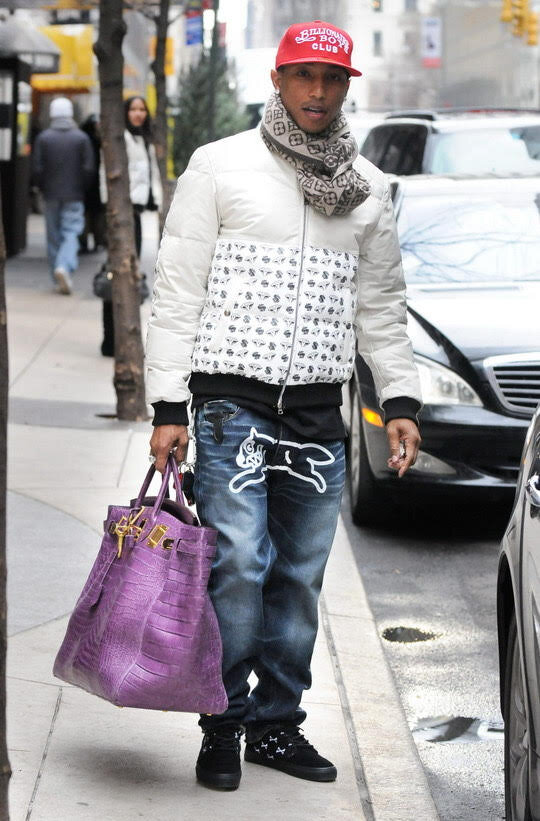 But unlike the Birkin, the MetaBirkins are not products of Hermès nor physical handbags, as they are digital assets. To address it, the luxury label issued a cease and desist letter to the NFT creator. "These NFTs infringe upon the intellectual property and trademark rights of Hermès and are an example of fake Hermès products in the metaverse," the brand said in a statement to the Financial Times.
Through a post, Rothschild responded to the brand's letter saying "his work is protected against Hermés' trademark infringement claims by the First Amendment."
"The First Amendment gives me every right to create art based on my interpretations of the world around me. There are countless examples of artists who reference the world and the products and cultural artifacts in it," the artist wrote. "With that understanding, MetaBrikins is a playful abstraction of an existing fashion-culture landmark. I re-interpreted the form, materiality, and name of a cultural touchpoint. MetaBirkins are also a commentary on fashion's history of animal cruelty, and its current embrace of fur-free initiatives and alternative textiles. My aim is always to create additive art projects that contribute positively to the culture."
As per Hypebeast, "Hermès has not filed a suit against Rothschild and MetaBirkins."