Here's what Tom Holland and Zendaya have to say about that 'Spider-Man: No Way Home' ending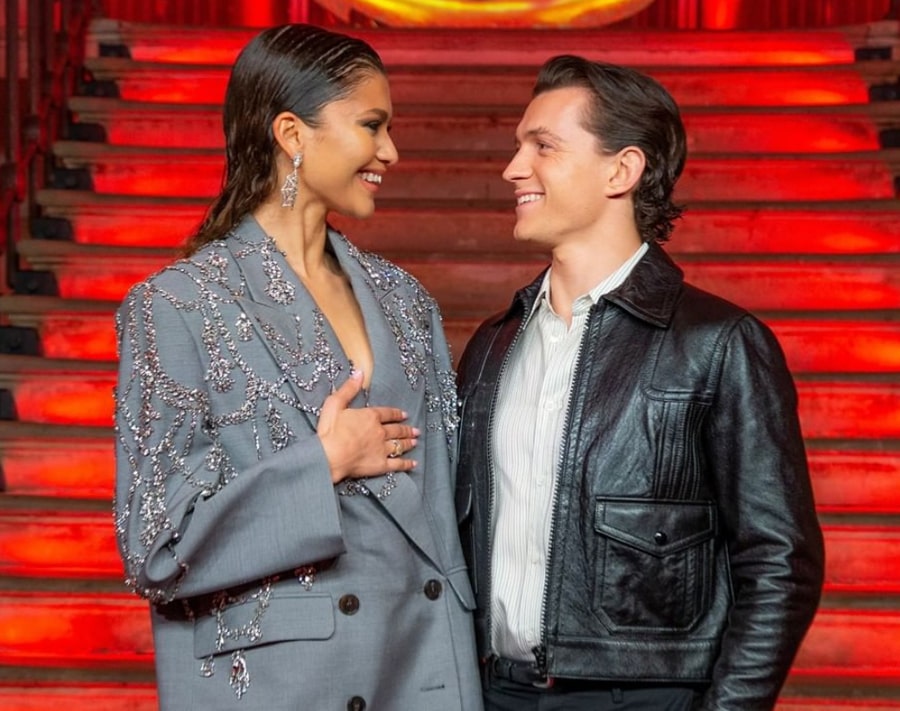 Is it bittersweet or just bitter?
After weeks of waiting and dodging spoilers online, "Spider-Man: No Way Home" is finally showing in Philippine cinemas. While Alert Level status in NCR and some parts of the country are changing due to the rise of COVID-19 cases, many still braved the theaters to watch the much-awaited movie, and based on social media reactions alone, it seems that Filipino fans' expectations are met big time.
*SPOILER ALERT*
As seen from the movie's trailers, Peter Parker (Tom Holland), after a spell-gone-wrong by Doctor Strange (Benedict Cumberbatch), battles iconic supervillains from past "Spider-Man" movies or other universes. A daunting task to do, especially with his image being played badly by the media, the friendly neighborhood webslinger has some reinforcements courtesy of the other Peter Parkers (Tobey Maguire and Andrew Garfield) and his buddy Ned (Jacob Batalon) and girlfriend MJ (Zendaya). After the major comeback of foes, the death of Aunt May, and action-packed scenes of the "Spider-Man" trio, the film comes to an end with Strange correcting the spell, sending the visitors back to their own universes and making everyone forget Peter Parker is Spider-Man.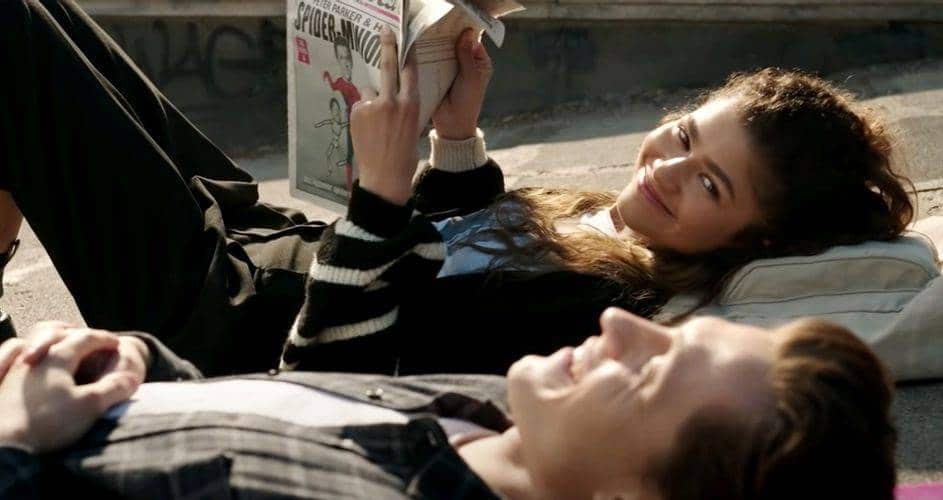 In the last moments of the film, Peter promises MJ and Ned that he will find them and make them remember. But after seeing how happy and well they are, both are going to MIT, he decides to just leave them as they are and starts with the new chapter of his life—a poignant end to such a gripping film.
In an interview with Marvel, stars Tom Holland and Zendaya share how the movie's ending made them feel, describing the moment as "awfully sad," "brutal," and "bittersweet."
"Is it though? Because it's very much just bitter," Zendaya says. "Like I'm not getting the sweet part… He's lost everyone he loves."
"I wanted them to have a happy ending," Tom adds. "We're still here, we're feeling good. We're proud of the movie. It would have been so nice for them to go to college, and just swing off into the sunset. Unfortunately, this is the way it is."
While we are now left to wonder how Peter is doing, the good news is that this is not the last time we are seeing Tom as the superhero from New York. Marvel Studios president Kevin Feige and movie producer Amy Pascal confirmed that three more movies are being cooked up by Marvel Studios and Sony.
"This is not the last movie that we are going to make with Marvel—[this is not] the last Spider-Man movie," Amy said. "We are getting ready to make the next 'Spider-Man movie' with Tom Holland and Marvel. We're thinking of this as three films, and now we're going to go on to the next three. This is not the last of our MCU movies."
Have you seen "Spider-Man: No Way Home"? How would you describe the movie?