Meet Tish Valenzuela, the artist who can create feasts to fit the palm of your hand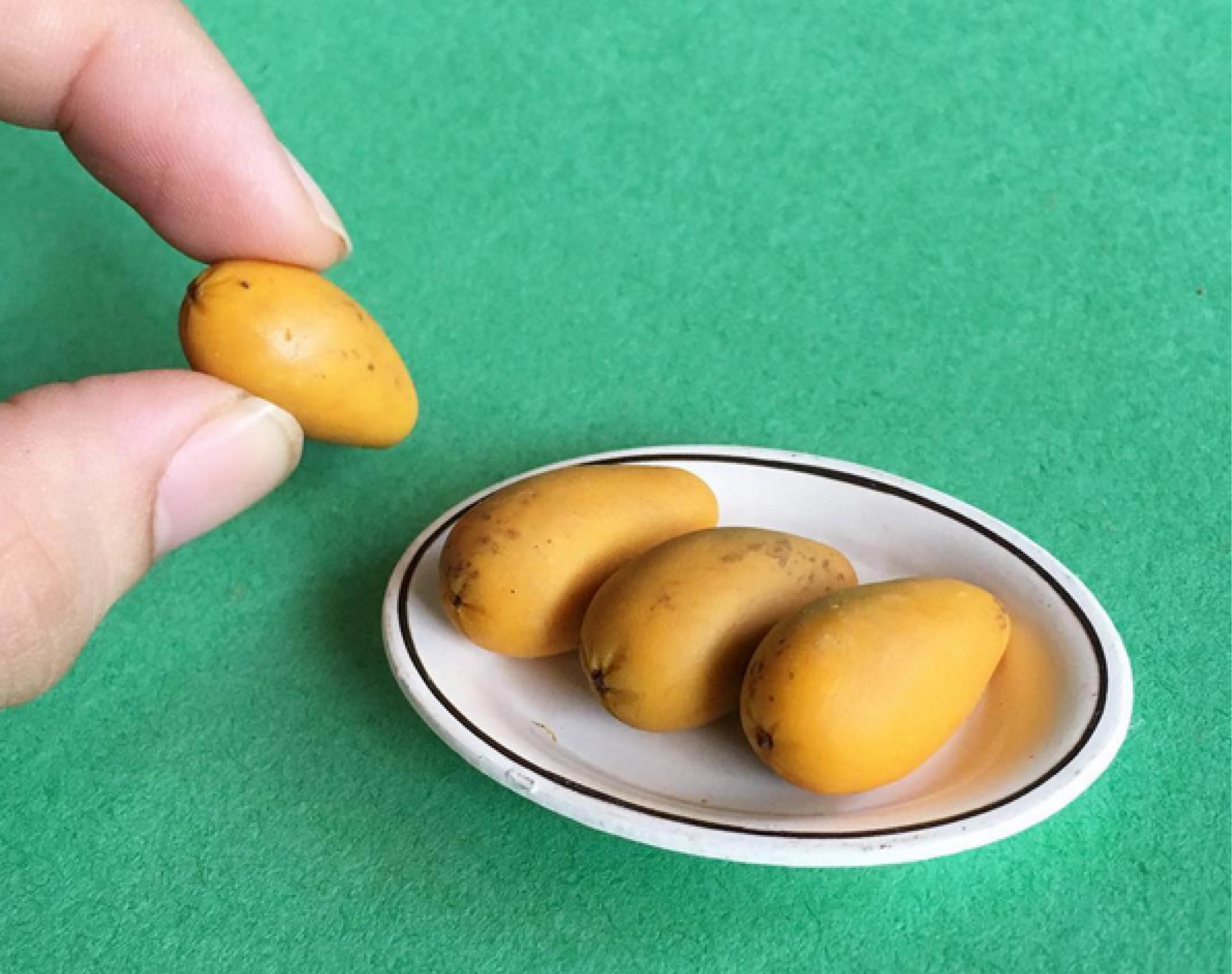 During the workweek, she's a copywriter. During the weekend, she fully immerses herself in her art. Tish Valenzuela, 24, is a painter and miniature artist whose predilection for thumbnail-sized and realistic-looking food has led to the creation of Baked Manila, her line of miniature food accessories that lets people wear what they eat.
Learn more about what she likes about her chosen craft as well as the most complicated dish she had to recreate.
See more of Tish Valenzuela's works on the Baked Manila Instagram account.
Videographer: Samuel Abad and Jay Bustamante
Editors: Samuel Abad and Mc Jerome Baluyot
Producer: September Grace Mahino