Filipina music artist Lesha rises to the international stage

The artist joins Lauv, Banks, and Tom Misch's music label
Lesha, the 23-year-old rising star, has been making waves online with her artistry in the music scene. With the successful launch of her track "Sun Moon Rising" back in August 2021, the independent electro pop artist adds another milestone to her name as she joins British music distribution company Awal, which houses artists like Lauv, Finneas, Banks, Girl in red, Deadmau5, Tom Misch, The Wombats, Mxmtoon, and more.
"I chose to make the bold move of going fully independent again and teaming up with Awal for my music distribution, because I felt it was the right thing to do," Lesha shares. The artist also shared some insights about her application to the label saying, "Not all artists can get accepted because Awal only selects artists with a trajectory and notable milestones. I went through an application process and after five days, I got an acceptance email from the team. Awal empowers independent artists by giving them full control and ownership over their work. As an artist that cares so much about my artistry and rights, being with Awal was truly a match made in heaven."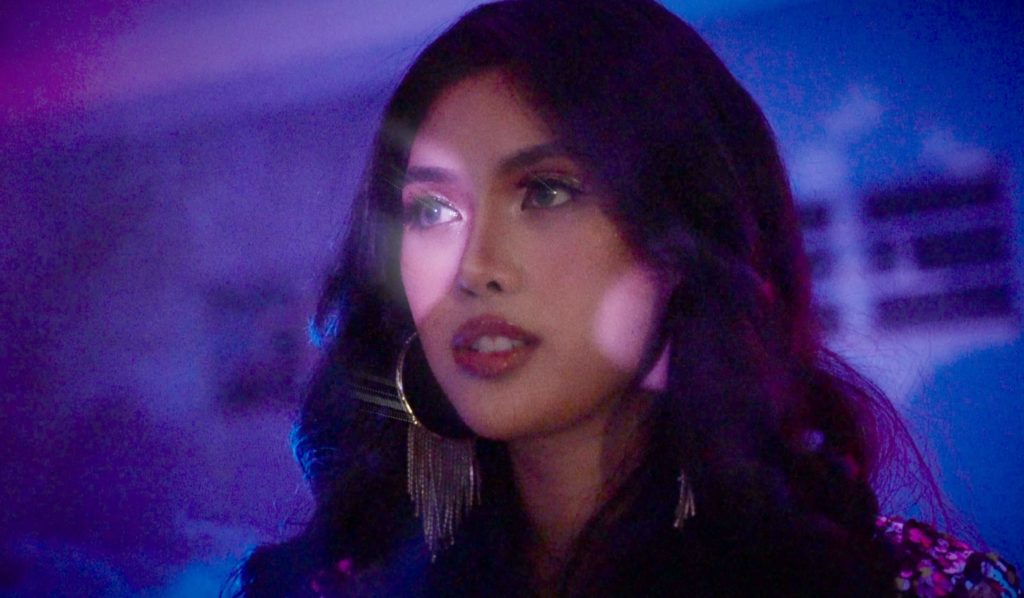 Aside from this good news, Lesha also debuts her next track called "Twin Flames" in collaboration with UK singer-songwriter Lewis Maxwell and Bahrain-based producer Ghauri.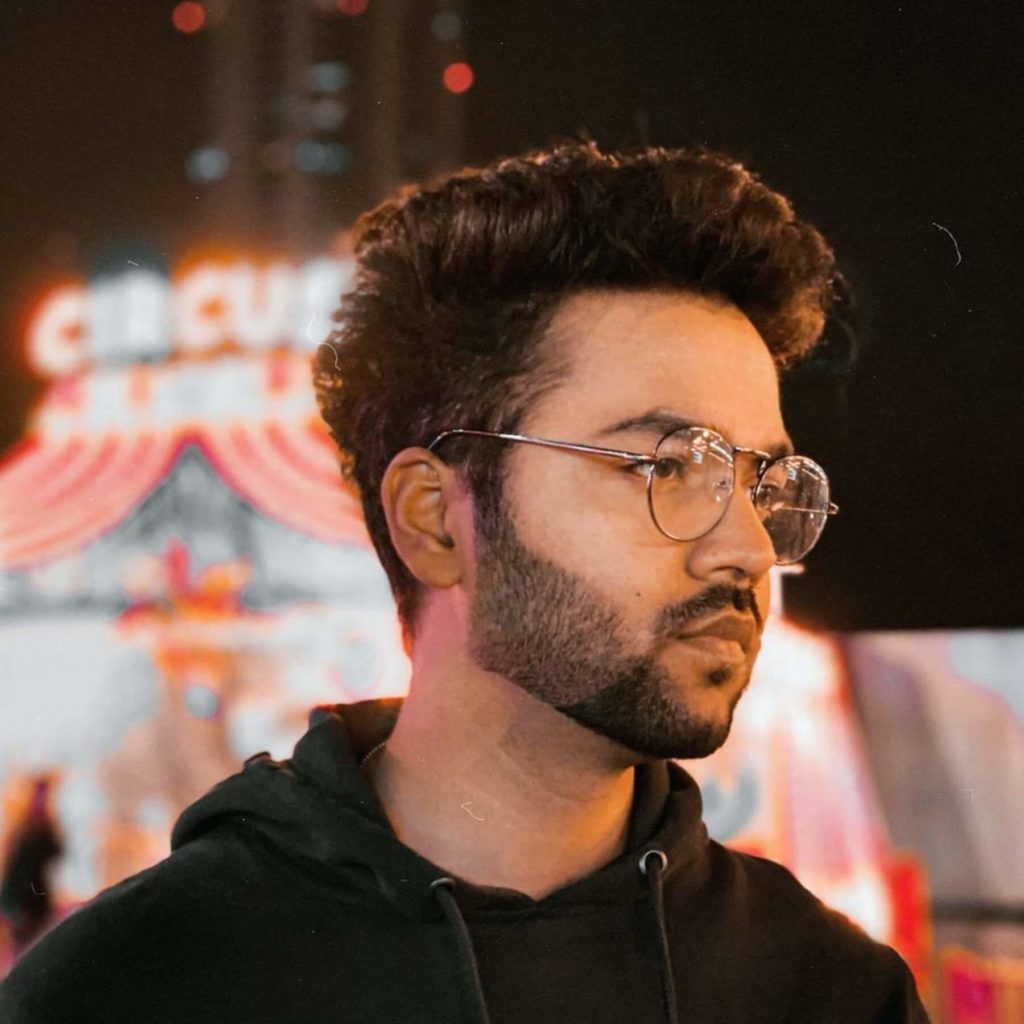 "The entire idea of a twin flame connection and how chaotic yet electric it is has always been very fascinating to me. I would read a bunch of articles about it just out of curiosity and I always wondered if I would ever find or come across my 'twin flame' but I guess that's something I may or may not ever find out.," Lesha elaborates. "I'm also happy that I got to work with two of the best international artists. Ghauri and I have been meaning to collaborate on a track for a while now so when he passed this track on to me I immediately got down to writing. A few weeks prior to writing this song I met Lewis and I fell in love with his voice. I just knew he'd be the perfect fit for this song so I hit him up and I was so glad he was down to work on the song with me."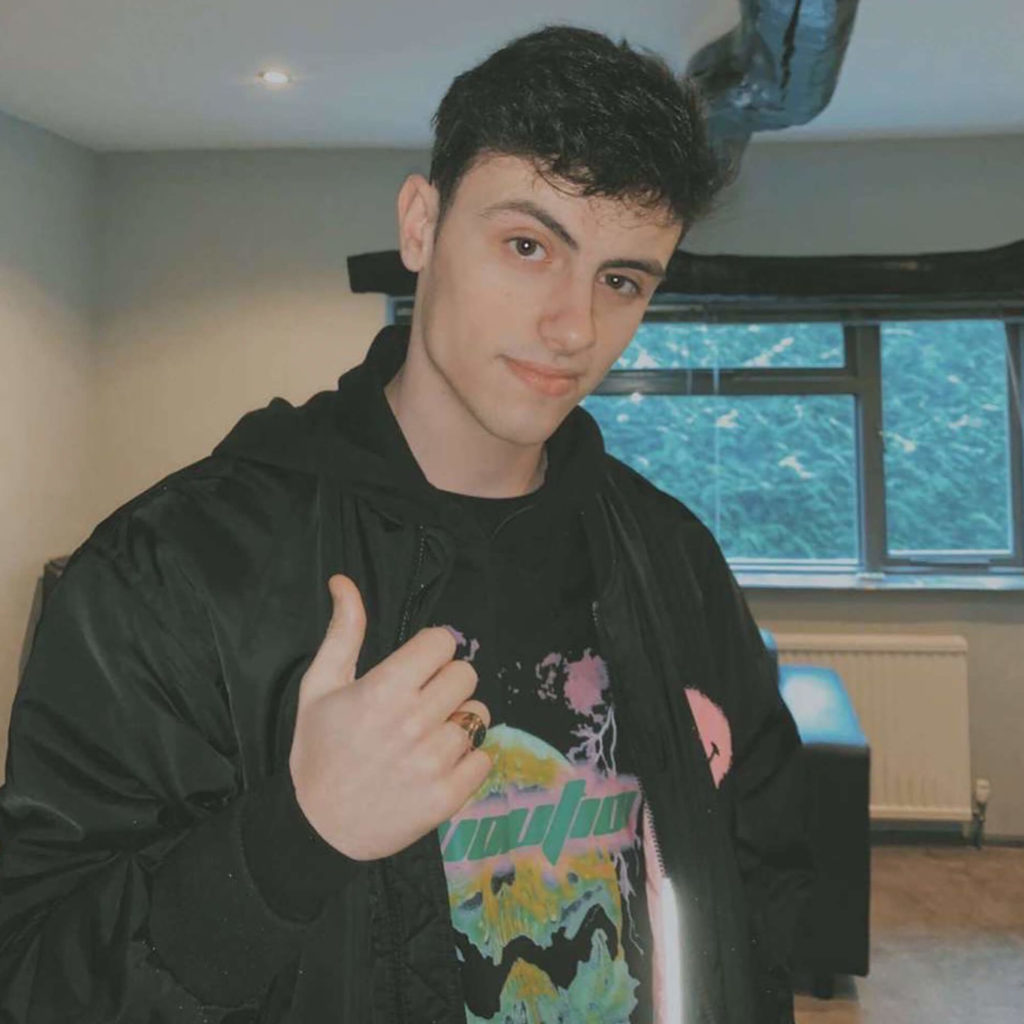 "Twin Flames" is the third track of Lesha's global collab visual album titled "Sun Moon Rising," which is set to drop in early 2022. It is available on all digital music streaming platforms this month. Check out Lesha's music on Spotify and YouTube.