Spotted: Darren Criss and Mena Massoud in shining, shimmering, splendid Francis Libiran creations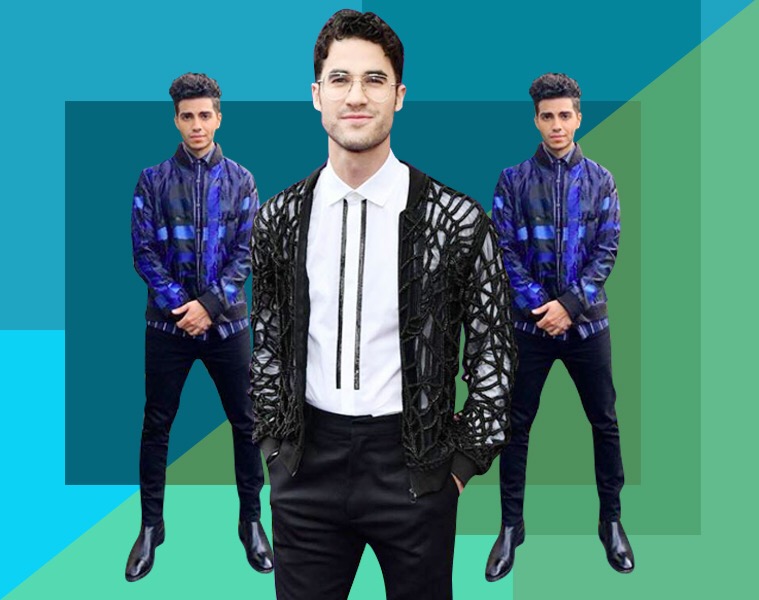 Actor Darren Criss, who has quite the nuanced take on being a white-passing Filipino-American, was seen wearing a custom Francis Libiran barong Tagalog to his wedding back in February. It wouldn't be the last time: The Emmy award-winning American Crime Story star was again seen sporting a Francis Libiran design at the Aladdin premiere red carpet last Tuesday, May 21. Criss's choice to go black and white further highlighted the fully embroidered black bomber jacket he had on.
https://www.instagram.com/p/BxySOPvBMnU/
Aladdin himself, Canadian actor Mena Massoud, also relied on Libiran for his recent The Ellen Show guesting together with his Aladdin co-stars Will Smith and Naomi Scott. He sported a checked black and blue jacket, which played pretty well with the stripes of the shirt he was wearing underneath.
https://www.instagram.com/p/Bxw-be4hmpT/