Time travelling—doesn't fashion make it more feasible? With Gucci as the top purveyor for vintage dressing on the runways, plus the unavoidable presence of retro styling in the television and music scenes, it's, well, time to pin some ideas from the '50s to the '90s, well until the early aughts on our mood boards. Hopefully, eventually, they make their way onto the hangers in our closets.
While we're all sporting our own takes on the grandpa-grandma fashion, H&M Studio spoils us with its latest collections that will hit stores in the first week of September: Neo Noir Chic for women, and Athletic Prep for men.
Athletic Prep
Okay, guys, for this one, think Ivy League meets the Sex Pistols. H&M Studio Men took the classic preppy staples and touched them up with the punk spirit: red and black tartan puffer jackets and pants, corduroy-collared jackets, textured coats, leather footwear, and accessories in more tartan and argyle.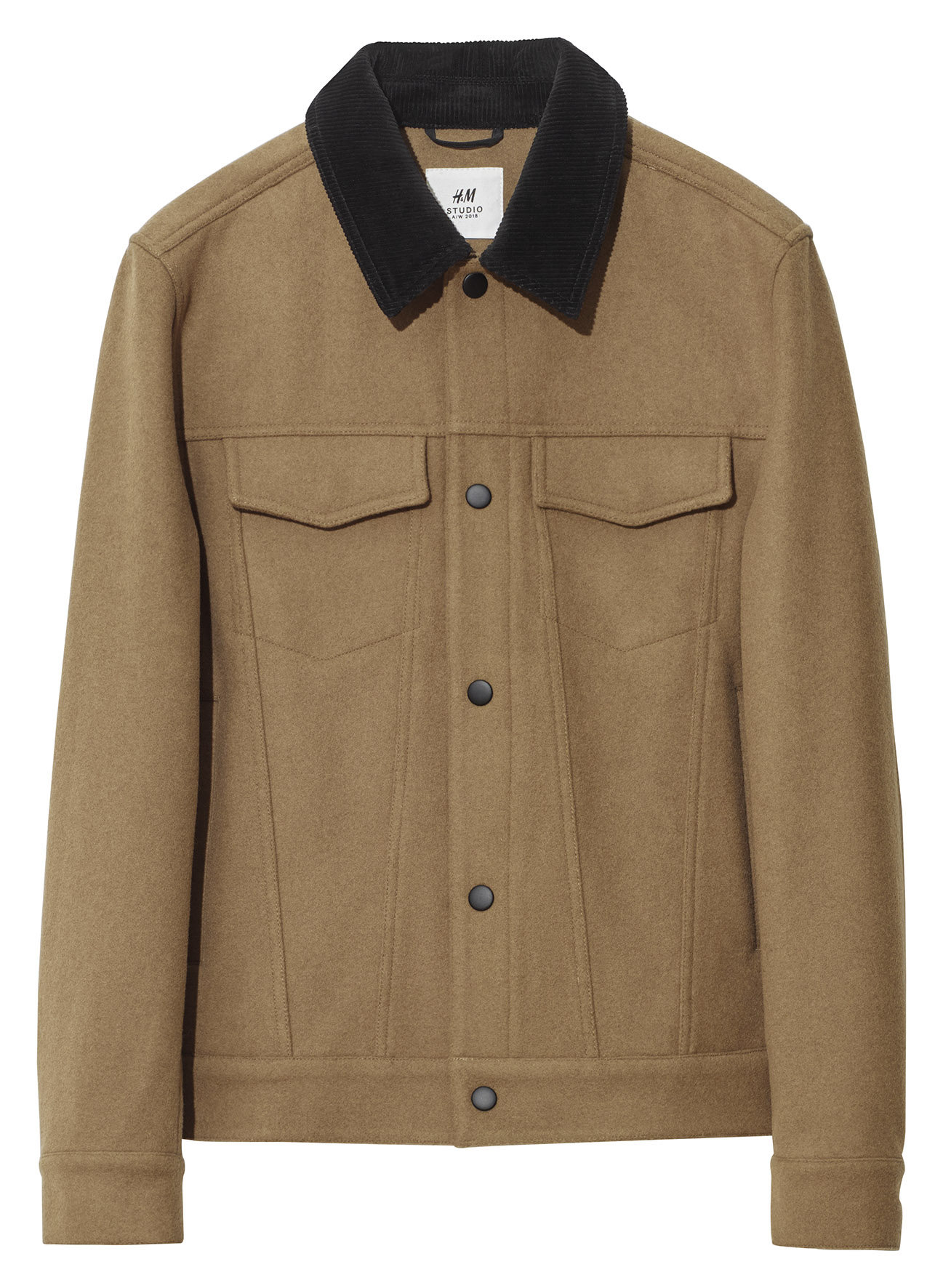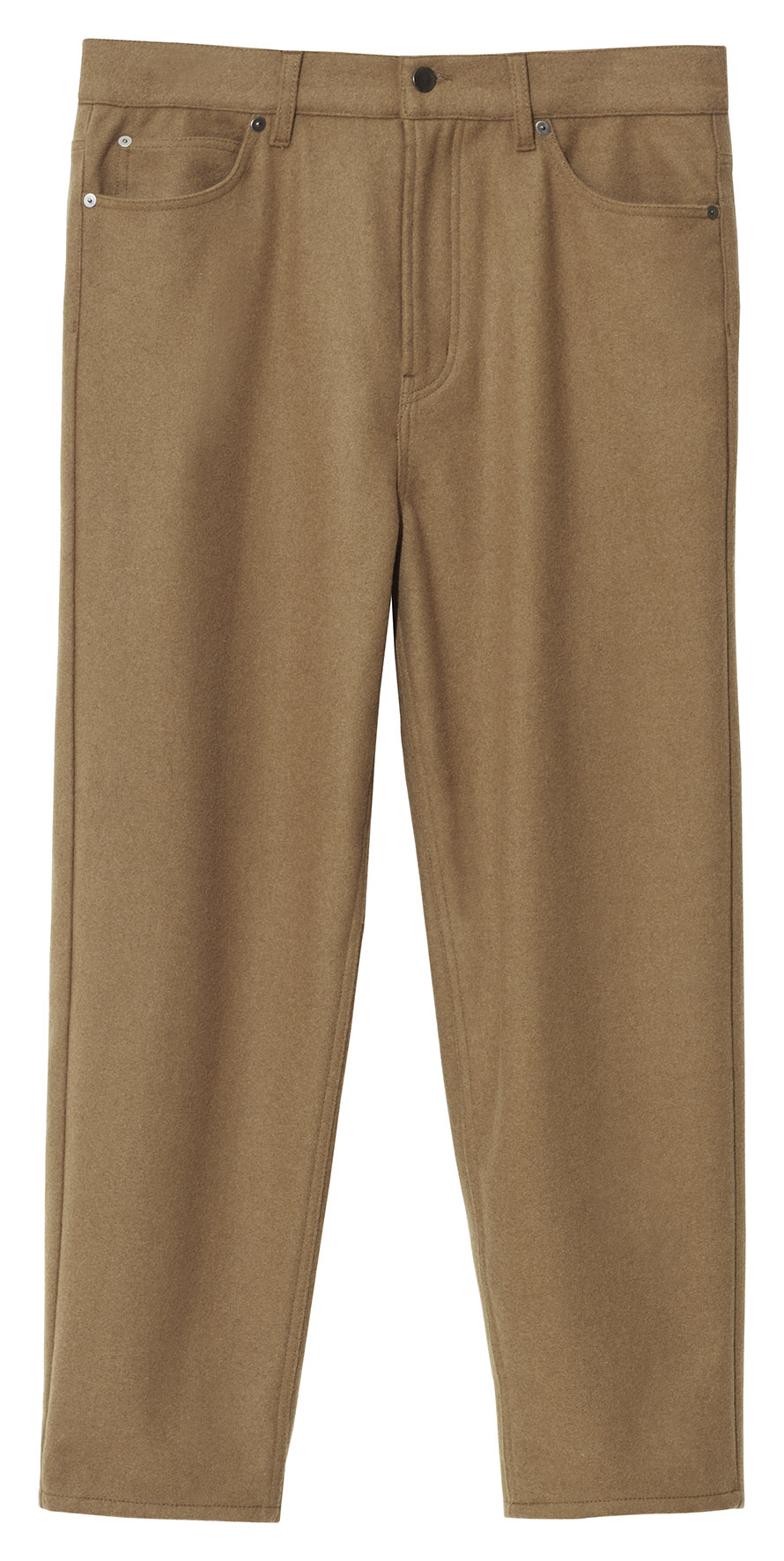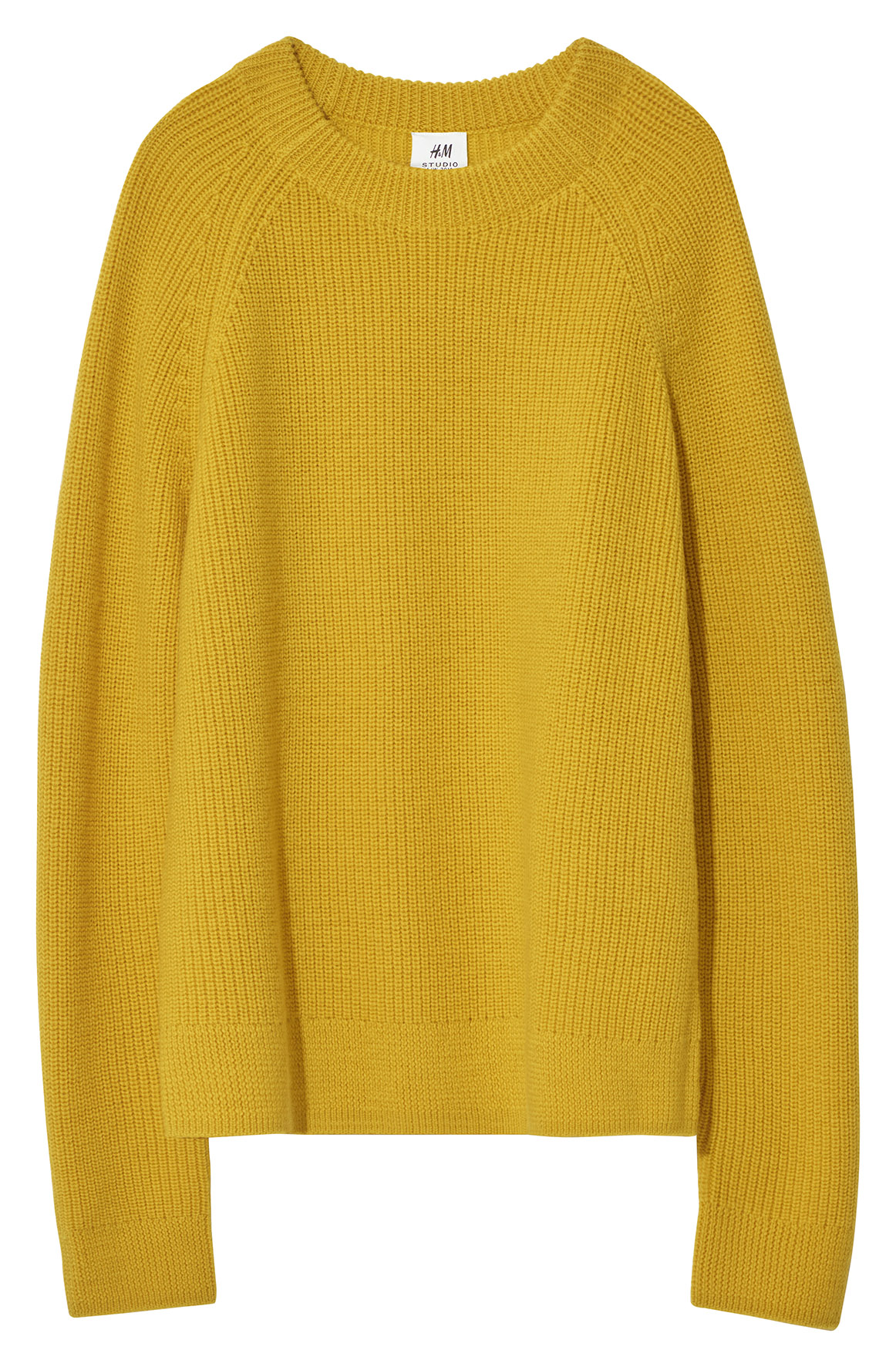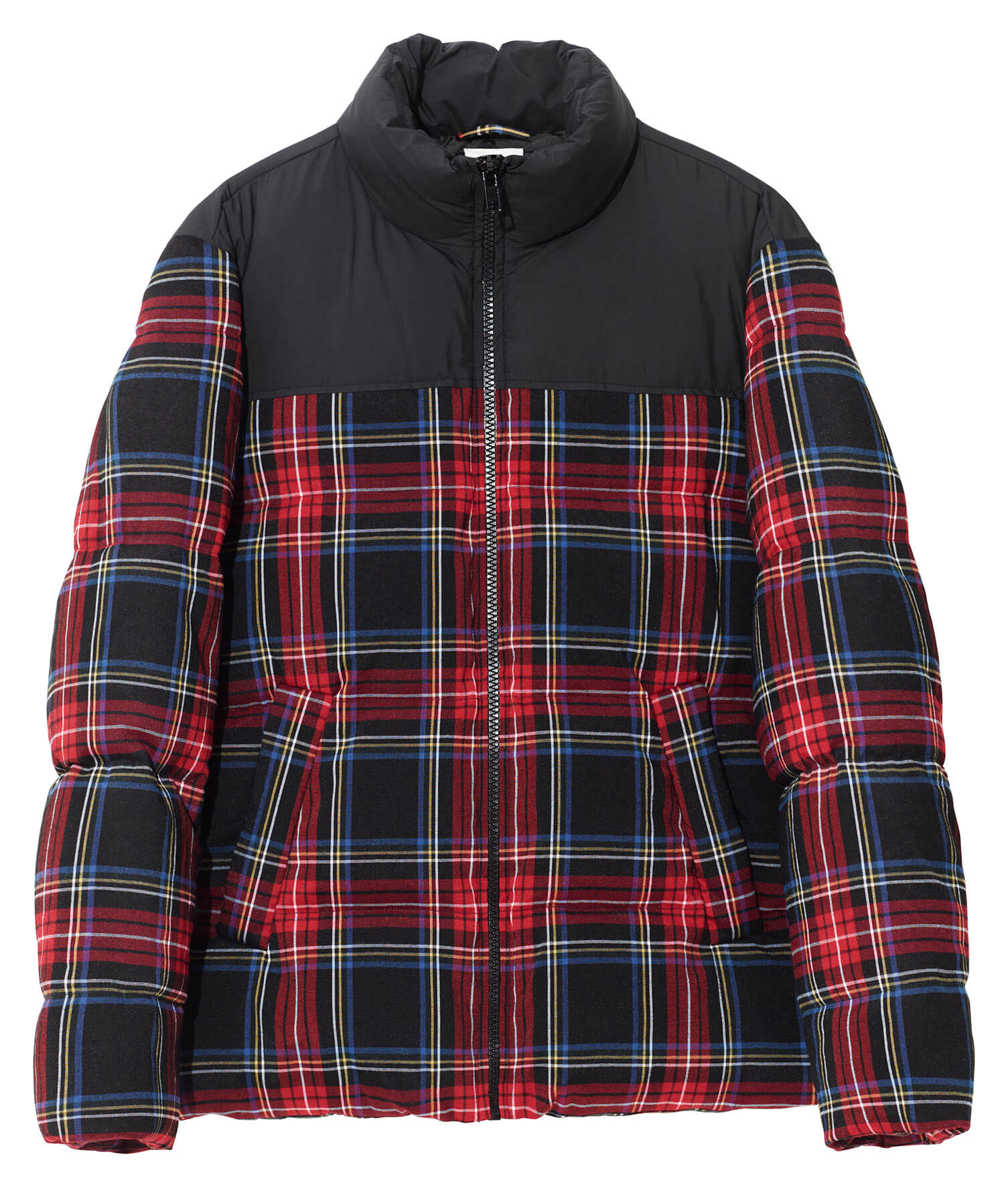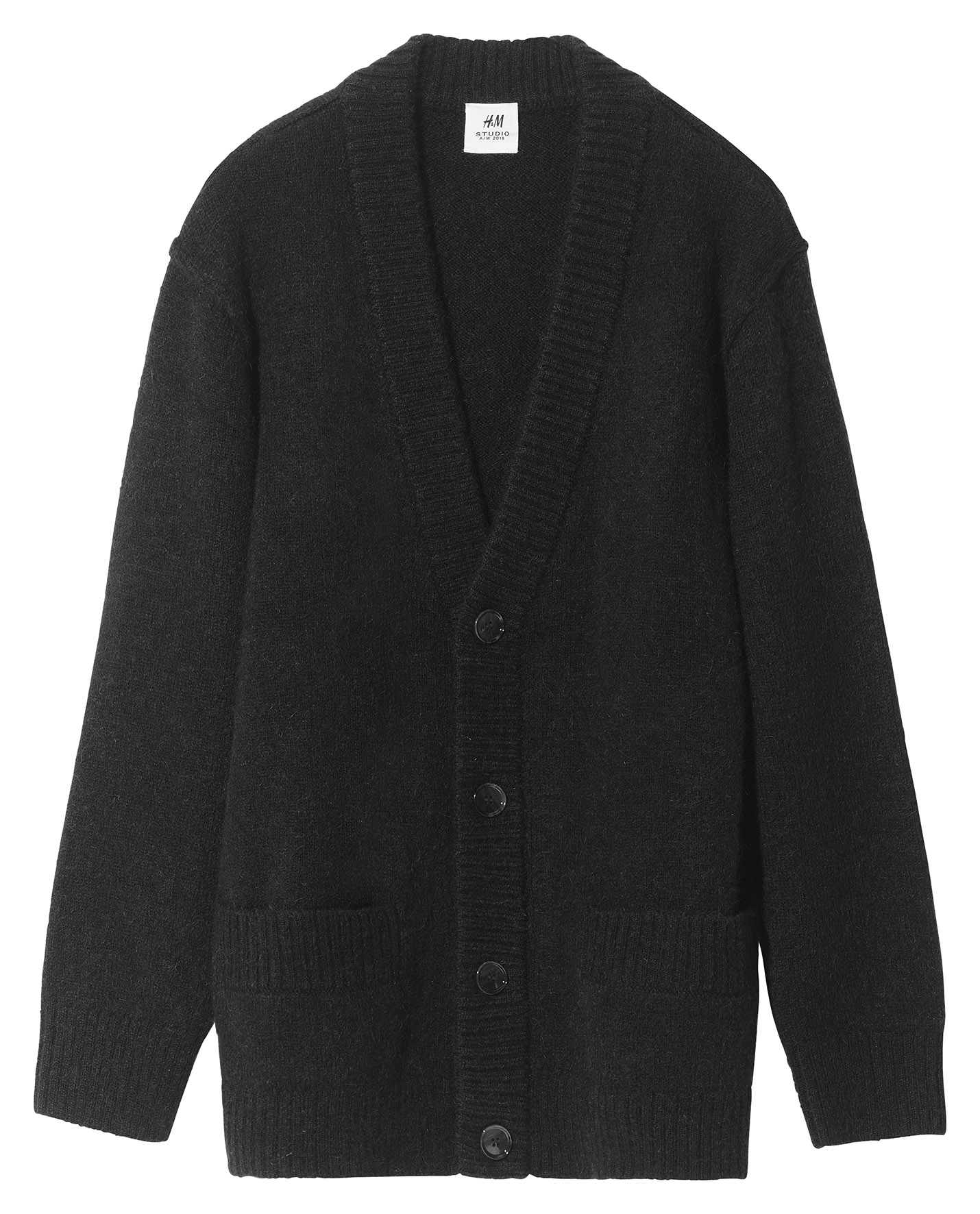 Neo Noir Chic
If you're taking cues from the preppy style of Netflix's To All The Boys I've Loved Before's Lara Jean Covey, or want to cop that rich vintage flair (a la photographer Shaira Luna), then look. Over. Here.
H&M Studio added a '50s twist to its womenswear and also got inspiration from the '90s TV cult classic Twin Peaks for the Neo Noir Chic collection. Ultra-feminine pieces, such as pussy bow blouses, a-line skirts, and slip dresses, balance out the mannish pleated check trousers, double-breasted silk coats, and turn-up pants. There are also the combo of a trucker button-down shirt and a pleated skirt in leather, trench coats, turtleneck shirts, and a long pencil-cut skirt in dark denim. Plus, they have these cute cropped knit sweaters and cardigans that go perfect with some mom jeans and slingback block-heel pumps.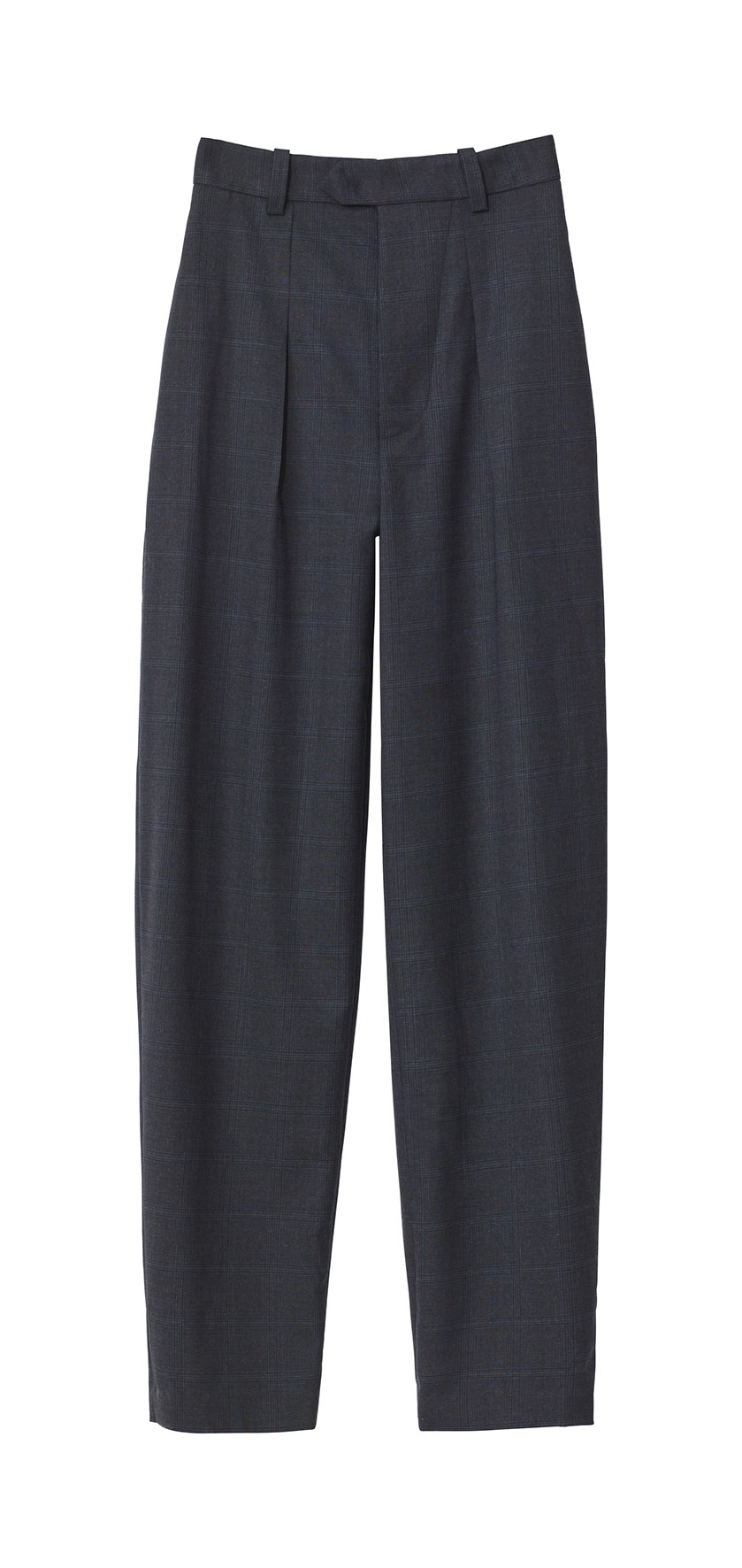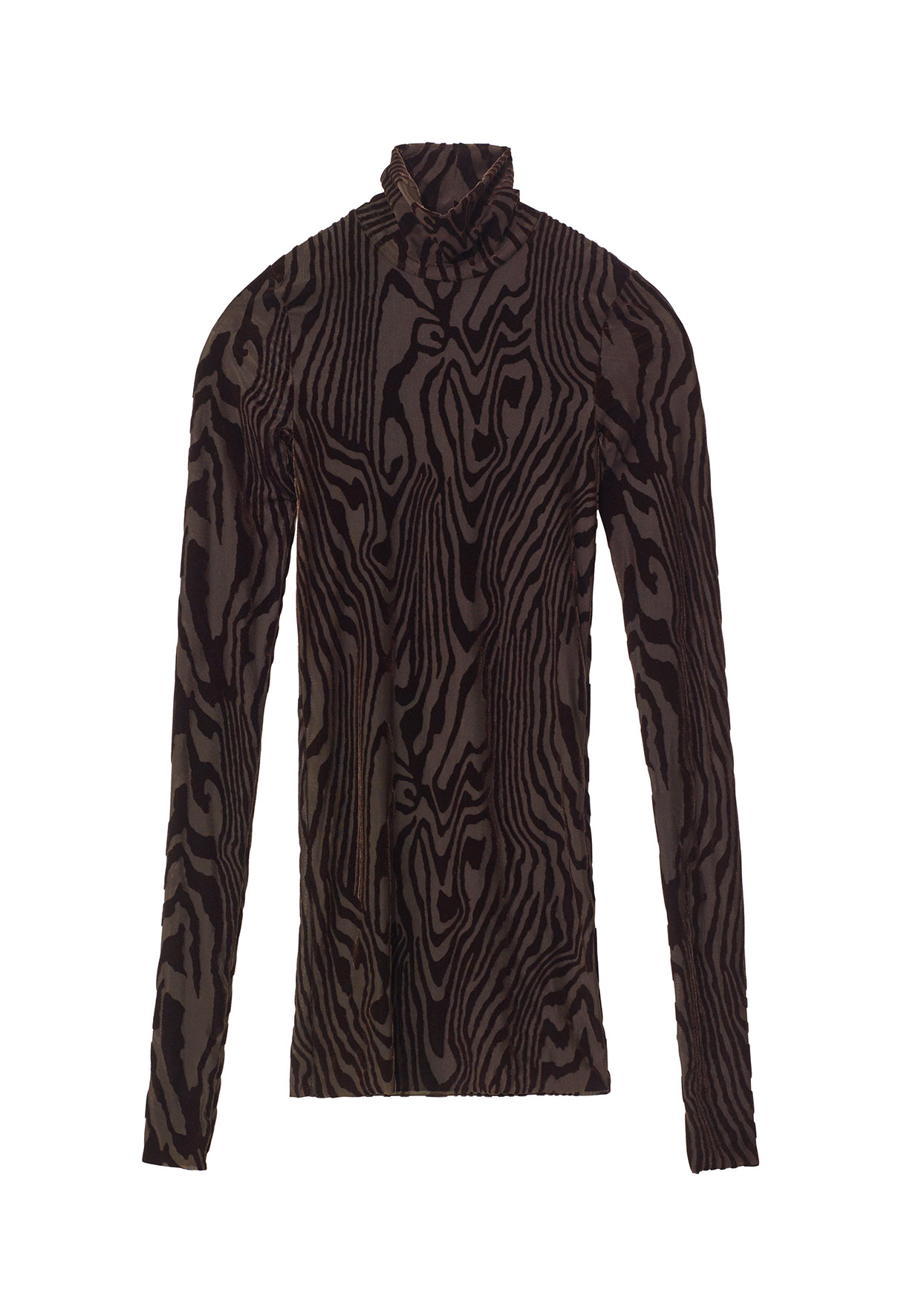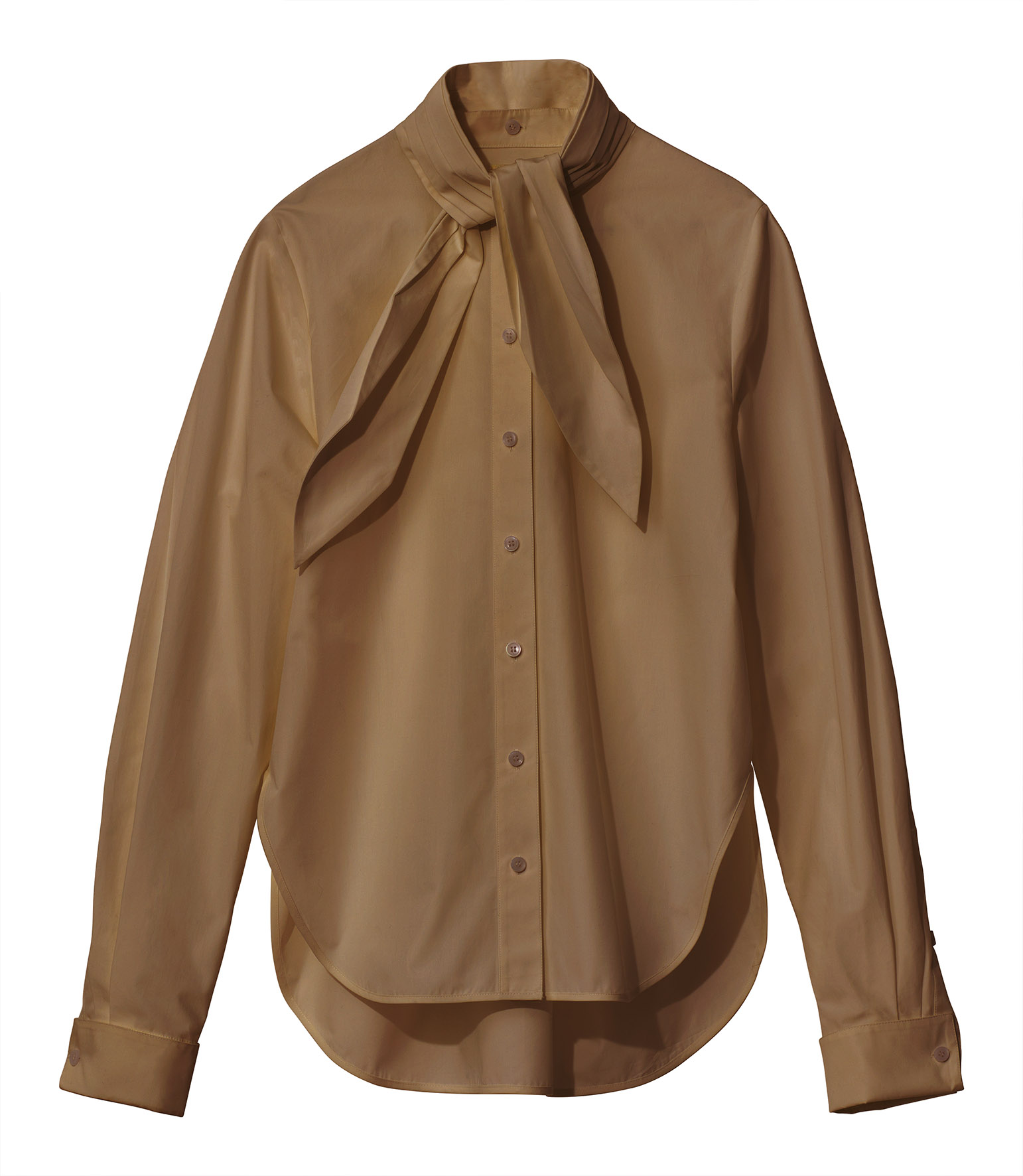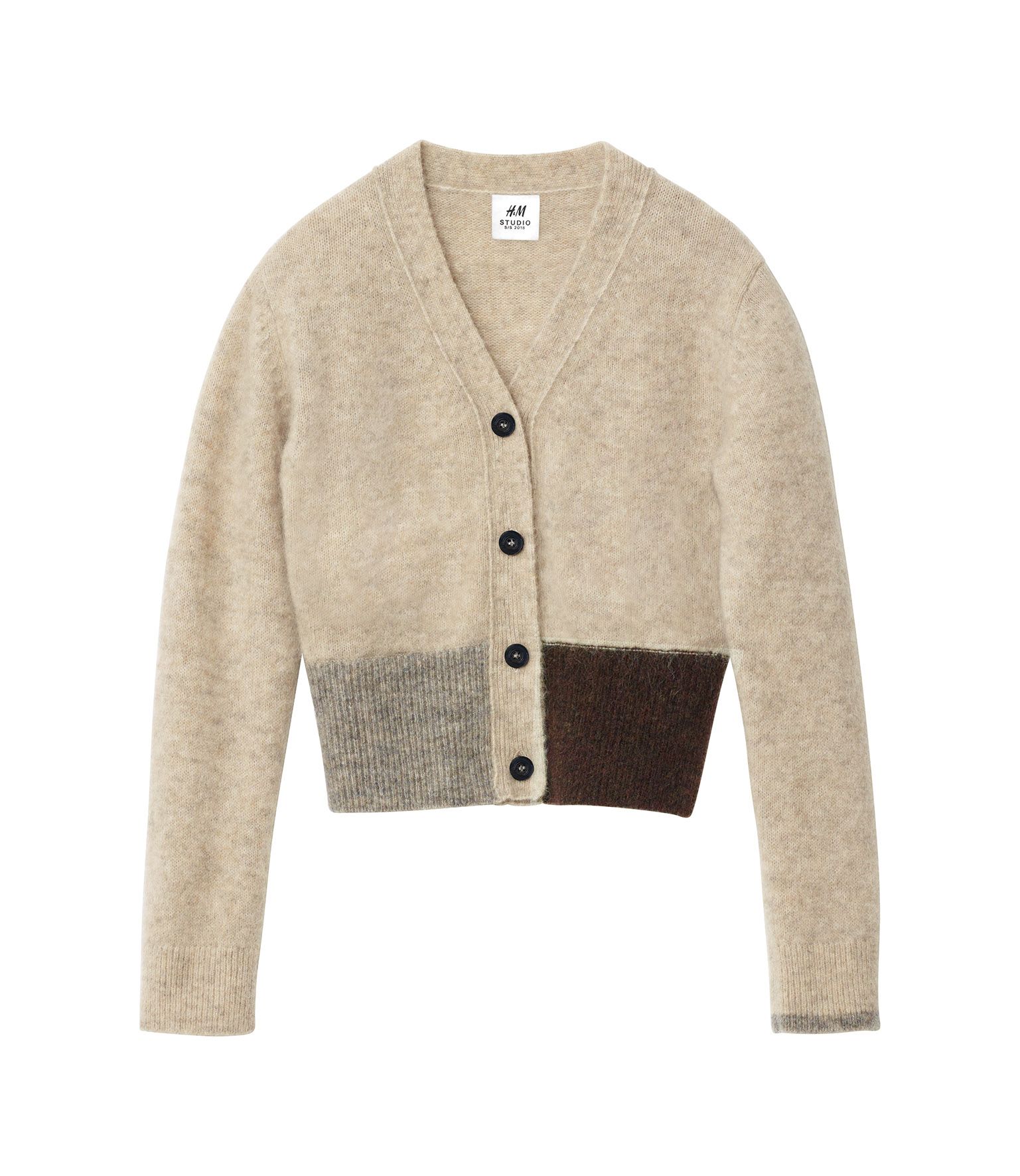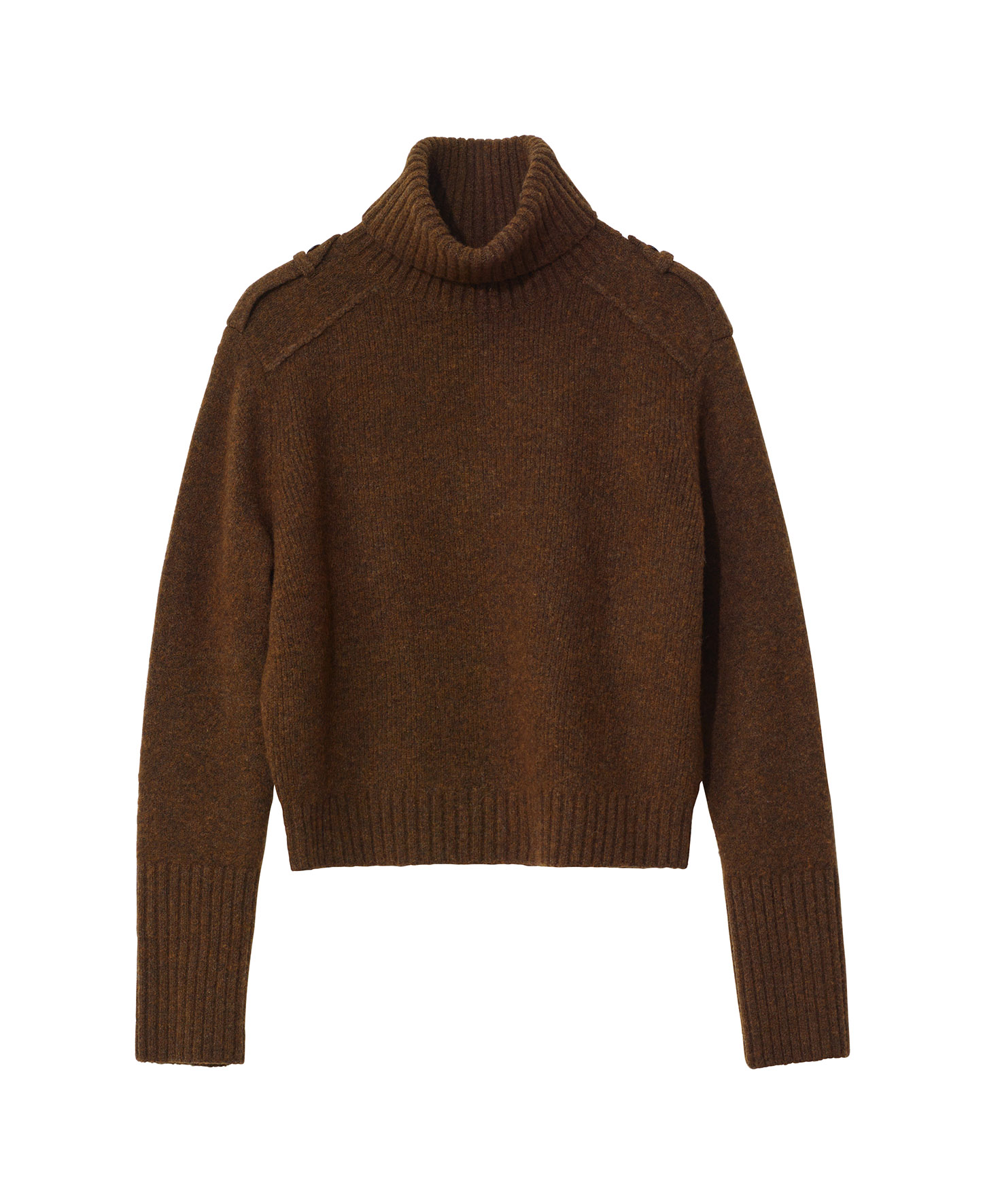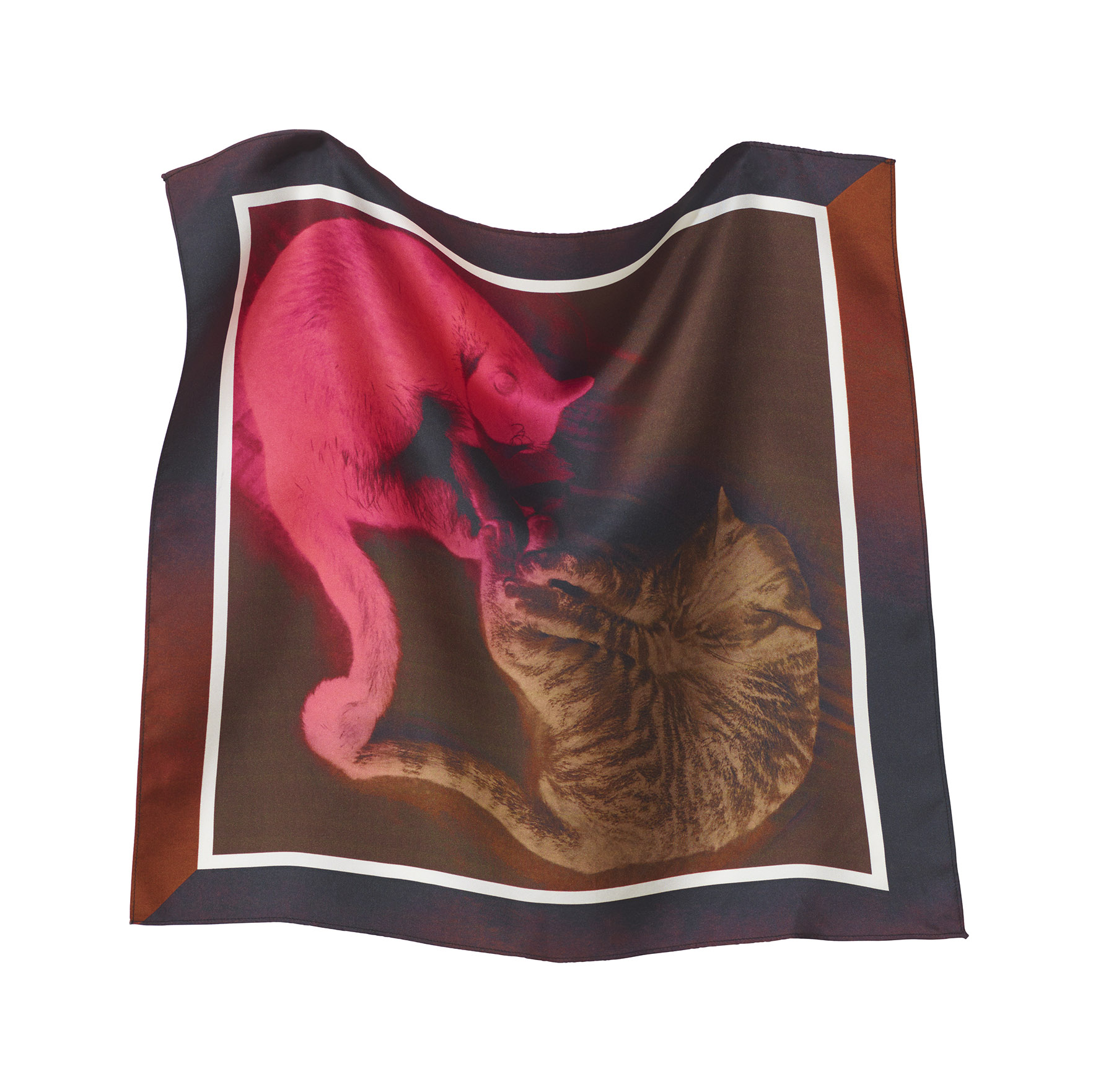 The H&M Studio Neo Noir Chic and Athletic Prep collections will be available online and at the H&M Greenbelt store starting on September 6.