Super Bowl champion Odell Beckham Jr. gets a fragrance deal with Byredo

The brand's 'Mister Marvelous' fragrance gets a re-edition for the athlete 
In 2011, luxury fragrance house Byredo released "Mister Marvelous," a woody aromatic fragrance for men. Eleven years later, the cult-favorite scent gets a re-edition that pays homage to the multidimensional character of Super Bowl LVI champion, Odell Beckham Jr.
The limited re-issue of the scent is said to be a tribute to a contemporary man who is clean cut, self-assured, exquisite, and astonishing, to which Odell Beckham Jr. boldly represents.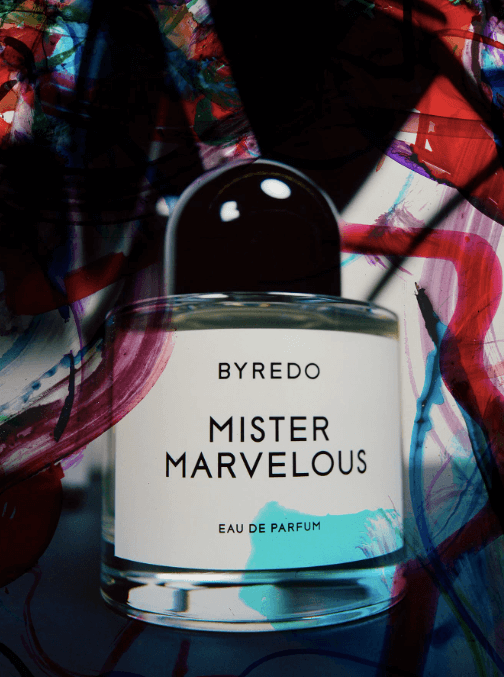 "Mister Marvelous reminds me of a Renaissance man," says the American athlete. "Winning the Super Bowl, becoming a dad and going into my 30s, I'm in a happy place. That's what Mister Marvelous exudes—a well-rounded happy guy."
While all the elements of the original scent are still present, the notes mandarin leaves, Neroli flowers, bamboo, lavender, amber, and cedar wood are injected with bergamot adding more freshness of citrus to the scent.
"Mister Marvelous was always a project intended to celebrate great character, resilience, and creativity," says Ben Gorham, founder and creative director at Byredo.
For more details about the Mister Marvelous campaign, visit their website.