ICYMI: Philippine-Australia Friendship Day at SM Megamall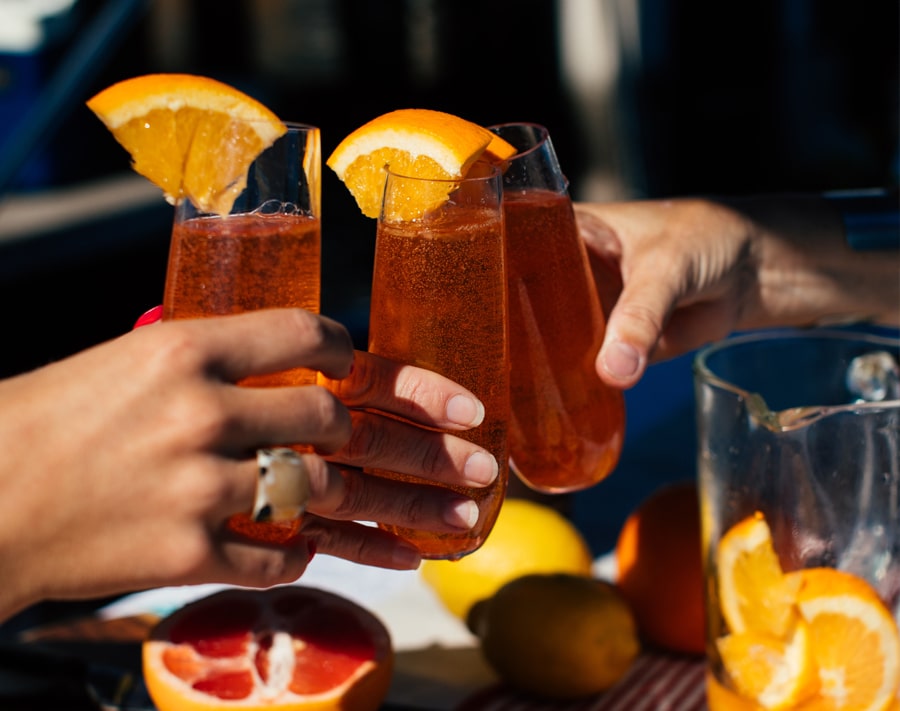 Australian food and retail incoming!
In case you missed it, SM Megamall hosted a Philippines-Australia Friendship Day with Experience Australia. The celebration included a taste of Australia through food, retail, study, and travel made possible by SM Megamall and the Australian Embassy.
"We mark Philippines-Australia Friendship Day every May 22, and we bring the celebration to a different city each year," said Australian Ambassador Steven J. Robinson. "This year, we are pleased to celebrate Friendship Day back in Manila, our first face-to-face festival since the pandemic."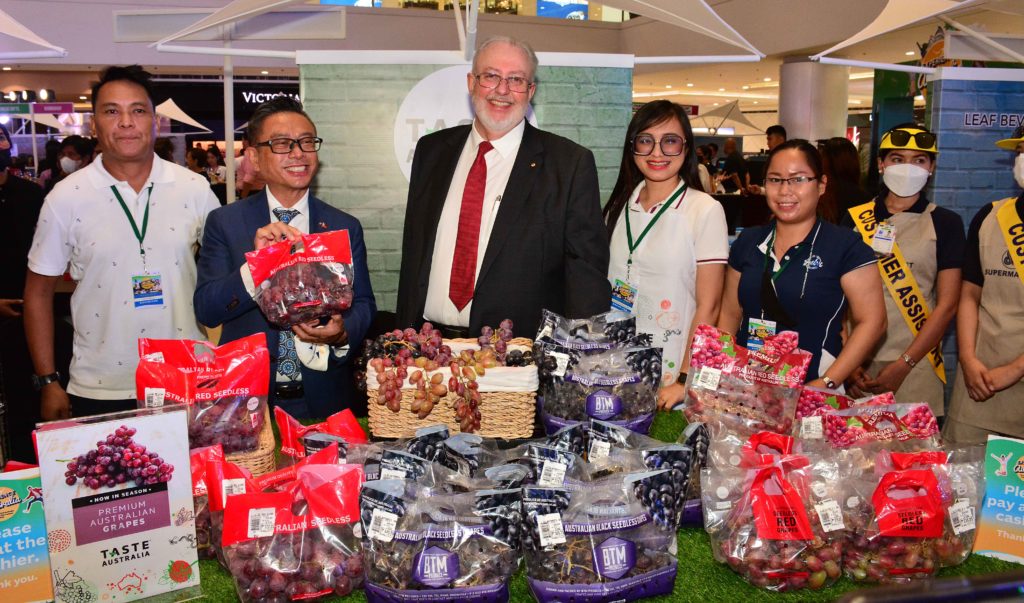 Lucky mall goers were able to experience an Australian pop-up by Taste of Australia featuring world-class wines, meat, fresh food, and snacks as well as a selection of Coles products.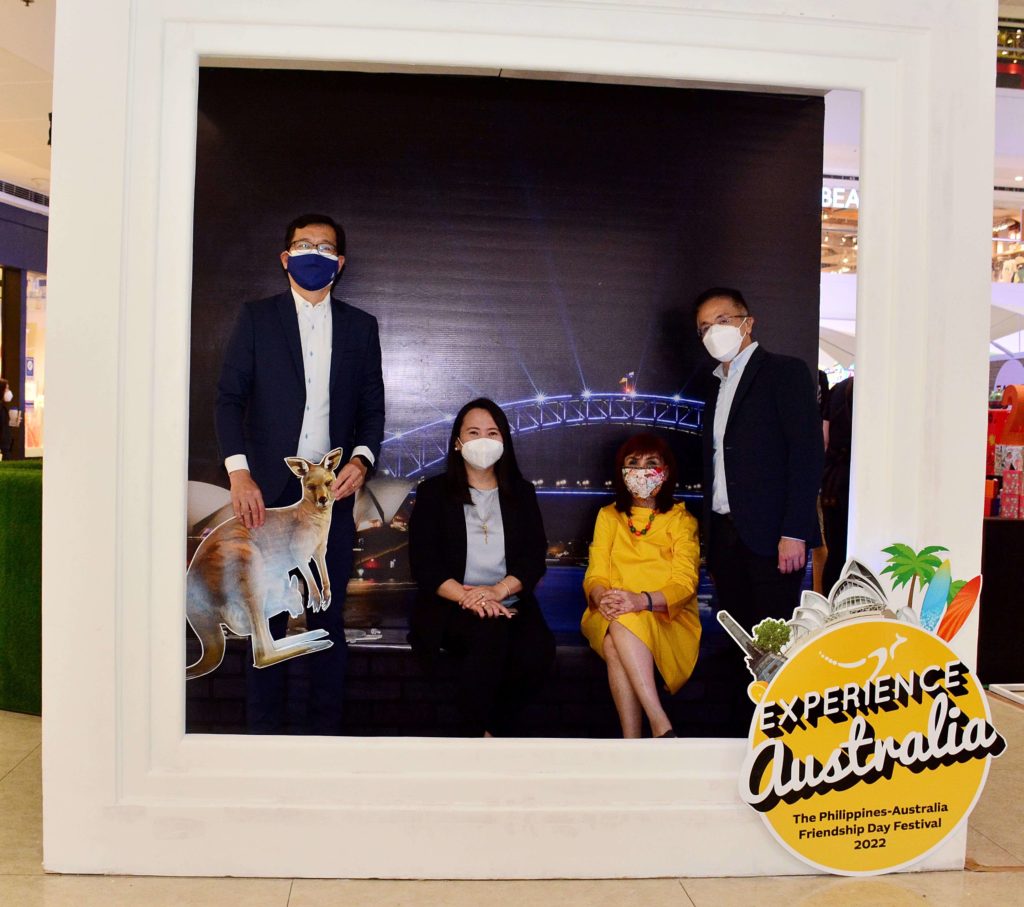 Coles is one of the biggest supermarket chains in Australia. And now, through this initiative, Coles products will be made available to Filipino consumers. Coles products including chocolate bars, milk, honey, coffee, tea, and cereals will be exclusively available at select SM Supermarkets, SM Hypermarket, and some Savemore branches.
"I am so excited for Filipinos to be able to enjoy the products we love back home. Coles is one of Australia's biggest and long-established brands; similar to what SM Markets is to the Philippines. What makes it even better is that SM is able to offer Coles products at a reasonable price so that more and more families can start enjoying Coles regularly at home," Ambassador Robinson ended.