Levi's opens its biggest store in the Philippines. Here's what to expect

The new flagship boutique, Levi's NextGen SM Mall of Asia, is set to elevate your denim experience
There are countless ways to wear denim. Some prefer to keep it simple by pairing it with whites. Some go for denim on denim looks, while others like to keep it more adventurous by wearing denim with various prints. Now, there are more ways to keep denim more interesting with Levi's NextGen store which recently opened at SM Mall of Asia in Pasay City.
This new flagship store, which is the biggest one to date, centers on giving their consumers a new experience that was never offered in other existing Levi's stores. The Tailor Shop, which patrons truly enjoy, now offers original patches for greater personalization aside from the existing services like hemming, fabric paneling, and embroidery.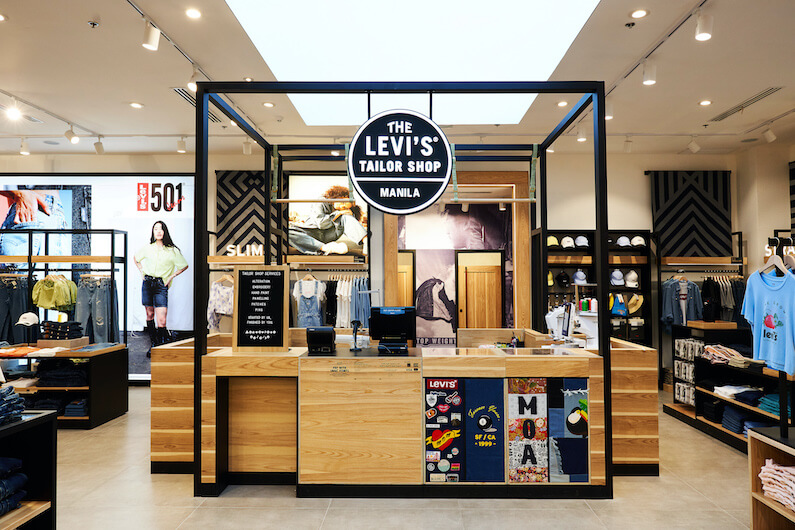 This NextGen store also features a digital in-store tool for customers to learn more about the selection of jeans and their styles to help them find their perfect fit of denim. 
In line with the opening, Levi's will be giving away upcycled denim sling bags for every purchase of P3,500 from June 9 to 26, 2022. Also, all SMAC members get a 10 percent discount on all regular-priced items. For Prestige card holders, you get additional 501 SMAC points for a minimum spend of P10,000.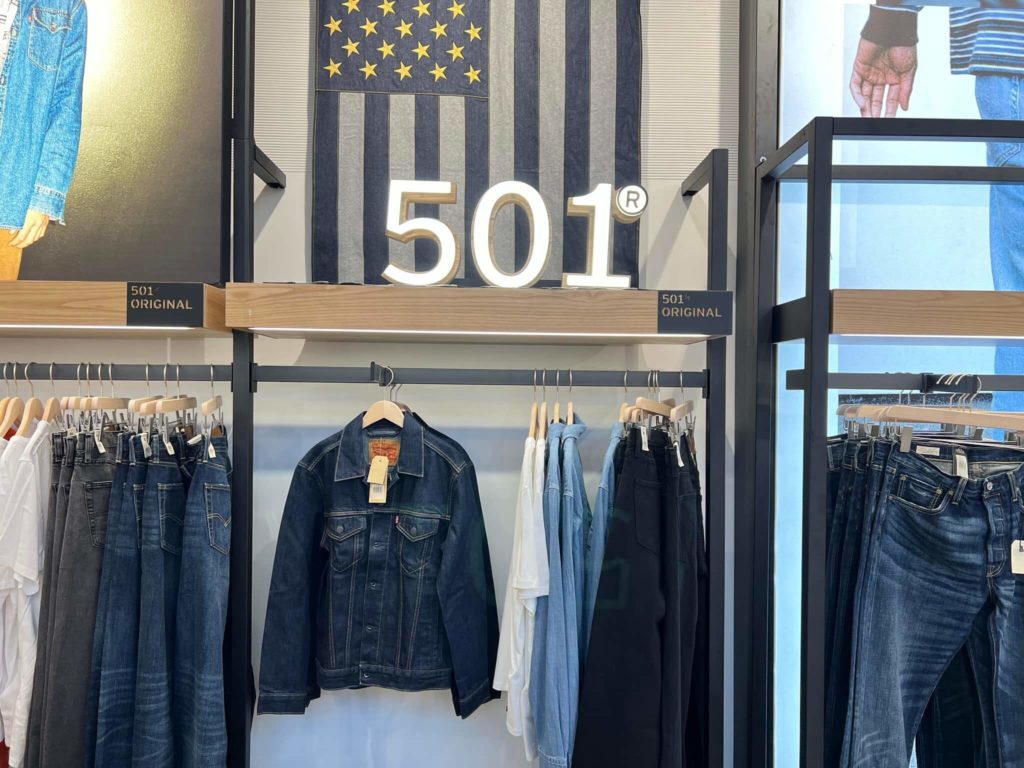 The Levi's NextGen store is located at the second floor of the Main Mall of SM Mall of Asia, Pasay City.