LOOK: Converse introduces Create Next music artists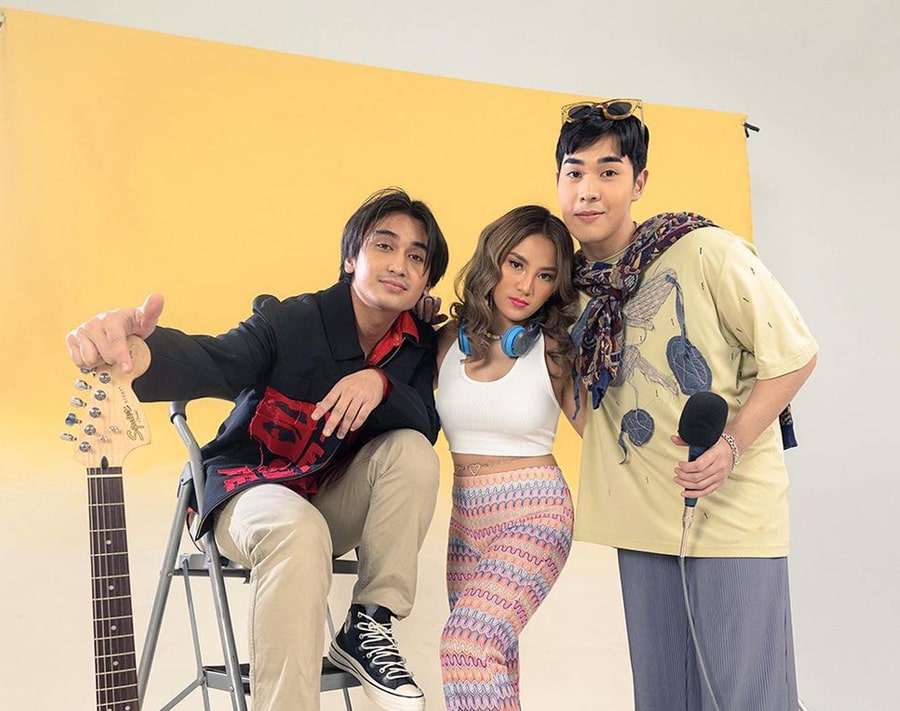 Meet All Stars Timmy, Adie, and Chelsea
Music and fashion go hand in hand. This is also the reason why a lot of singers are influential in the world of fashion and that a lot of icons come from the music industry. This is one concept Converse understands while it continues to feature and support rising music artists.
This month, for Converse's Create Next campaign, the brand introduces three musicians who are making waves in the industry right now. Meet Timmy Albert, Adie Garcia, and Chelsea Ronquillo, who are sharing their insights about how they create music.
For 23 year-old Timmy, he shares that expanding his audience is one of his top priorities right now and not letting his passion for his craft die down. For Adie, it's all about being true to yourself and enjoying what you really like. For aspiring artists, Adie also stressed out that rushing things will do no good. Chelsea, who's signed under musician Kean Cipriano's label O/C Record Label, says that doing things better, giving her best, and not giving up when you fail are the key to success.