PMFF 2022: A play on structure and texture take center stage on Day 3

Panasonic Manila Fashion Festival Day 3 started off with Stoic's collection filled with things skin, flesh, and being raw. The "Skin" collection signified the texture and treatment of fabric while "flesh" was the color of the debut collection and "raw" was the designer's way of being straightforward with the theme of the collection.
"Speculo" by Lorico featured "an introspection about the intersection of modernity and traditional spirituality." The urban wear pieces in the collection was said to be a preview of the real world and the world that's barely seen.
Emir Yamamoto presented a clean and minimalistic direction for the brand's latest offering. This season, the silhouettes celebrated every gender and every body shape in the collection titled "Mogul."
Jun Escario's "Sara and Akira" also championed inclusivity with gender bending fashions. The collection explored the relationship between fashion and gender in today's generation of Gen-Z, the Alphas, and the Millennials.
"Seed" was Alodia Cecilia's presentation of the brand's new chapter. The collection featured soft shapes of pinya silk fabrics curated in oversized and structured silhouettes. 
For Ditta Sandico's "Tropical Paradise," the star of the collection was the use of woven Banaca fabrics, which were organically grown and vibrant. Giving the Filipiniana a new look, Ditta made use of the Banaca fabrics as bright shoulder wraps, looking like modern "pañuelo."
Pearl white, very peri, and beige made up Albert Andrada's "Secret of Atlantis" collection. Inspired by the underground garden of the ocean, Albert used plies and ruffles to mimic the movement and ecosystem under the deep blue sea.
Here are the top looks as seen on the runway:
Lorico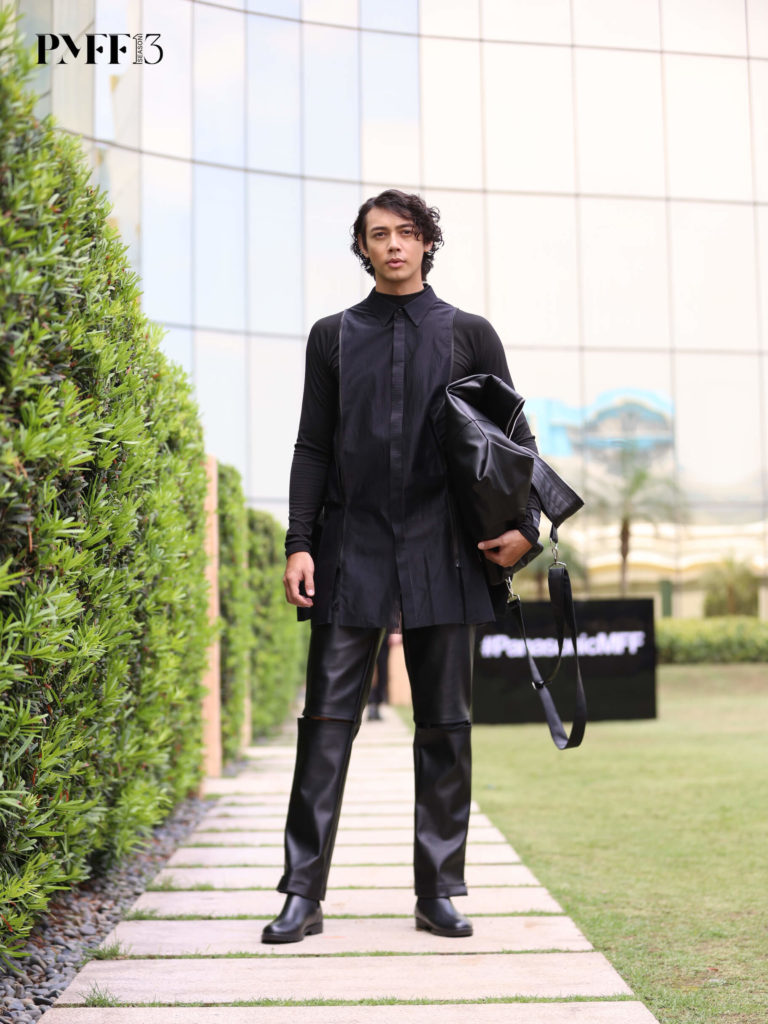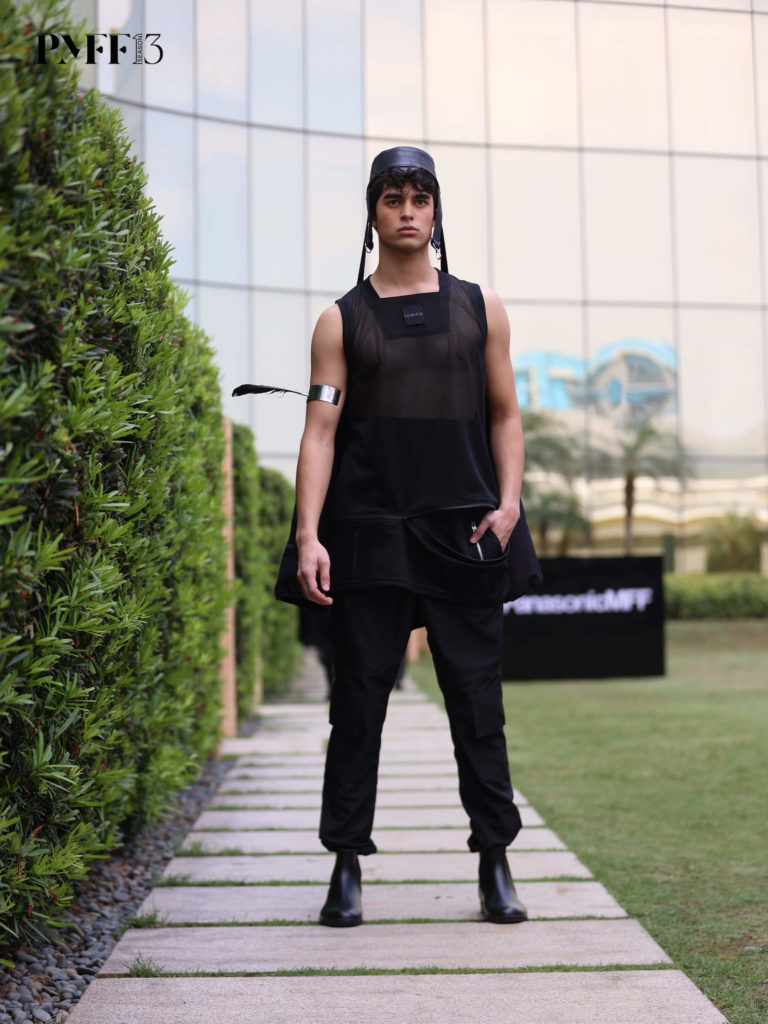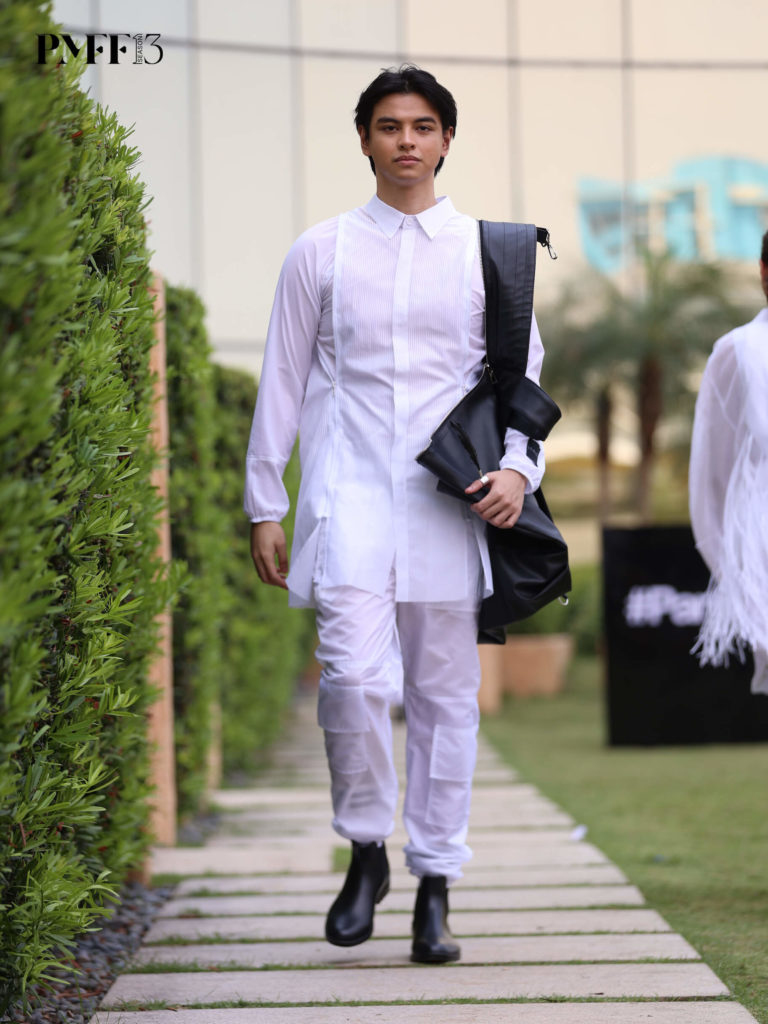 Stoic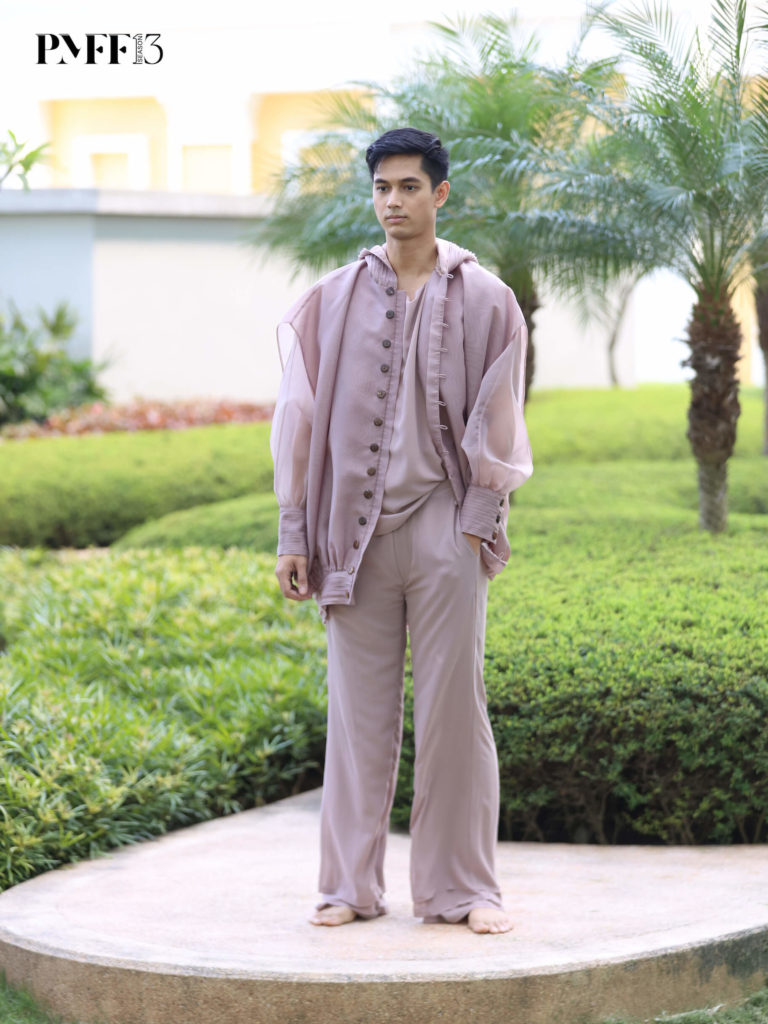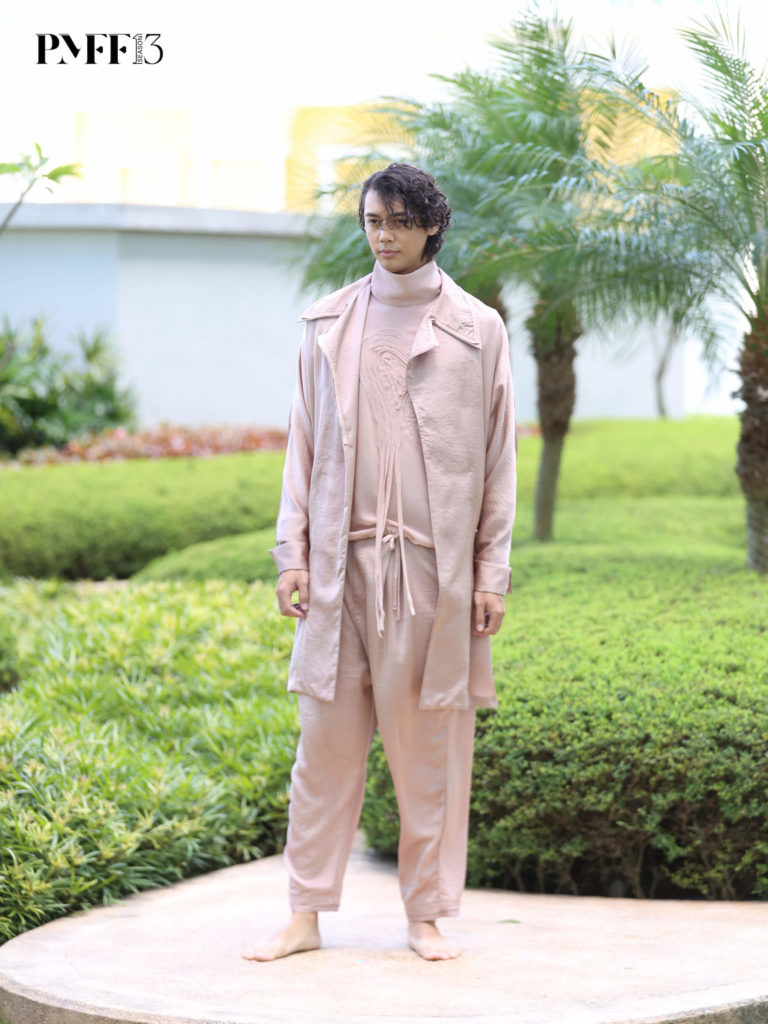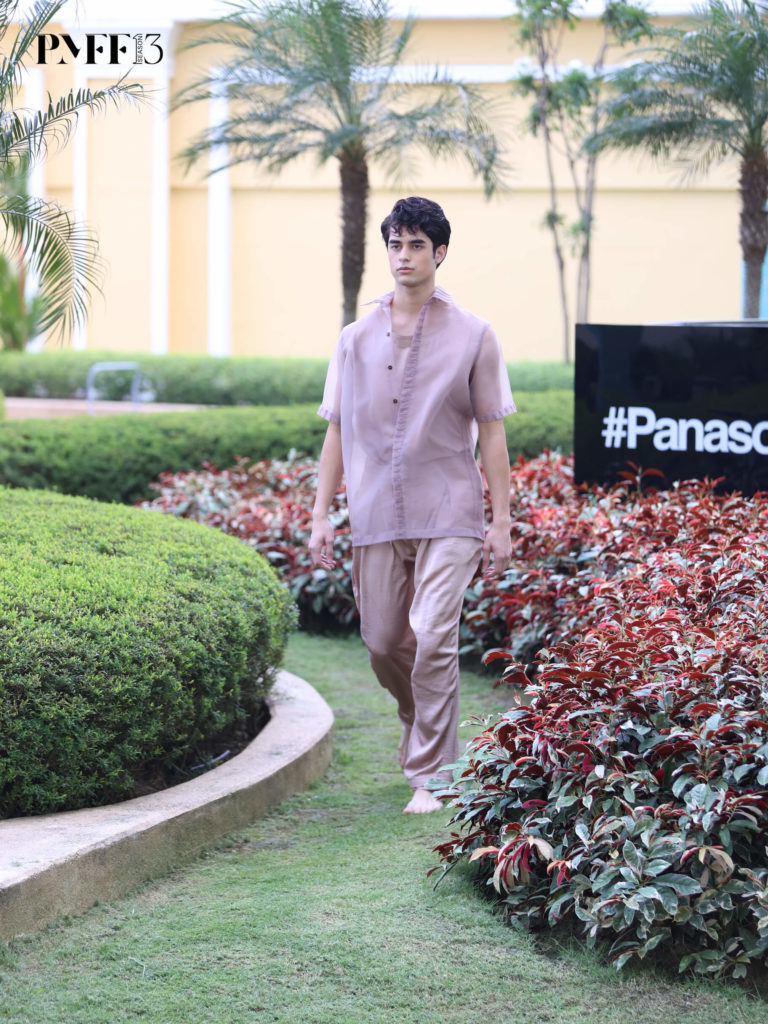 Jun Escario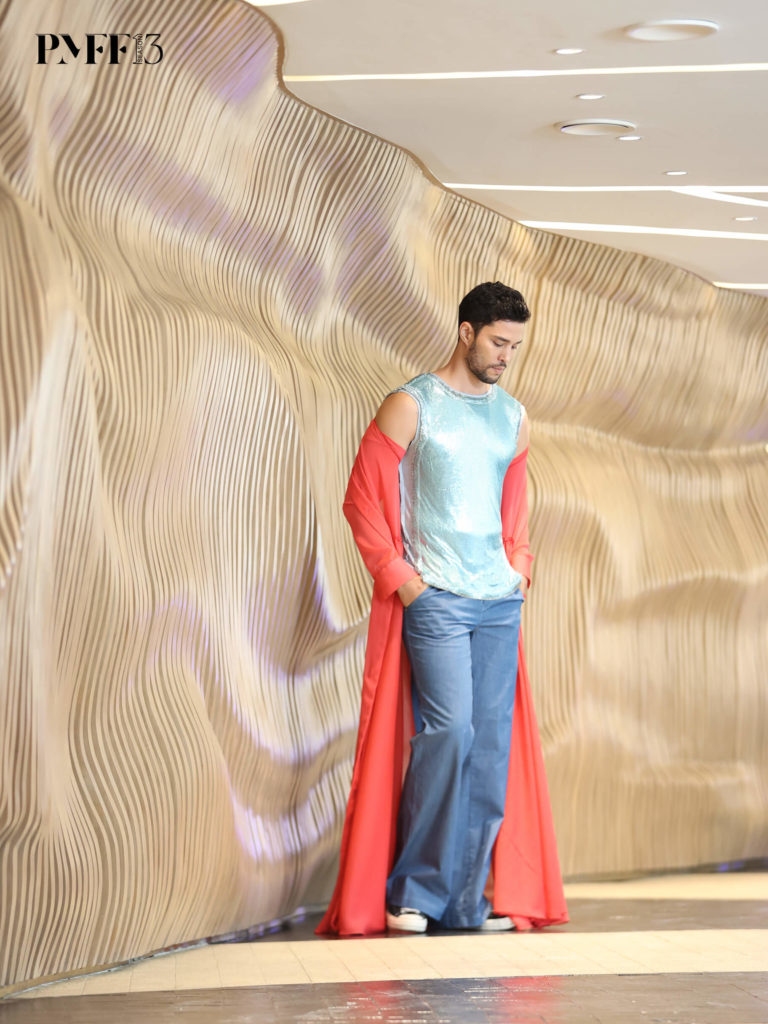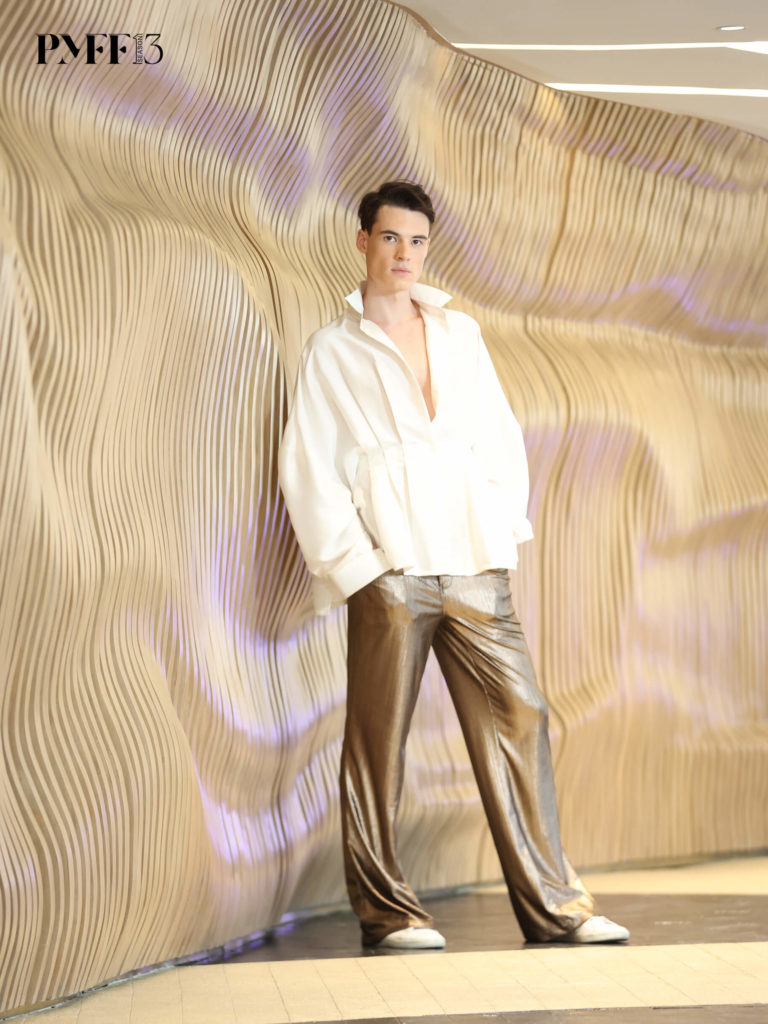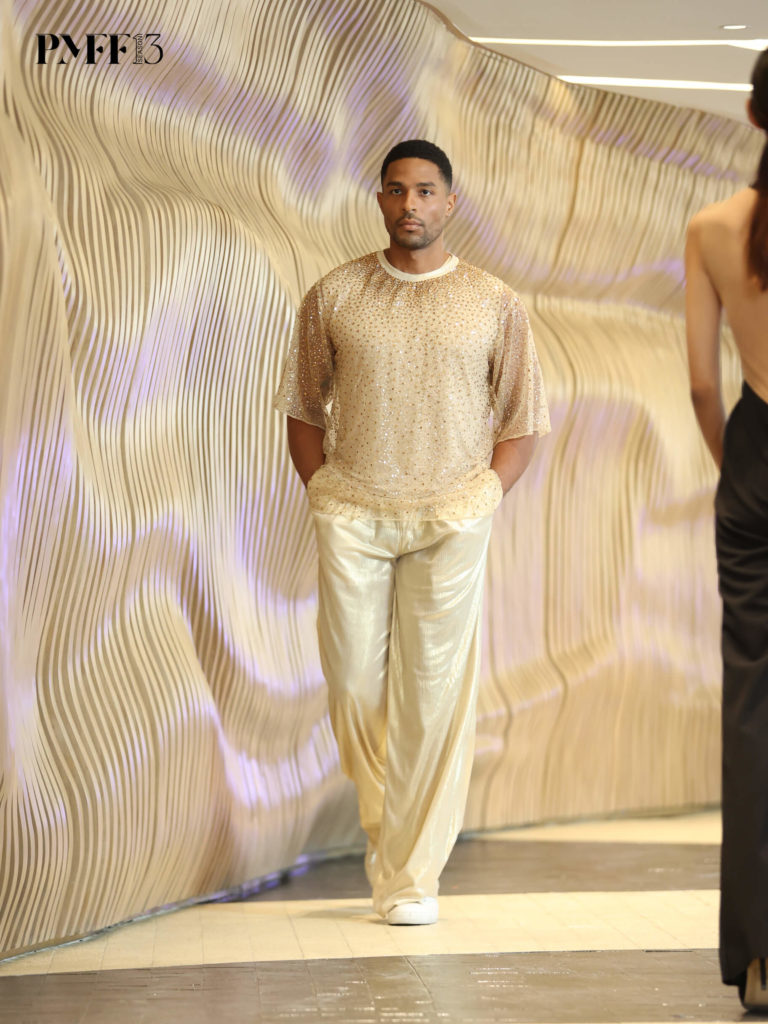 Ditta Sandico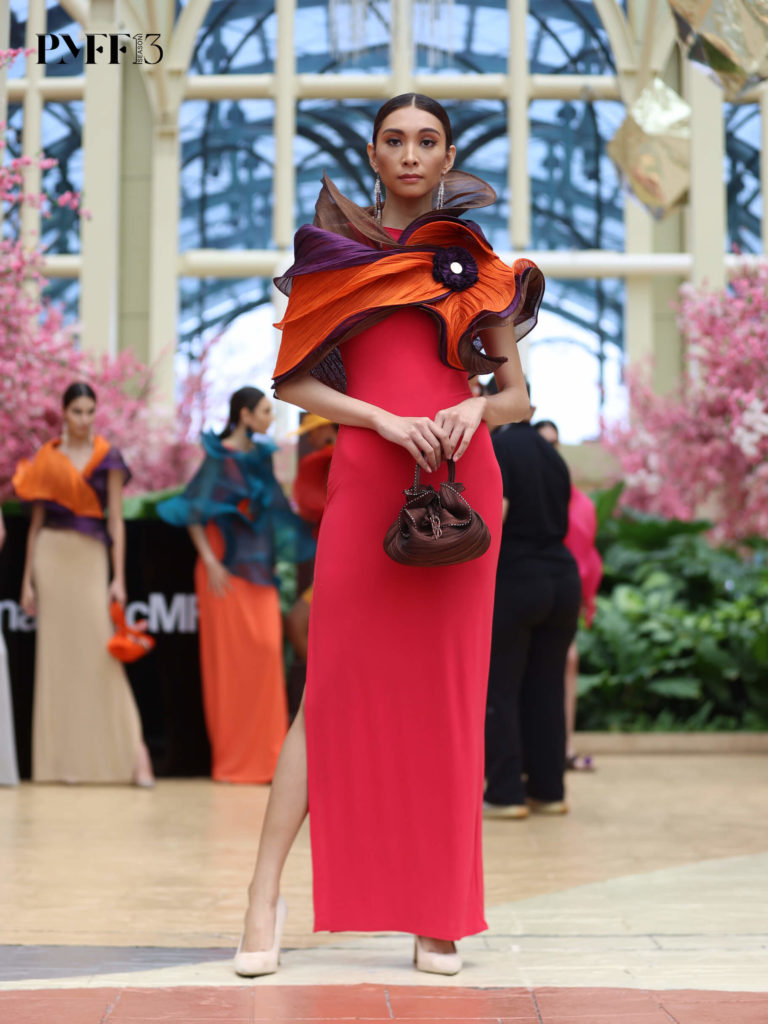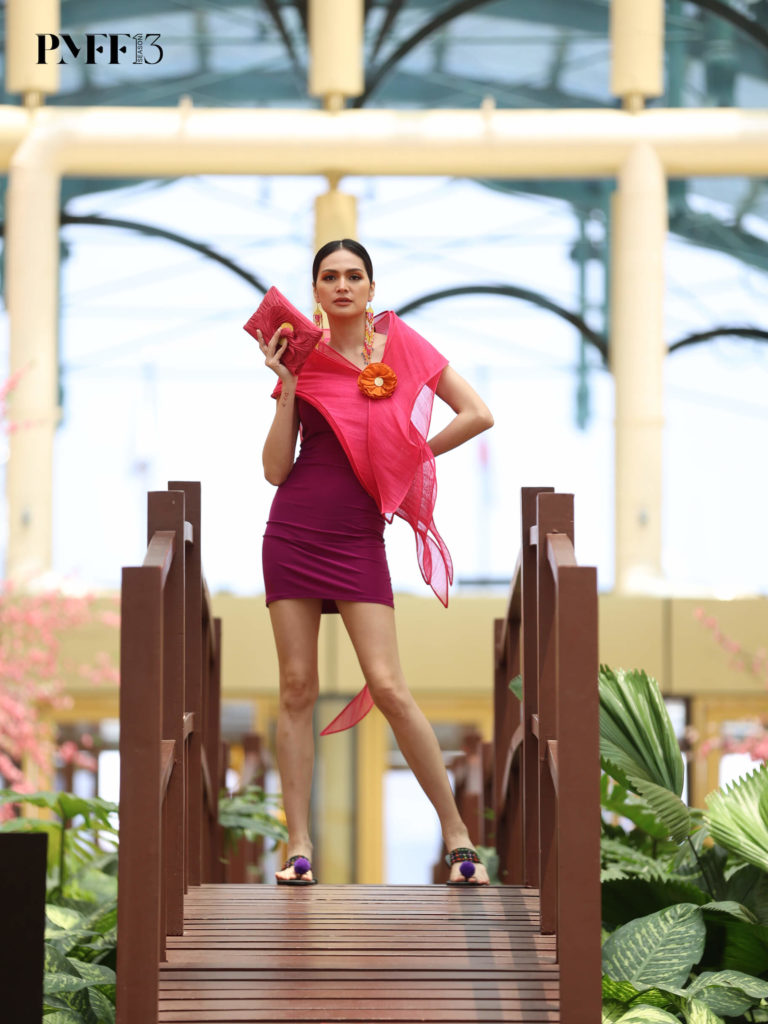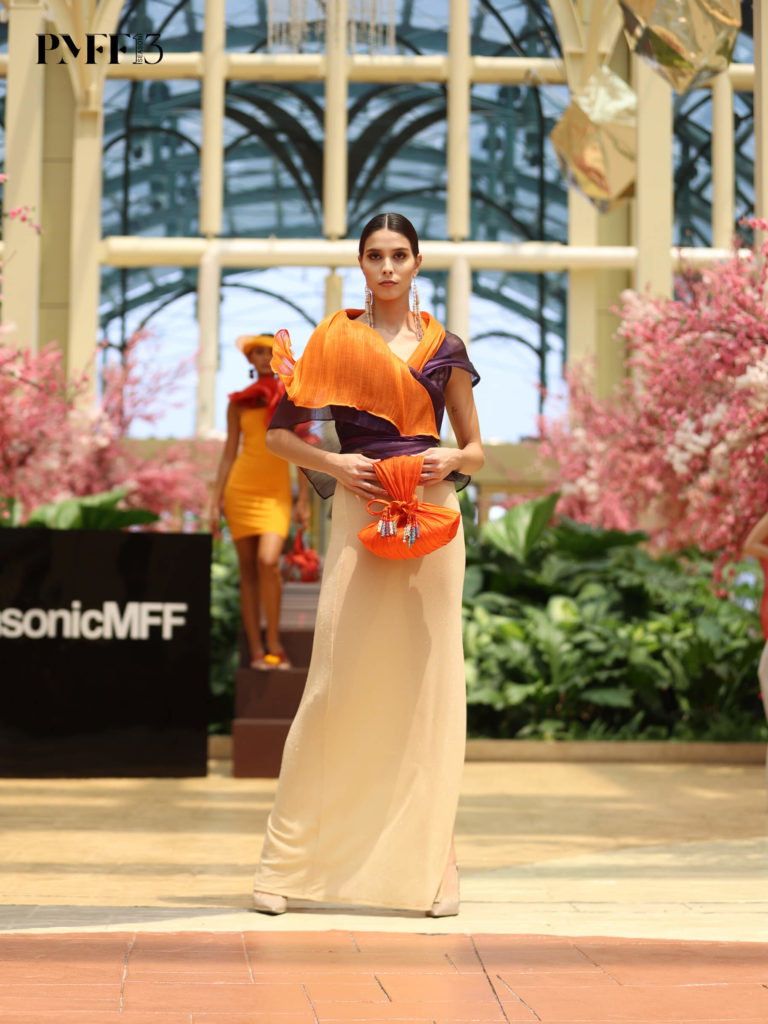 Emir Yamamoto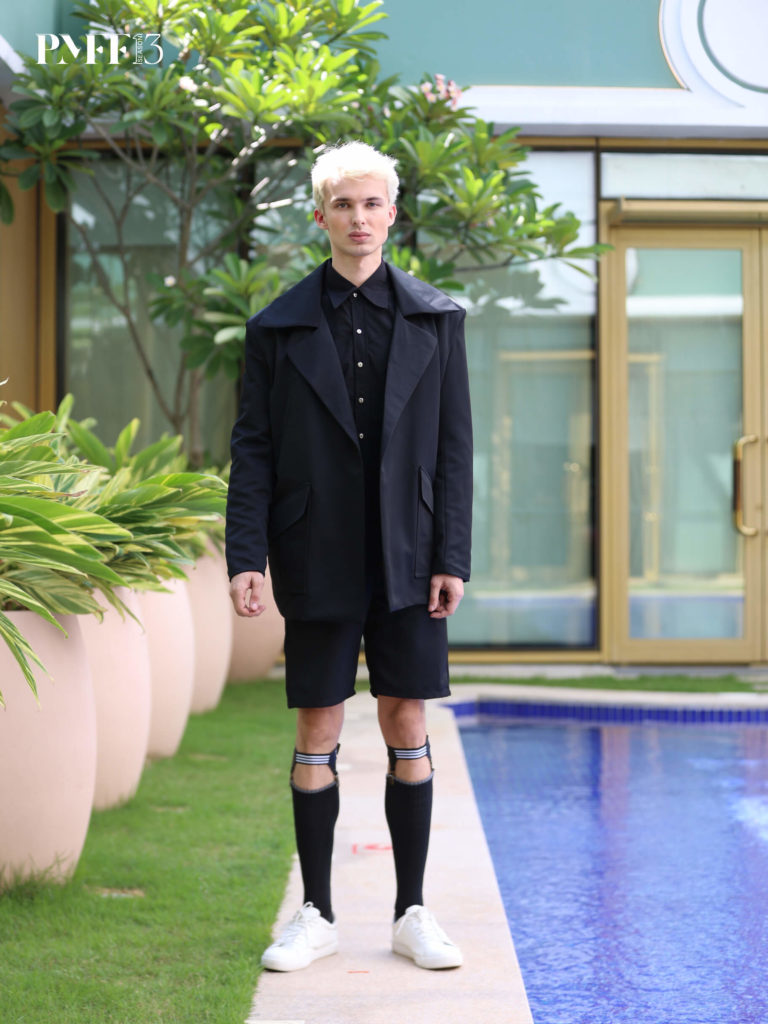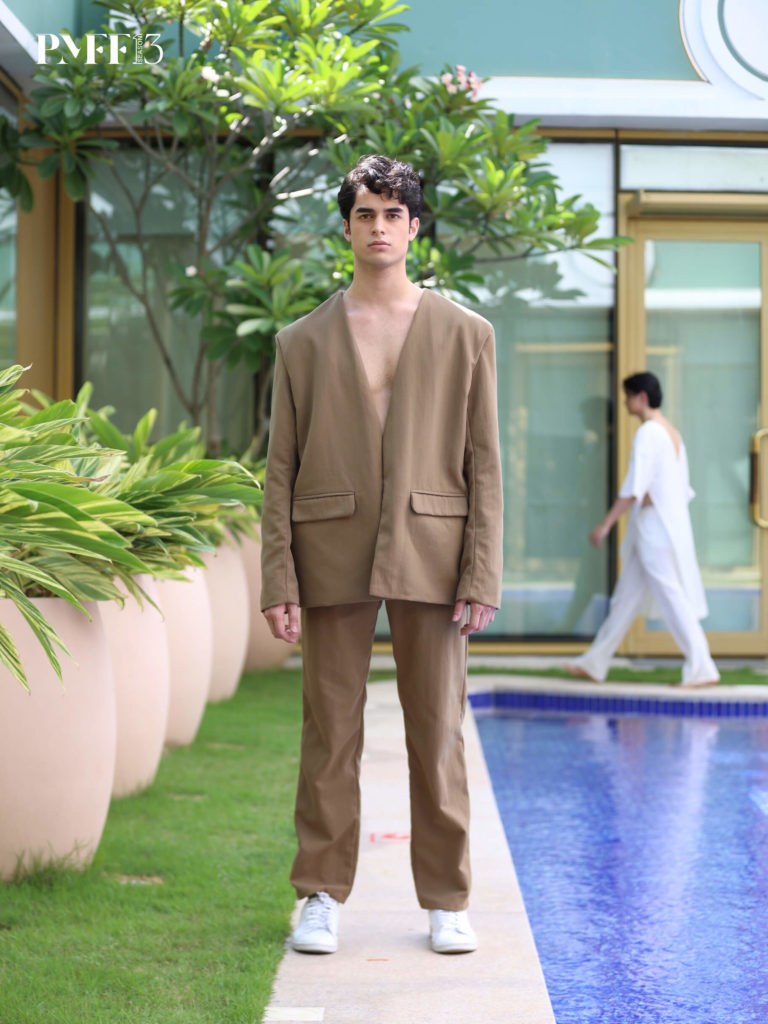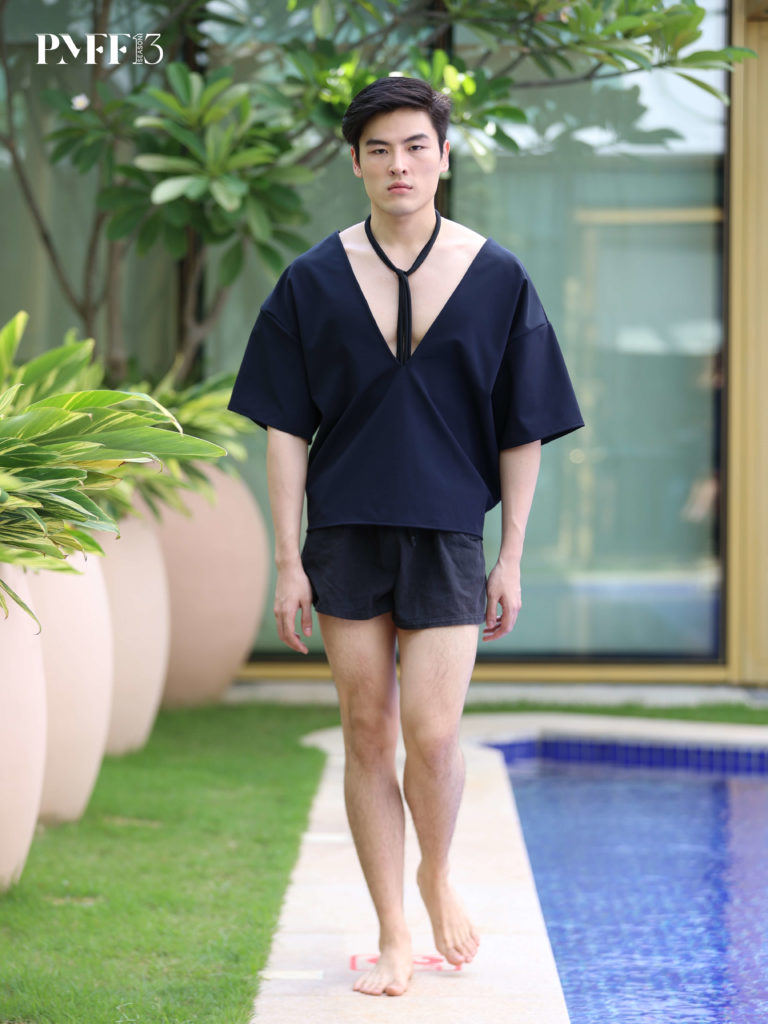 Alodia Cecilia