BTS' V's self-designed bag is now sold out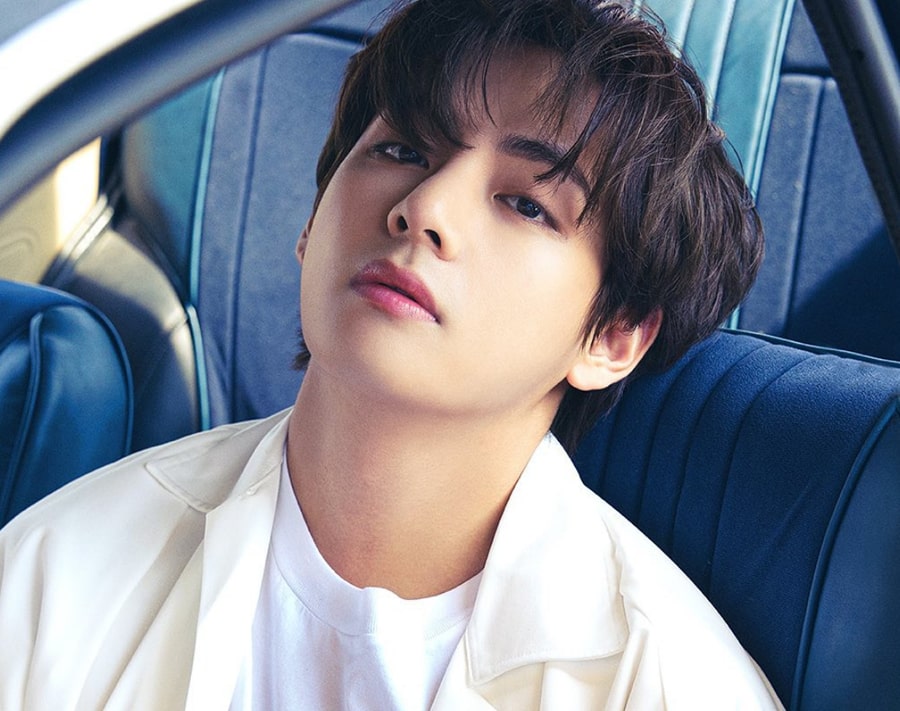 There are three more upcoming releases from Artist-Made collection by BTS
Before 2021 ended, Hybe merch dropped the schedule of releases for the Artist-Made collection by BTS. The collection features merchandise designed by each member of the chart-topping group with Jin leading the drop last Jan. 1, 2022.
Jin designed a good day/bad day matching pillow and pajamas in colorways of black and blue with cartoon prints. Following this sleepwear drop was leader RM with his Army jogger pants in black and gray plus a bungeo-ppang wind chime which features a dangling fish.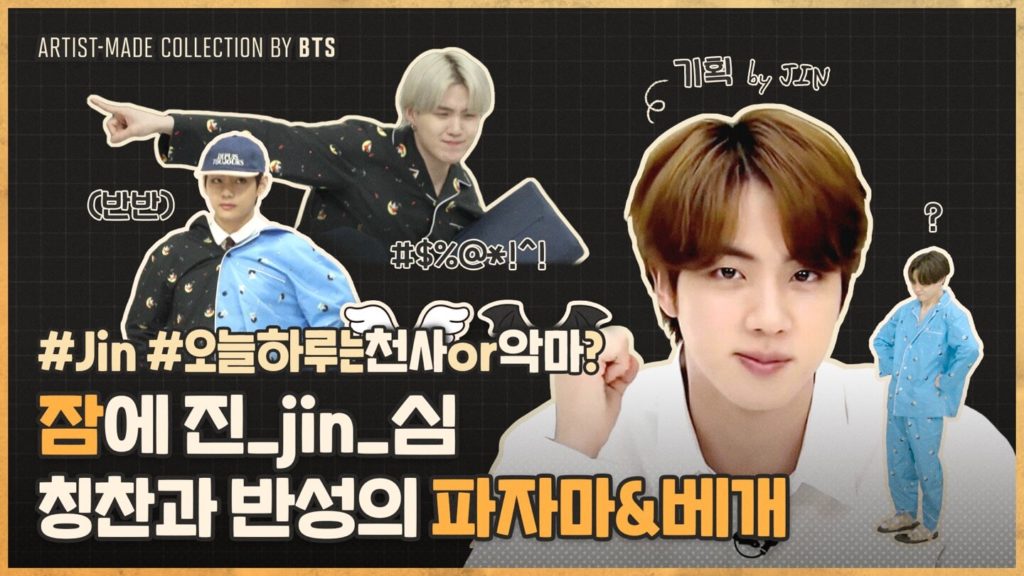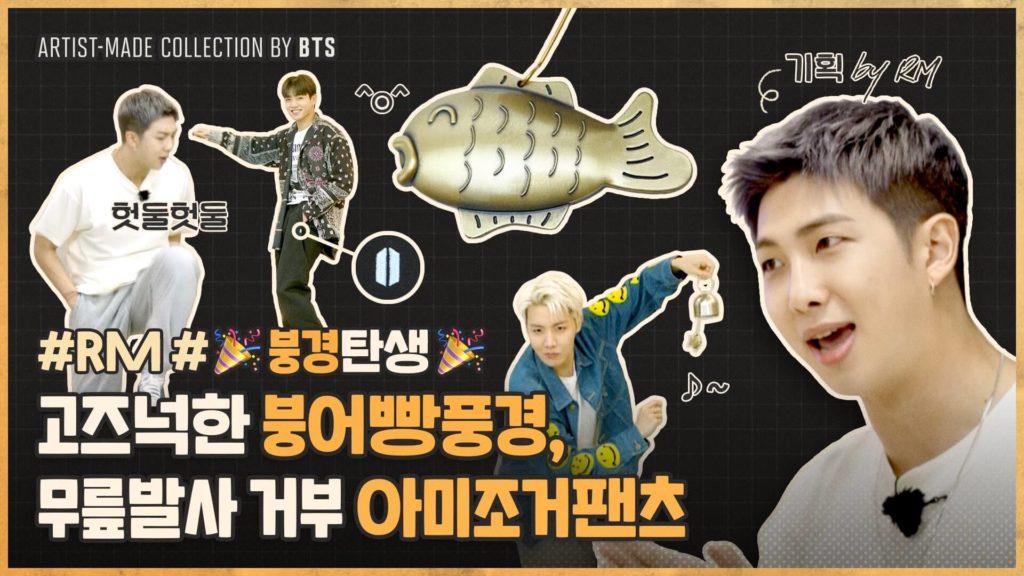 By Jan. 6, V's merch was revealed. His design included a leather bag in colorways of brown and green with a printed scarf tied on the handle. The bag may look minimalistic but the accompanying brooches in his designs featured vibrant colors taking form on doodled flowers, clouds, and faces.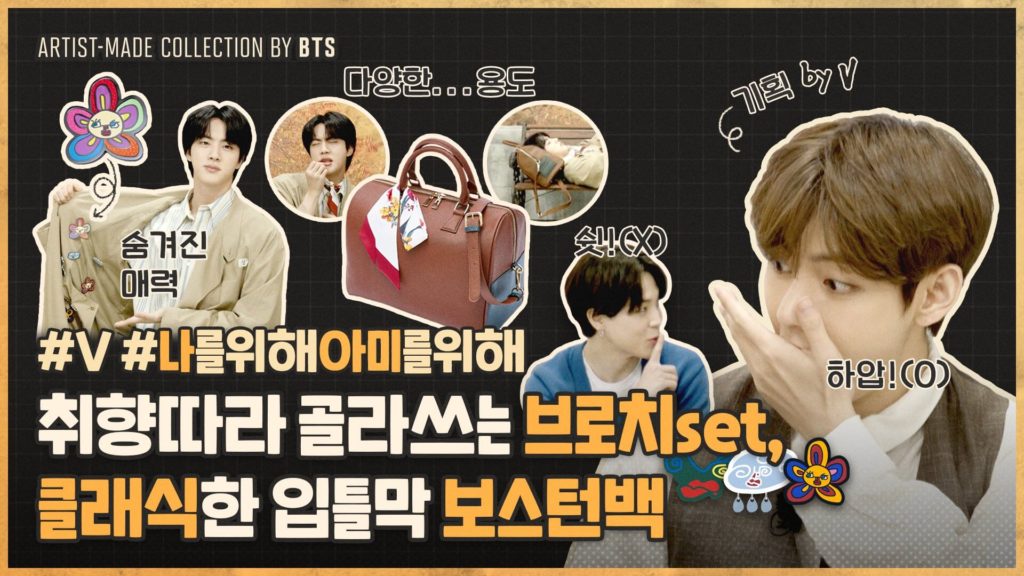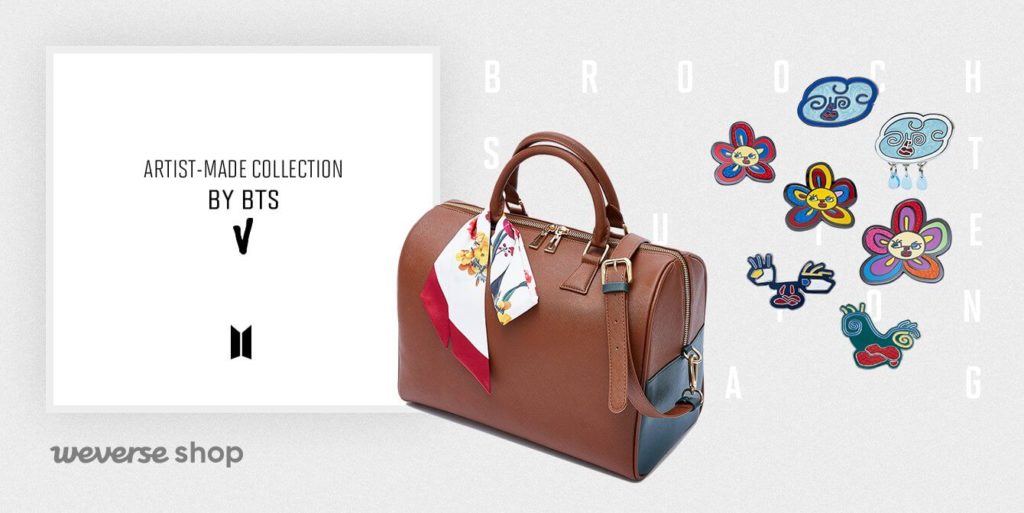 In a report made by All Kpop, the Mute Boston Bag was said to be immediately sold out after going on sale. "It was sold out before the HYBE social media accounts could even post about it," the website wrote.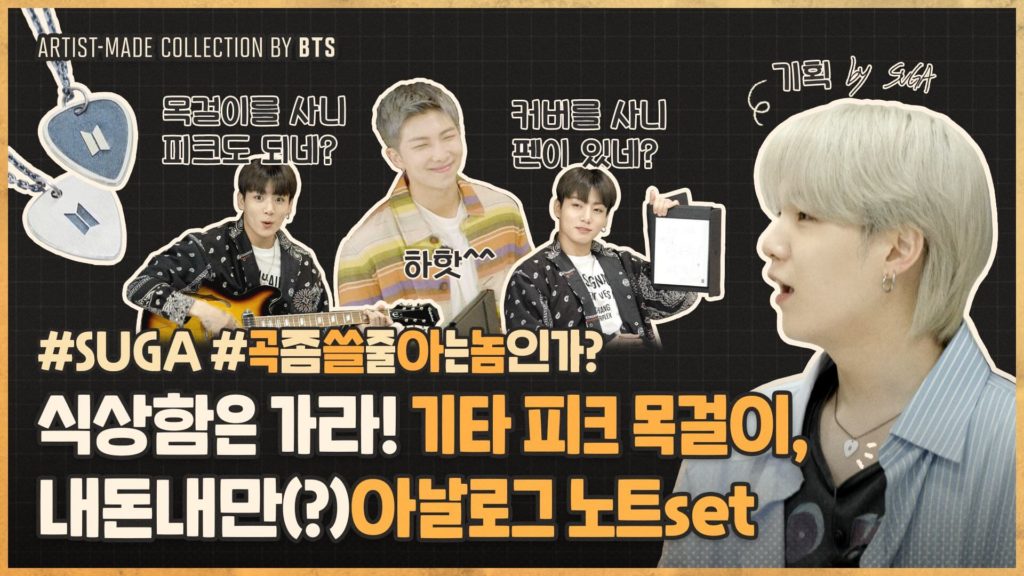 Following V's bag and brooches is Suga's designs featuring a black note and cover set with a guitar pick necklace. Jimin's schedule is coming on the 15th, followed by J-Hope's designs on the 17th, and lastly Jungkook's which is happening on the 21st.
Visit weverseshop.io to shop the official merchandise. 
Featured image source: BTS Instagram account