LOOK: Bottega Veneta takes over the Great Wall of China

Their lunar campaign takes new heights 
This week, Bottega Veneta released visuals for their Chinese New Year 2022 campaign. Photographed by Charlotte Wales, it stars models Wang Chenming and He Cong who both wore the brand's signature pieces in white, orange, green, and denim. Another star of their CNY campaign are the varying sizes of the woven cassette bags in the same palette.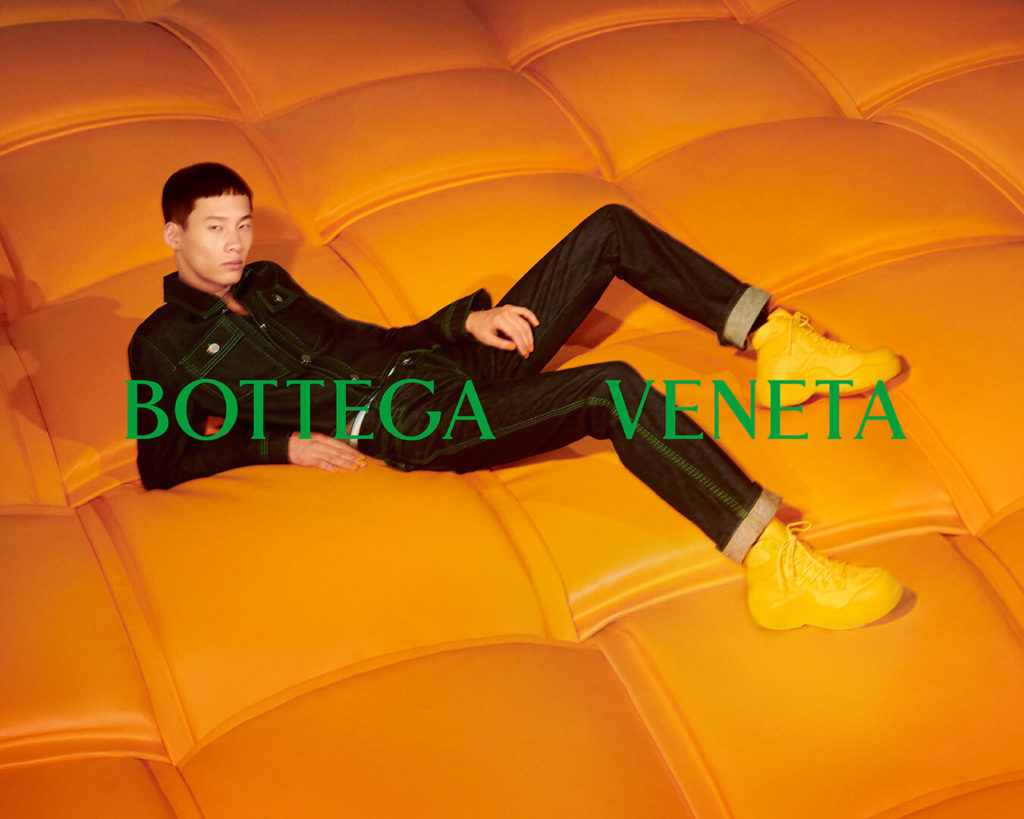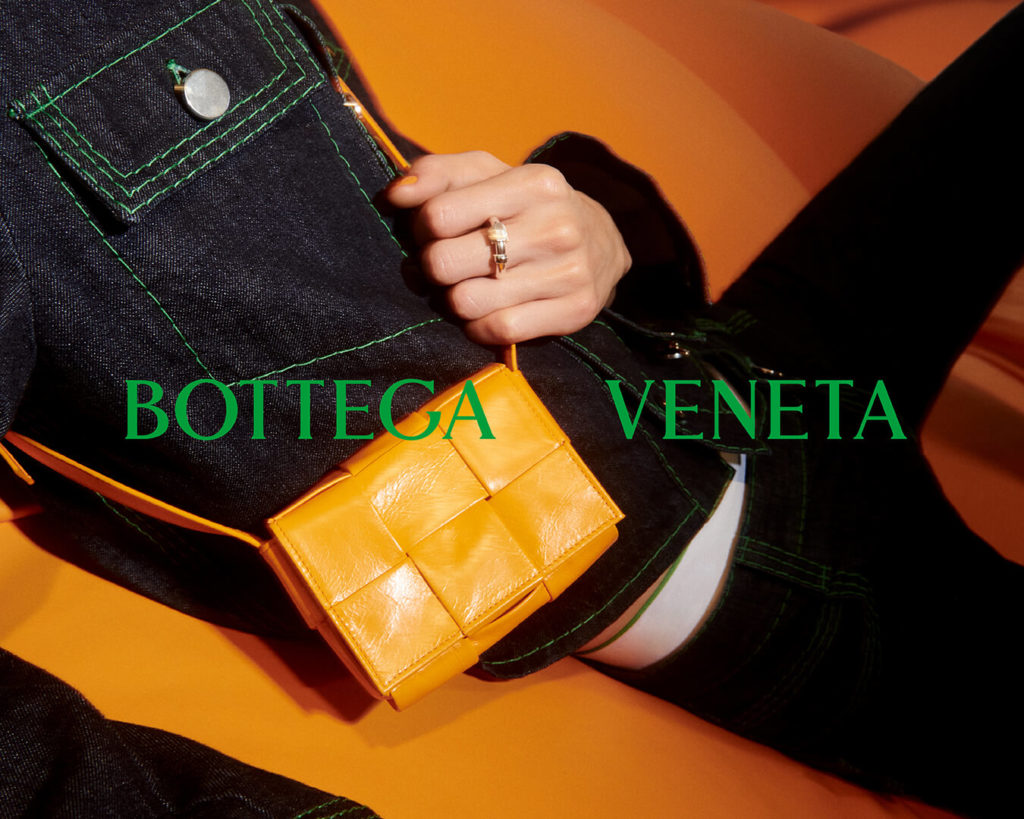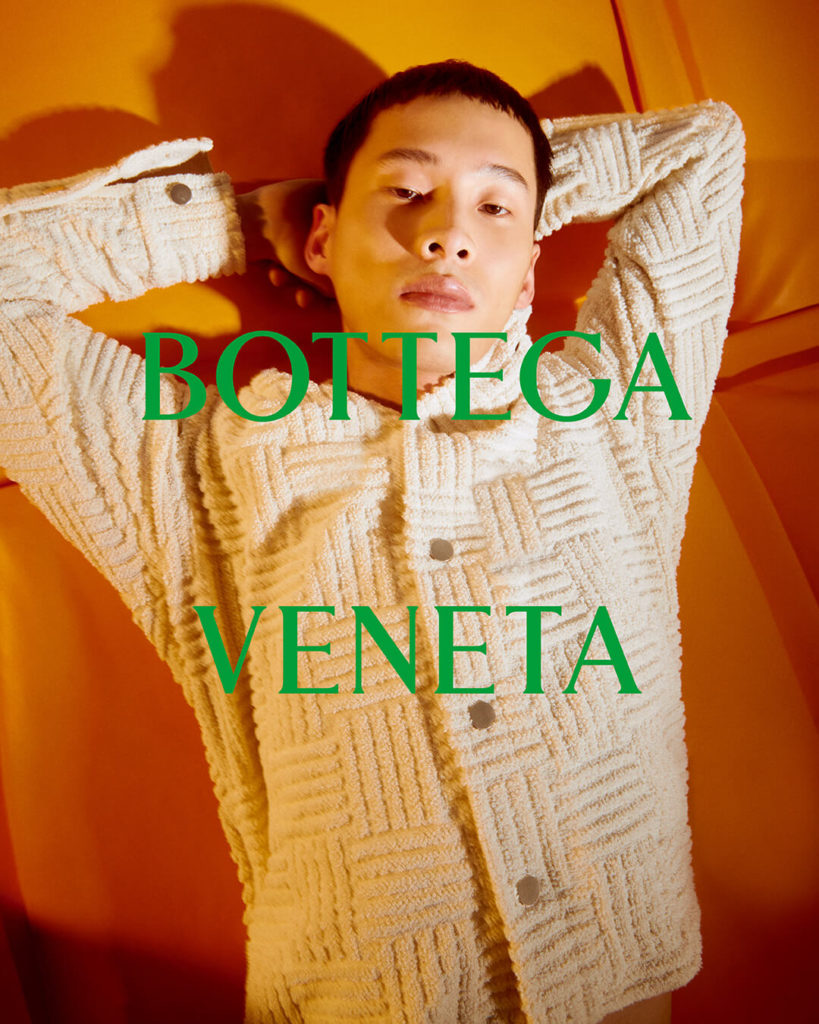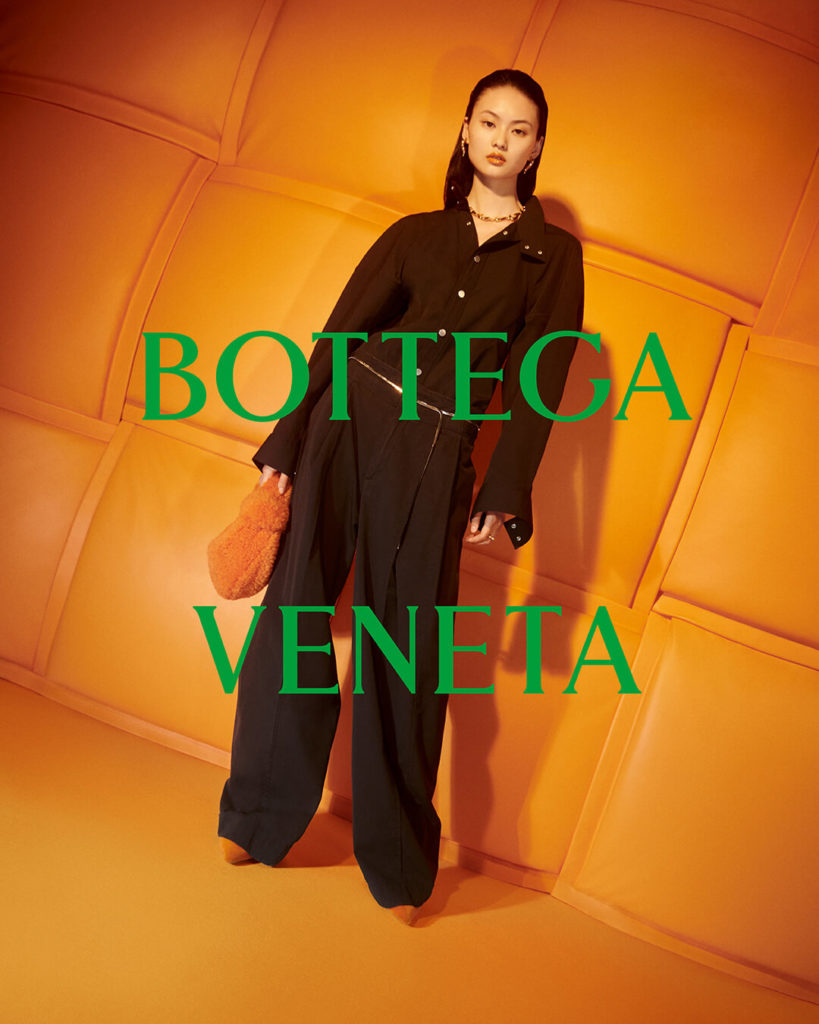 Today, Jan. 12, 2022, the New Bottega, an Instagram account dedicated to the brand since it left the platform, shared a video starring the Great Wall of China with a portion of the floor branded by Bottega's orange and green CNY palette. Together with the branding, there was a greeting which said "Happy New Year" written in Chinese. 
According to WWD, together with the CNY installation, the Italian brand committed to support the renovation and maintenance of the historic site.
Featured image source: Design Boom Youtube account