LOOK: Superman comes out as bisexual

Clark Kent and Lois Lane must be super proud!
In an announcement made by DC Comics on Oct. 11, 2021, the company has revealed that Earth's new superman is actually more relatable to humans with Jon Kent coming out as bisexual.
"I've always said everyone needs heroes and everyone deserves to see themselves in their heroes and I'm very grateful DC and Warner Bros. share this idea," said writer Tom Taylor on a report made by DC. "Superman's symbol has always stood for hope, for truth, and for justice. Today, that symbol represents something more. Today, more people can see themselves in the most powerful superhero in comics."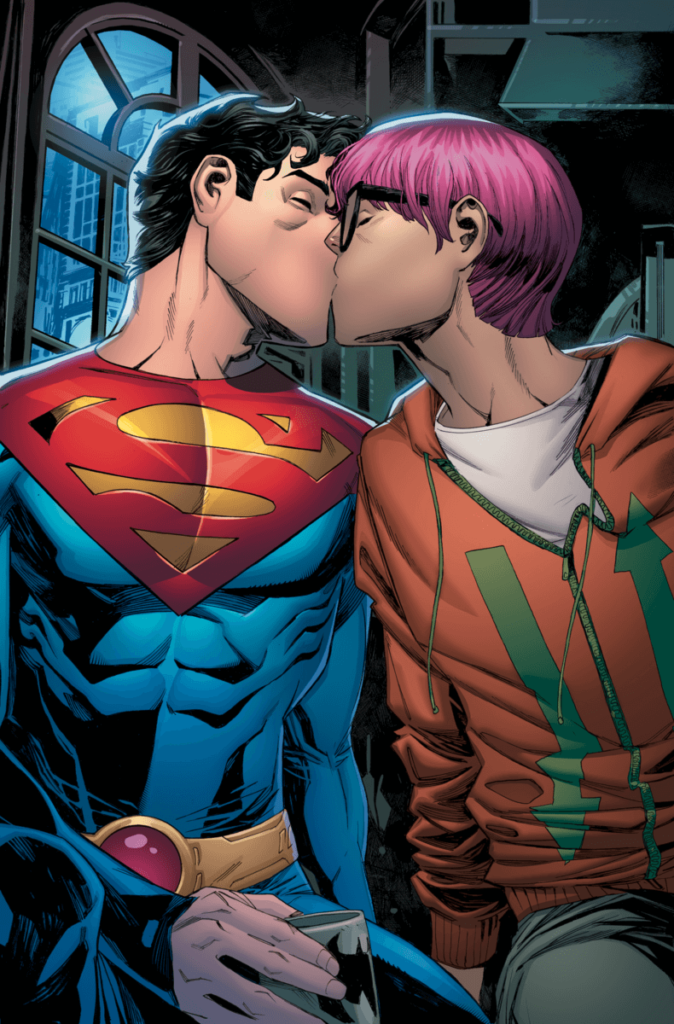 In the comic book titled "Superman: Son of Kal-El #5," Jon Kent doesn't only save the world, he also falls for a reporter, just like his father. The superhero gets romantically involved with Jay Nakamura, a journalist who runs an online journalism page called The Truth.
"I'm incredibly honored to be working beside Tom on the Superman: Son of Kal-El series showing Jon Kent tackling his complex modern life, while also saving the world from its greatest threats, villains and menaces," said artist John Timms, who has also worked on another DC character, Harley Quinn.
"Superman: Son of Kal-El #5" will be available at comic book shops starting Nov. 9, 2021.
Image source: DC Comics