IN PHOTOS: H&M opens 40th store in the Philippines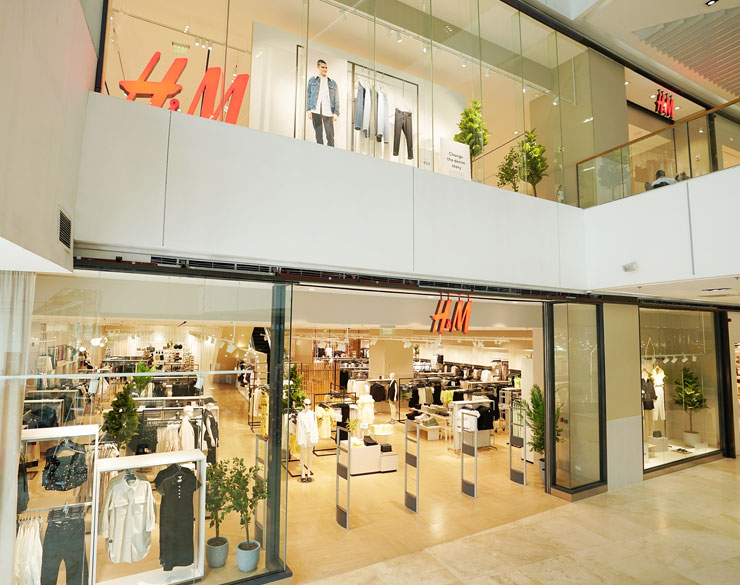 The SM Aura boutique showcases H&M's new interior design approach for a more customer-centric environment
On Sept. 17, 2021, Swedish retailer H&M welcomed patrons to the opening of its 40th store in the country located at SM Aura in Taguig City. Staying true to its commitment in bringing stylish and affordable fashion to Filipinos, the company also forwards its sustainability efforts by not only incorporating a circular business model but educating customers as well.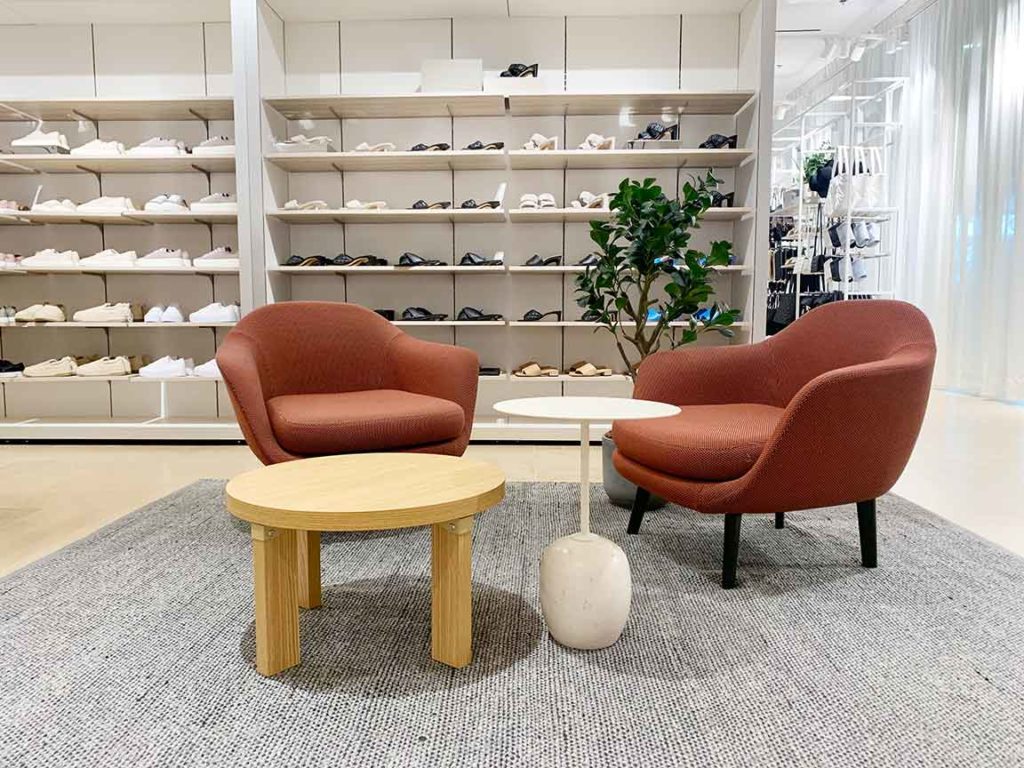 "We are excited to welcome shoppers to our new store. The health and safety of both our colleagues and customers remain to be our top priority, we will continue to strictly follow the protocols as well as the guidelines set by our local government unit," tells H&M Philippines Head of Communications and Press Dan Mejia. "Moreover, we are a customer-centric organization, and it involves the full customer journey and that also entails the look and feel of our stores. We want to meet our customers' expectations and create a more inviting, caring, and customer-centric environment."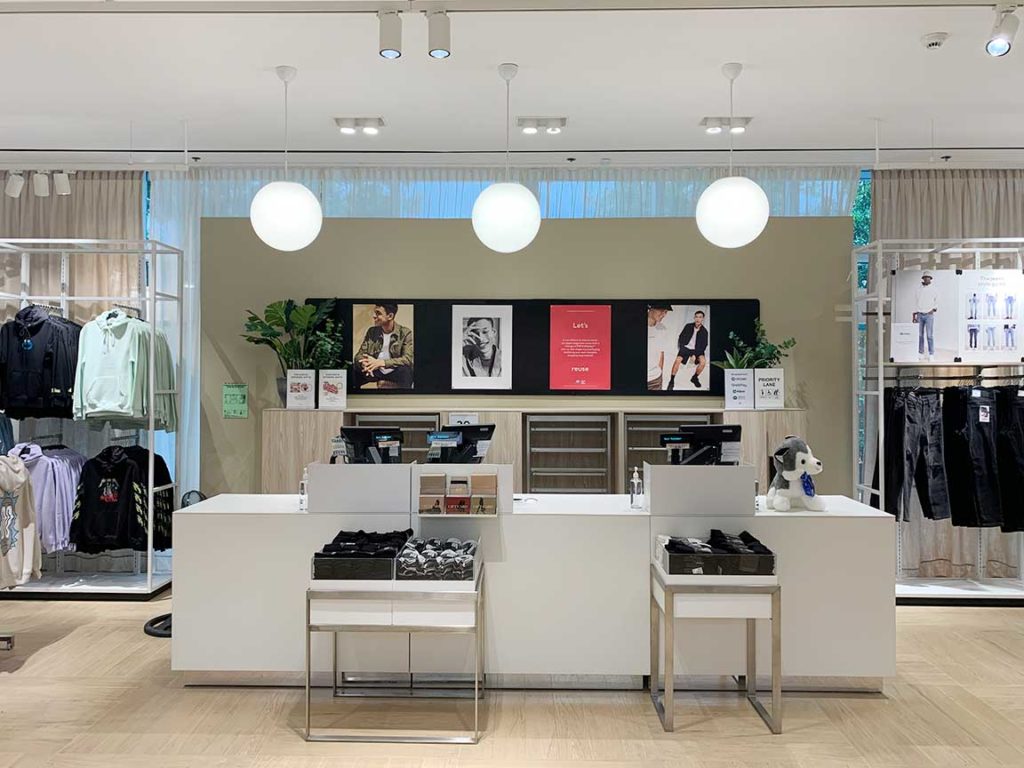 The 1900-sqm boutique unveils the company's new look and feel that touch on its heritage as it was founded in 1947 in the small Swedish town of Västerås. In it, the interiors exude a mixed modern approach with its visual identity by applying a wide range of design elements with textures and layers of greenery, warm colors, and textiles. Also, the store houses the brand's latest collections in women's wear, menswear, kids, baby, and newborn.
Exclusive to only its branches at SM Megamall, SM Makati, and SM Aura, H&M highlights its Trend section that features all the must-have styles to covet during the season. Dan continues: "Hopefully in the coming months, we will be able to present something exclusive in Aura and offer something special. Let's say, for example, collaboration with any special designer collection in the near future. We aim to surprise our customers all the time."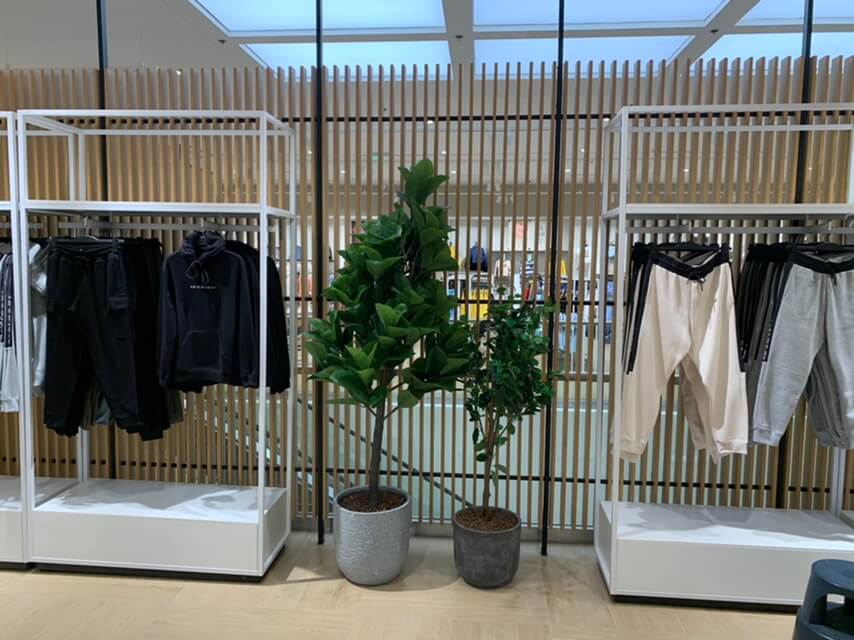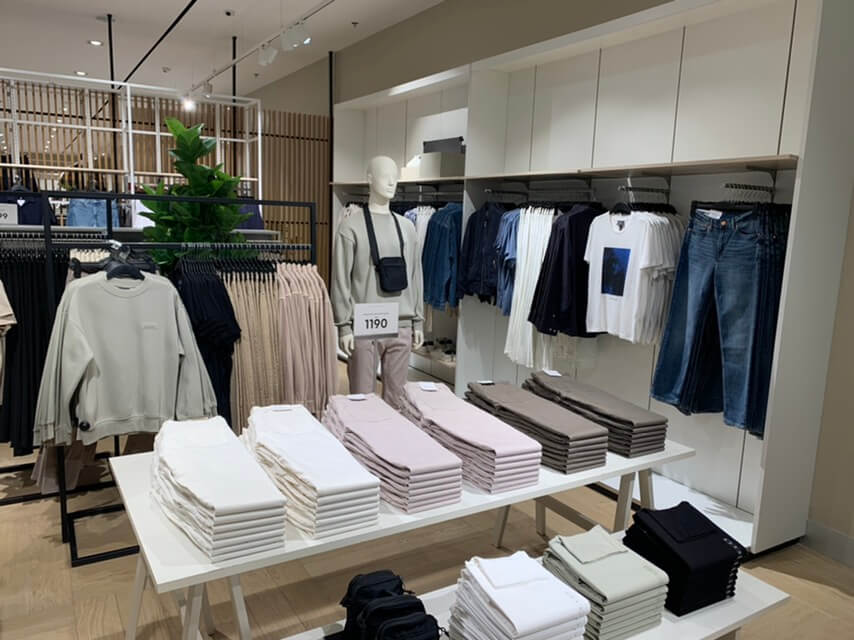 During opening weekend, H&M celebrates the occasion with special deals and offers of up to 50 percent off on select items in the store.
This article first appeared on Manila Bulletin Lifestyle online