GAMERS LOOK: Here is IKEA's Gaming Range in collaboration with Republic of Gamers
The company kicks off 24-hour-long online festival were performances and various artists house tours are happening
The online gaming industry is undeniably unstoppable. Across the globe, data has shown that there are already 2.5 billion gamers.
And with that in mind, international furniture company IKEA has forged a partnership with Republic of Gamers (ROG) and launched IKEA Gaming Range.
In total, the new gaming range includes more than 30 products, covering both furniture, gaming desks and chairs, a drawer unit and accessories, a mug holder, a mouse bungee, a neck pillow, a ring light and many more.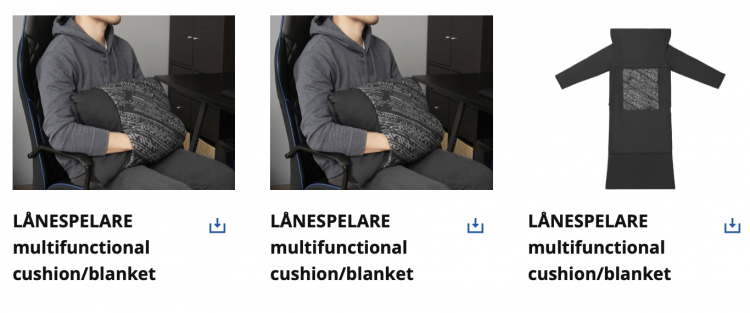 And if you're looking for some inspo on how to set-up your home gaming range, IKEA Festival is happening on Sept. 16, 2021. It's a 24-hour-long festival where different performances, artists house tours, and online catalog viewing are happening.
To join, simply visit https://www.ikea.com/global/en/events/festival
Text by Jessica Pag-iwayan
This article first appeared on MB Life