How Sweden is leading the way toward future-proof fashion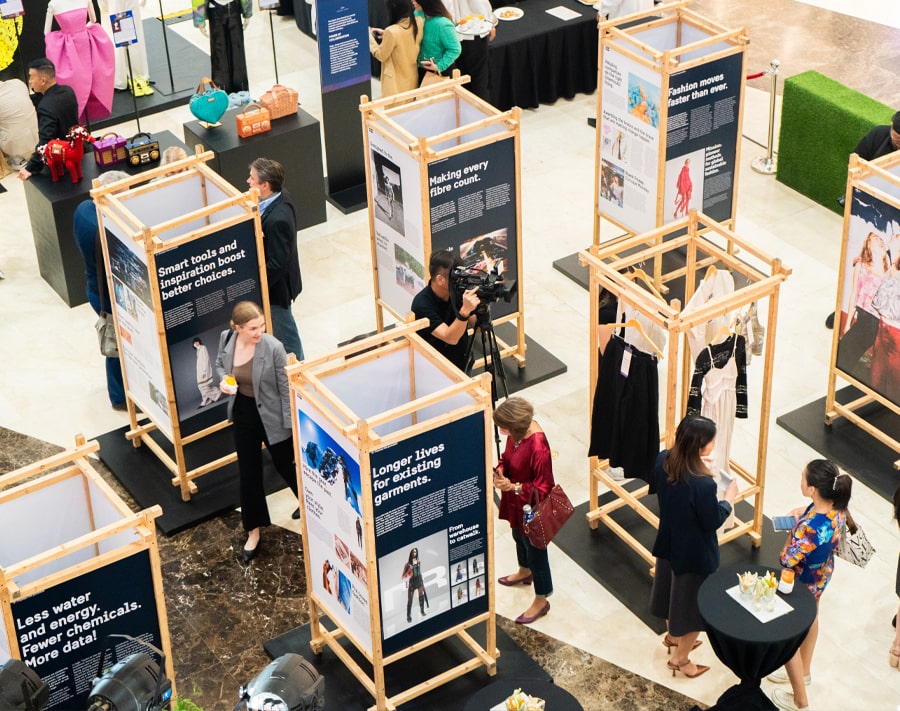 The 'Fashion Forever' exhibit showcases how Sweden shapes a circular fashion industry
The fashion industry stands as one of the principal contributors to pollution. Each year, an immense volume of unsold garments, substantial energy consumption, discharge of chemicals, and untreated wastewater stem from irresponsible production practices. Consequently, it is imperative for fashion brands and manufacturers to take the initiative and embrace a more circular approach to production.
In Sweden, the government, academia, and private companies have come together to drive responsible development in sustainability within the fashion industry. The Swedish government places a high priority on its textile industry, positioning them as one of the world leaders in sustainable fashion and responsible consumption.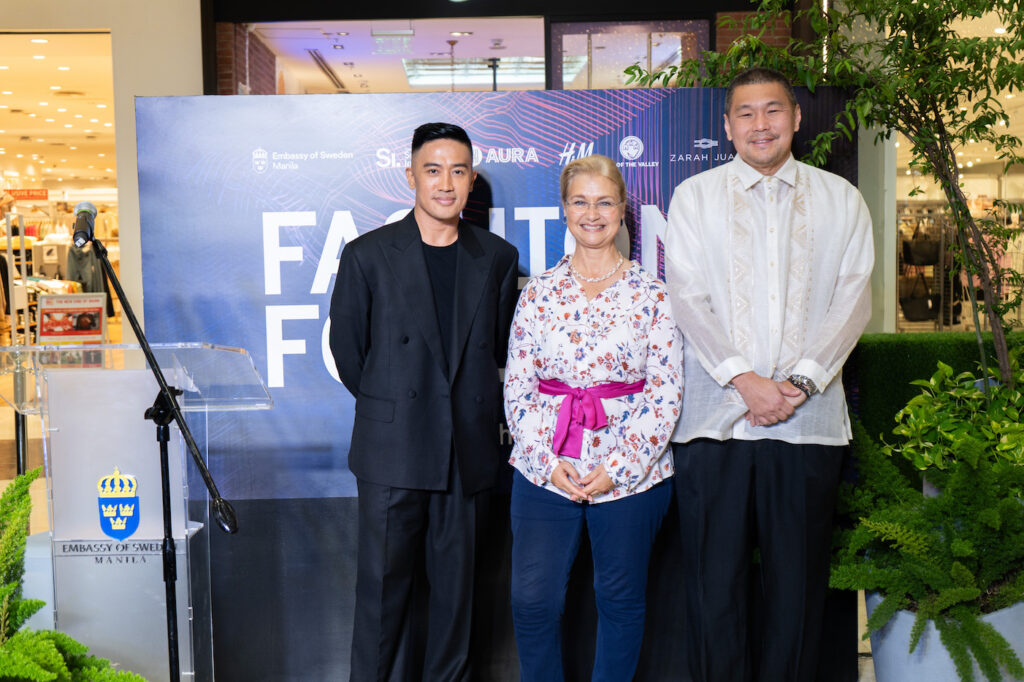 This September, the Embassy of Sweden Manila is making a statement about its commitment to future-friendly fashion with the "Fashion Forever" exhibit, taking place from Sept. 8 to 14 at SM Aura. The exhibit will showcase leading pioneers in sustainable textiles and fashion.
The focus of this exhibit shows how sustainability is integrated into Sweden's economy and how the country maximizes the value of its products from residues, deadstock, and textile waste. Two key players in this initiative are Siptex, a facility that sorts textiles by color and fiber composition using near-infrared light, and Renewcell, a textile-to-textile company that produces Circulose, a dissolving pulp made entirely from textile waste.
One notable example featured in the exhibit is "Textile & Fashion 2030," a government-supported initiative led by the University of Borås, in collaboration with the Swedish School of Textiles, SmartTextiles, Science Park Borås, and the Research Institute of Sweden. This initiative explores various techniques for sustainable fashion advancements and identifies how brands can bring these innovations to the global stage.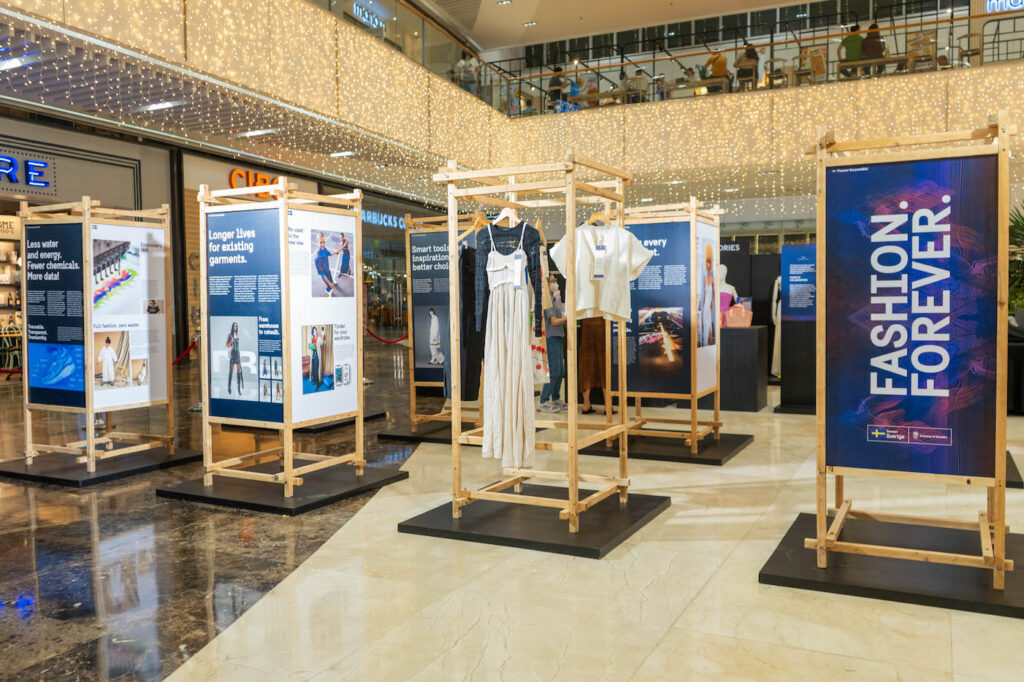 "Through the integrated work of fashion retailers, design schools, and science parks in Sweden, supported by the Swedish government, the fashion industry can continue to be creative, exciting, and lucrative, all while being kinder to the planet and better for the consumer," says Swedish Ambassador Annika Thunborg.
In the Philippines, H&M's commitment to conscious fashion is well-received. With the aim of achieving full circularity by 2030, H&M remains dedicated to innovative fabrications and future-proof designs.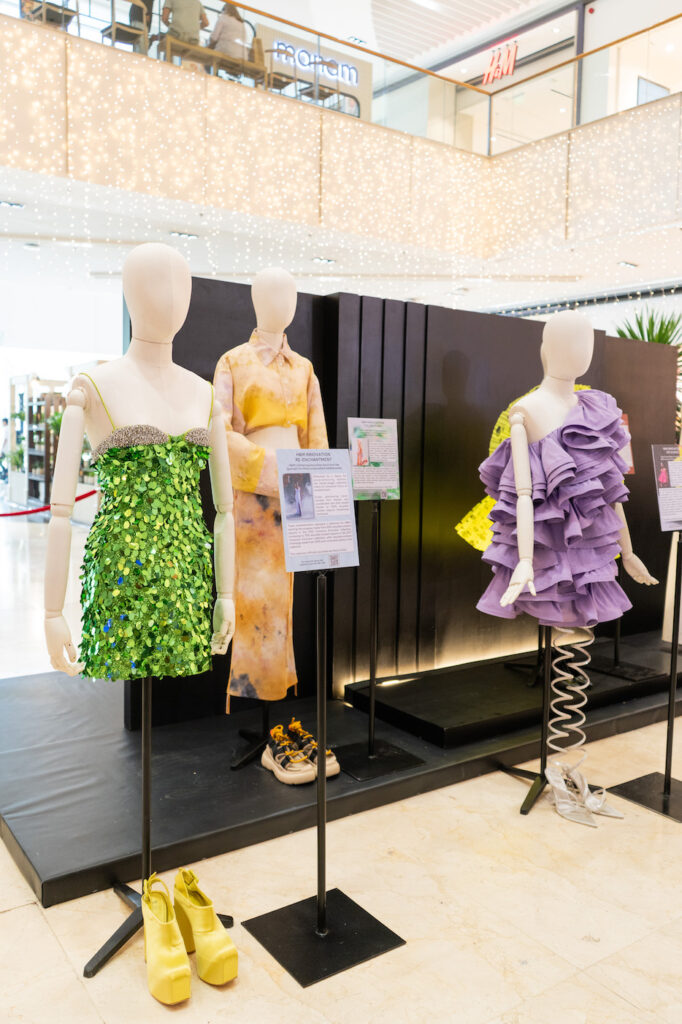 "Fashion Forever" is an initiative of the Embassy of Sweden in Manila, supported by the Swedish Institute and held in partnership with SM Aura and H&M.