Here's how to network with people in style

TapToConnect leads the new age of business cards
As we undergo a stricter community quarantine period in a few days, it's not uncommon for people steering clear from contact-bound experiences. Hence, everything now gets transacted via virtual hubs and stores. This also includes meeting and engaging with people. 
Described to be the future of networking, the TapToConnect business card elevates how you interact with new acquaintances. Whether it's for business or pleasure, the new technological advancements of TapToConnect has paved the way for contactless ingenuity to be the standard during this time of a pandemic.
But why the physical card? For starters, walking around with a QR code or digital business card may be the alternative during this time but doesn't really come off as professional looking. TapToConnect's physical card presents trust and credibility at first glance. Coming in a sleek matte black or metallic white design, it provides the right first impression. Also, the cards are waterproof, providing flexibility for users.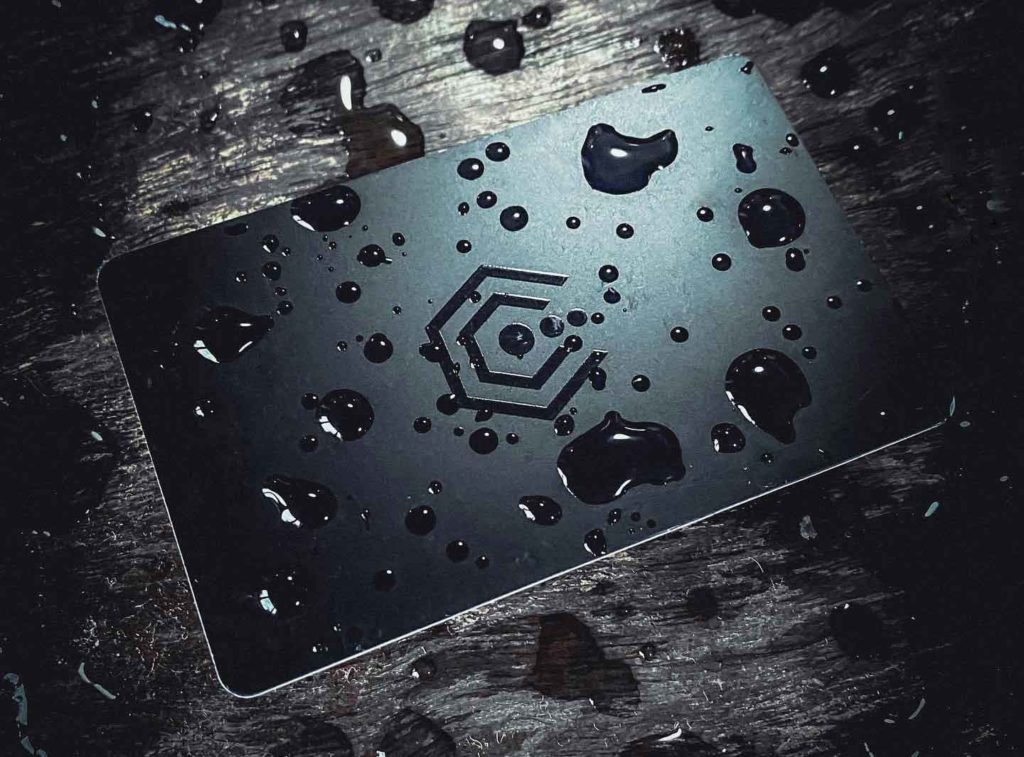 "It is also convenient that with a single tap or a single scan on another person's smartphone, they will be able to save your contact details," the brand says in a statement. "Once tapped or scanned, it will pull up precisely all the details that you need in networking with other people. It saves details from your name, contact number, e-mail addresses down to your social media handles/profiles."
Aside from these, the new innovative card enables you to save a photo so your contacts can remember and identify you. What's more is that TapToConnect lets users easily update contact details via its website, entitling one to store pertinent information on the go. "No need to buy a new one or to print new business cards. The TTC card will be the last business card you'll ever need," the brand ends.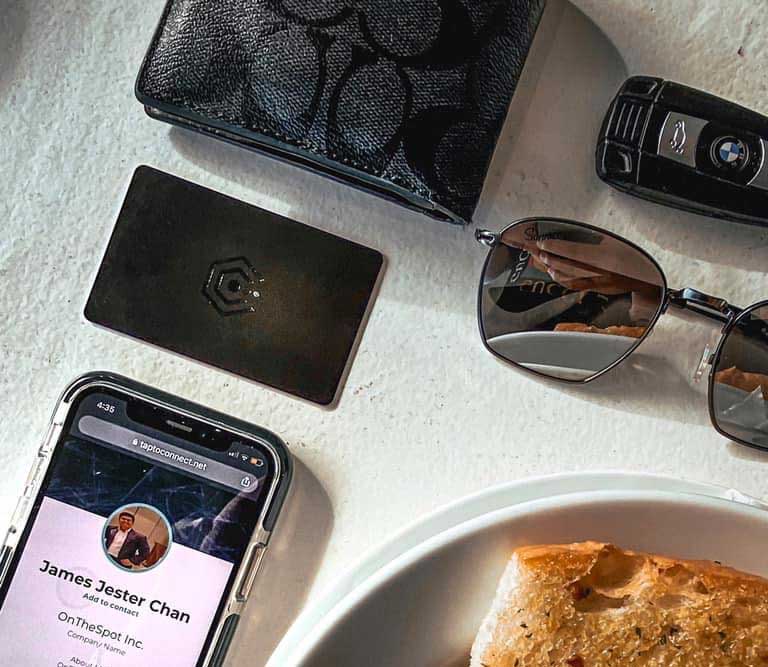 TapToConnect cards are contactless
It is not necessary for you to really touch your card to the smartphones of people you network with. TapToConnect cards can be scanned within 1cm distance which means virus transmission through contact is prevented
Unique link for contact details
Through this link, you can share your contact details with anyone, anytime, and anywhere by simply sending your link to them via messaging apps. Again, no contact was made; therefore, your safety is fully enforced.
Personalized QR code
Through this unique QR code, smartphone cameras may just scan the code and it will also lead directly to your contact details. They may now download and save contact details through this simple step.
For more information, visit TapToConnect's website here.
Feature image from Pexels.com