Don't miss out on this 3-day shopping spree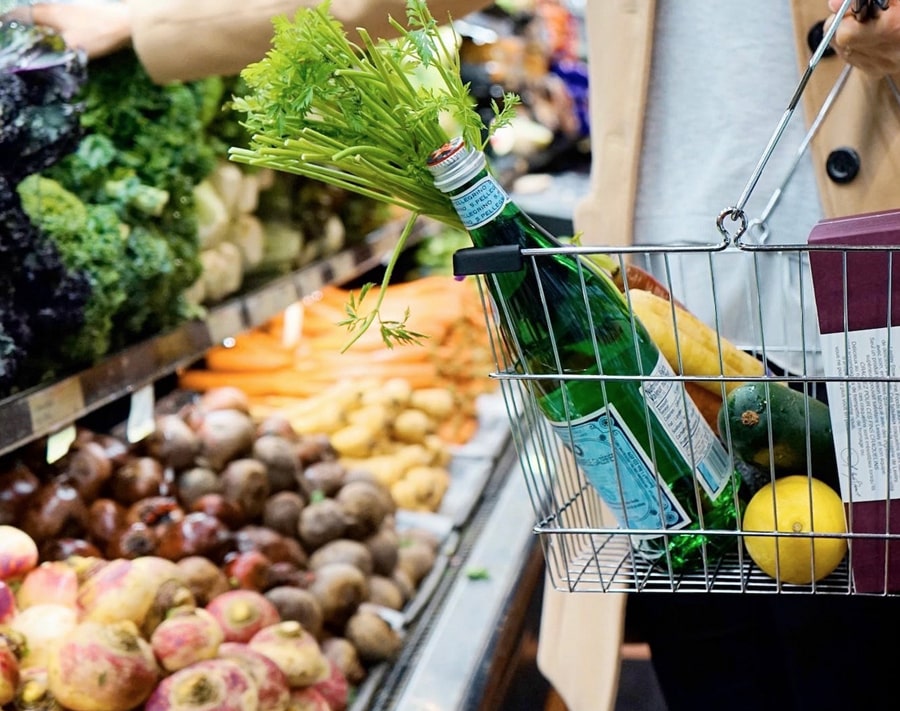 Foodpanda launches Groceries Day
Aimed at online grocery enthusiasts, Foodpanda's Groceries Day promises a unique blend of incredible deals and discounts exclusively available on the app. Regardless of whether you're a seasoned user or a newcomer to the platform, the event slated for Aug. 18 to 20 offers an unmatched opportunity to shop smart and save big on a diverse range of grocery items.
"We are thrilled to announce Groceries Day, the biggest grocery sale of the season. This event is our way of giving back to our valued customers, offering them unparalleled savings and convenience in their grocery shopping experience," says Danielle Eleazar, head of marketing at Foodpanda Philippines.
Through the event, customers can revel in discounts of up to 70 percent and an additional P300 discount by using the code "GROCERDAY." Renowned brands such as Selecta, PepsiCo, Nature Spring, URC, Colgate, and Palmolive have collaborated to ensure that Groceries Day is an unforgettable experience.
Acknowledging the challenges of traditional grocery shopping in today's fast-paced world, Danielle emphasizes the transformative nature of Groceries Day. The event empowers customers to navigate a thoughtfully curated selection of products tailored to their needs. In addition to being a shopping extravaganza, the event represents a shift towards a new era of grocery shopping—one that is convenient, efficient, and can be experienced from the comfort of home.
With its array of exceptional deals and discounts, the event provides a perfect opportunity for customers to stock up on essentials, plan special meals, and save significantly on their grocery expenses.