Yeezy Foam Runner MX Cream Clay is now available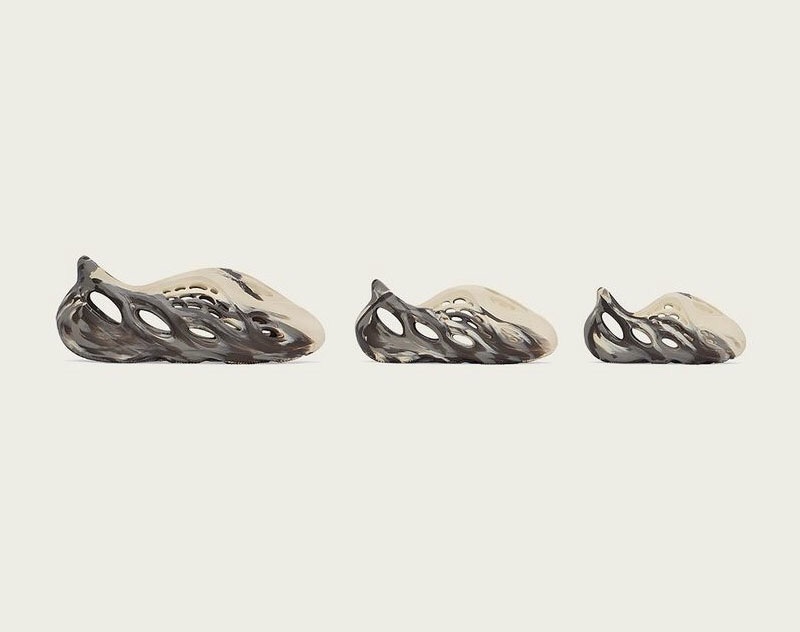 Here's how to score your pair
The latest iteration of the Yeezy Foam Runner is here and it joins previously dropped colorways of Mineral Blue and MXT Grey. The third clog, called the MX Cream Clay, released from the Foam Runner family goes on sale starting August 2, 2021, according to Adidas.
The chocolate sundae-looking clog features marble ornamented exterior of cream on top and darker swirls of brown on the sole. The futuristic-looking sneakers also sport oval cutouts all over the shoe for a well-ventilated sole and fingerprint-like texture on the bottom.
For Philippine release, you can register here for orders and updates about the Foam Runner MX Cream Clay.