Garage Young Talents: André Brouilette and Lou Yanong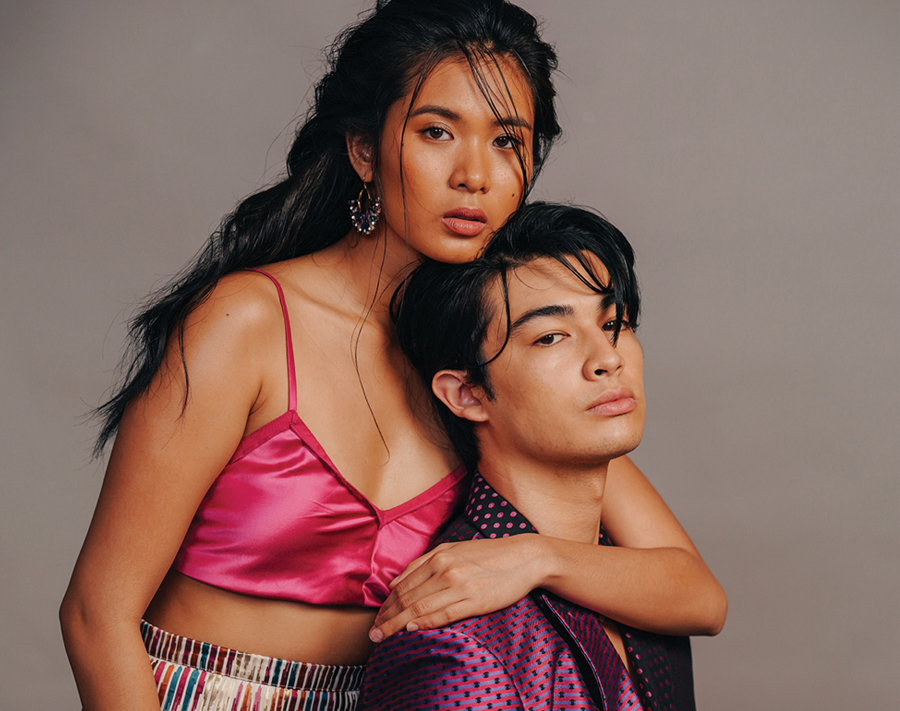 Looking back at the tandem of LouDre
It's arguable that what shot them to stardom was that kiss on "Pinoy Big Brother Otso." Both André Brouilette and Lou Yanong admitted to Boy Abunda at an interview that there is regret for the incident, which one might attribute to the effects of youthful excess. However, there might be no need for regret, or at least one must qualify how to apply it. The two young stars have much to teach us from their generation of internet users, wherein youthfulness and even recklessness might be used in the creation of a visual image that sticks. That kiss might be seen as the beginning of a career in the Philippines, an adventure that they are writing together.
A quick look at their Instagram accounts show us that their posts are calibrated to boost their modeling and acting prospects. Lou has been modeling since she was fifteen, according to the Professional Modelling Association of the Philippines (PMAP), while André is signed up with Mercator Models. Most of the pictures reveal their best angles and features, while there are those that intimate certain aspects of their blossoming relationship. Without many words upon first glance (and comments do not necessarily direct a particular reading of their lives), the pictures play upon people who are attracted to the story of young lovers building a life together.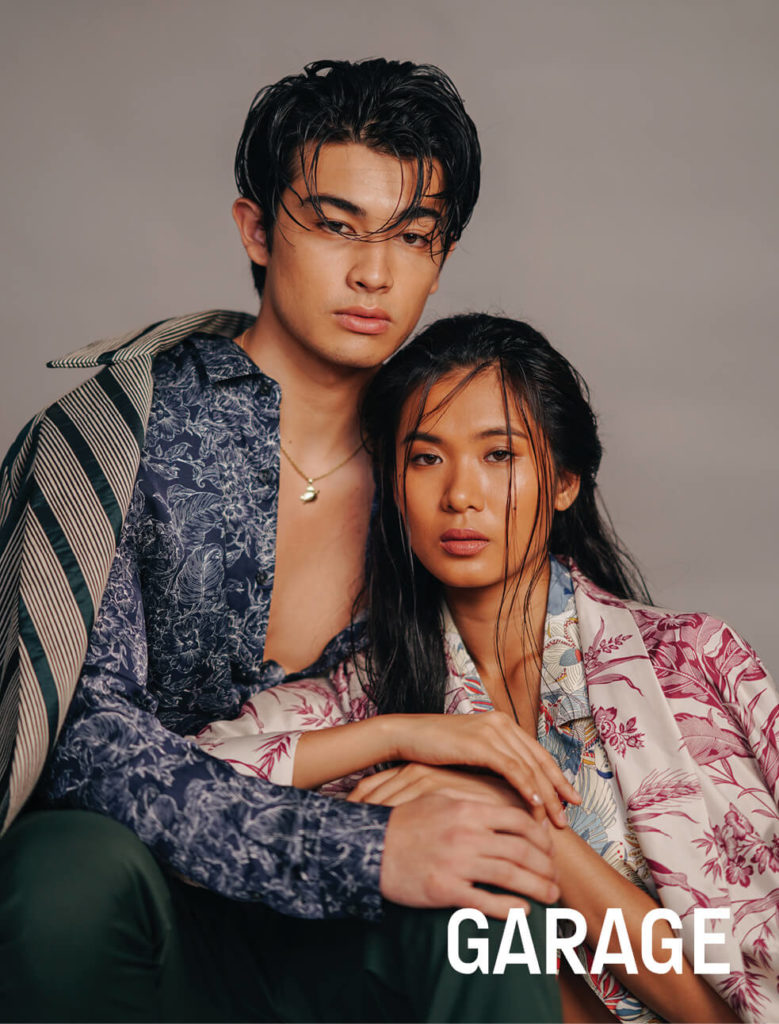 Both of them are aware of the possibilities of social media. For them, it is a way of reaching out to their families and fan bases, which are sources of support and strength for them. Therefore, it is something that they utilize – André by putting out interesting material and parts of his modeling portfolio in his vlog, Lou by using it as a reference to keep abreast with what is happening nowadays. Lou clearly articulates why social media is an effective reference, saying that that "there's nothing that you can't find online now. Everything's accessible nowadays."
As much as both of them wield social media to their advantage, they both acknowledge that the process of using it involves a kind of game. André says, "when I uploaded my first internet commercial in Japan, all of my friends and family back home was happy and proud of me. It gave me the courage and motivation to get where I am today." It is clear to him that one arrives towards a goal carried along by the cheers and positive vibe from people who care. Lou creates counterpoint through her down-to-earth view, which is that "there should always be a window for you to get hurt." For her, it is truly important to show love for her fan base, as well as to forgive others and oneself in the process of reaching towards one's dreams.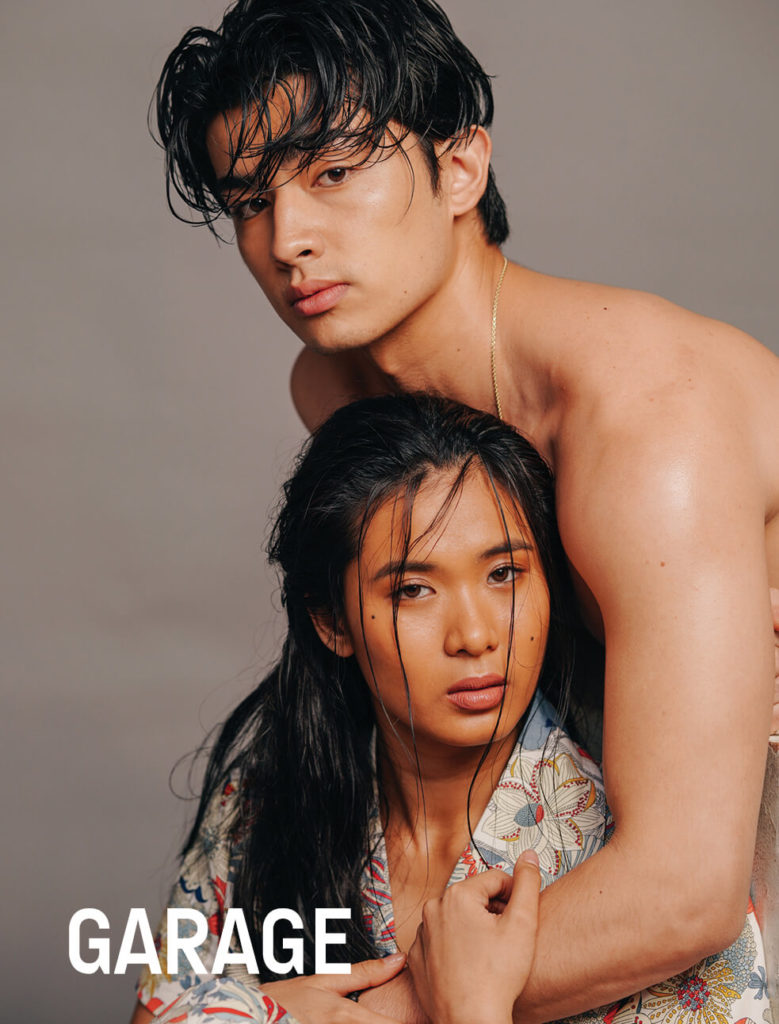 What is best about their tandem does not lie in the way their answers jive. It is in the way that their answers are different in perspective, balancing each other out in the way that successful relationships have been known for. André emphatically states that "minsan lang ang buhay" (popularly expressed through the acronym "YOLO"), and that he is taking on the role of the archetypal hero. "I want the youth to see me as someone who always isn't afraid to try new things. I'm still finding my place on this earth. Whether it's in hosting, acting, dancing, or anything else, I want the youth to see that I'm not afraid to try something new."
Lou provides a balance to the Andre's outward direction, possibly brought about by beginning to model at an age when students are far from moving into college life. "When I was younger, I told myself that I didn't care where life would take me. I would do good no matter what it throws at me. I'll do something with what I've got now. I hope that's what they see when they look at me, that I accept my lack of knowledge and use it to grow as a person, as a daughter, a lover, an artist." Lou, despite all the adventures in her career, seems to take on a reflective persona, centered and sorting out what one can use in one's life.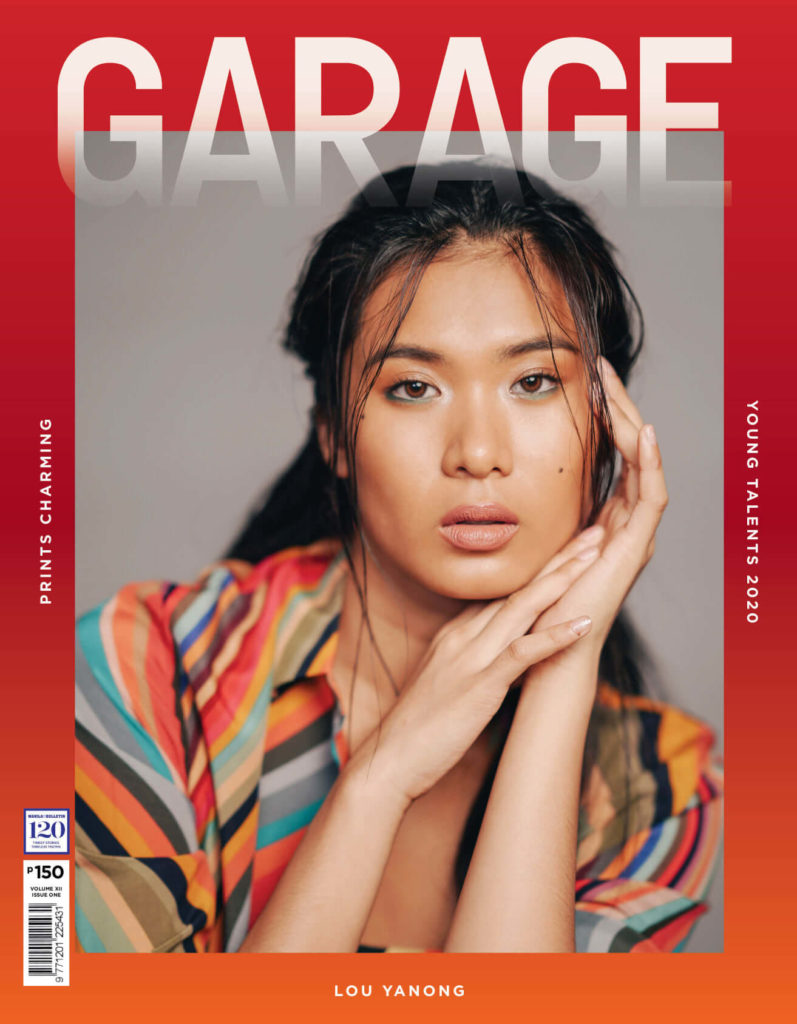 What's best about this LouDre tandem is that the flexibility and suppleness that their digital imaging represents is something aligned with that initial kissing scene in the middle of a pool after a round of drinks in the Pinoy Big Brother house. The risk with digital media, as both have hinted at, is its volatility. The accessibility of various digital platforms, and the availability of ways of learning how to use them, might be reasons for the volatility. This plus the sources of tension in these times create sparks that set the whole thing off.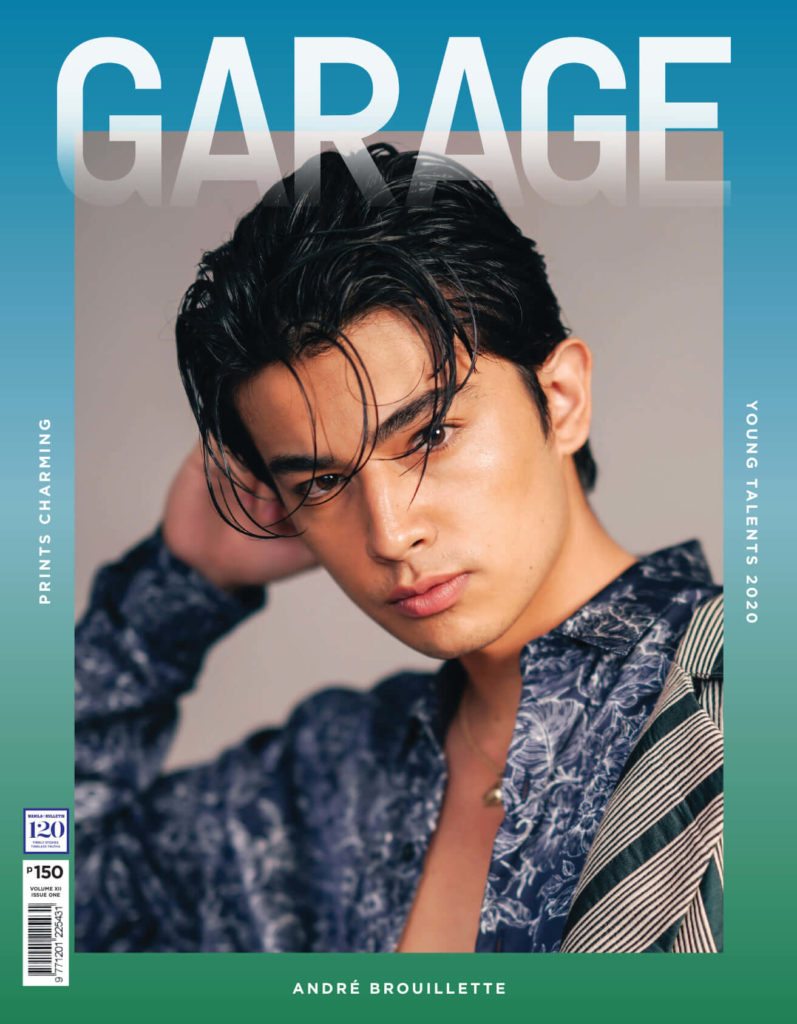 Whereas other "Pinoy Big Brother" love teams elicit thoughts of other kinds of love stories – such as Filipino and foreigner (which LouDre also happens to be somehow), Filipinos from different regions and ethnic backgrounds, and even hints of the love story traversing social classes – the risqué aspect of the LouDre tandem calls attention to itself, hitting the market sector into the fashion industry that they both thrive in. Lou seems to be exploring new territory through the upcoming production of "Tabing Ilog the Musical," as André still is at the point of welcoming new opportunities. Their unusual beginning might prove an ace in finding a unique place in the film industry, but only time will tell.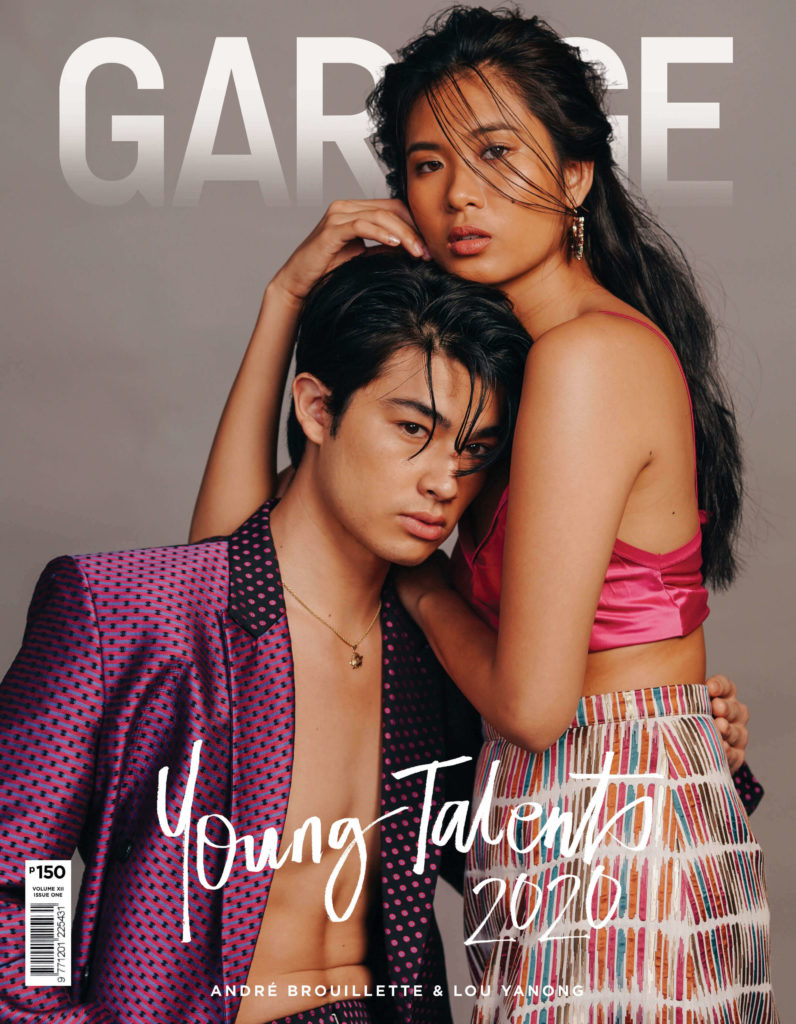 One hopes that the love story will go beyond the complications of our digital reality, because in the end, what will remain after all is said and done is the companionship that they have, particularly strengthened by an unintended action that might be seen as a mistake, but which continues to bring them together, enabling them to cope with the slippery nature of our complicated times.
Photographer: Patrick Diokno
Make-up artist: Mickey See
Hairstylist: Angelu Dominguez
Stylist: Edlene Cabral
Stylist's assistant: Yzza Hablado
Writer: Niccolo Rocamora Vitug
Editor: Rey Robes Ilagan
Digital Editor: Poy Villamonte
Art Director: Angelo Manalo