Behind the Scenes with Garage cover guy Bailey May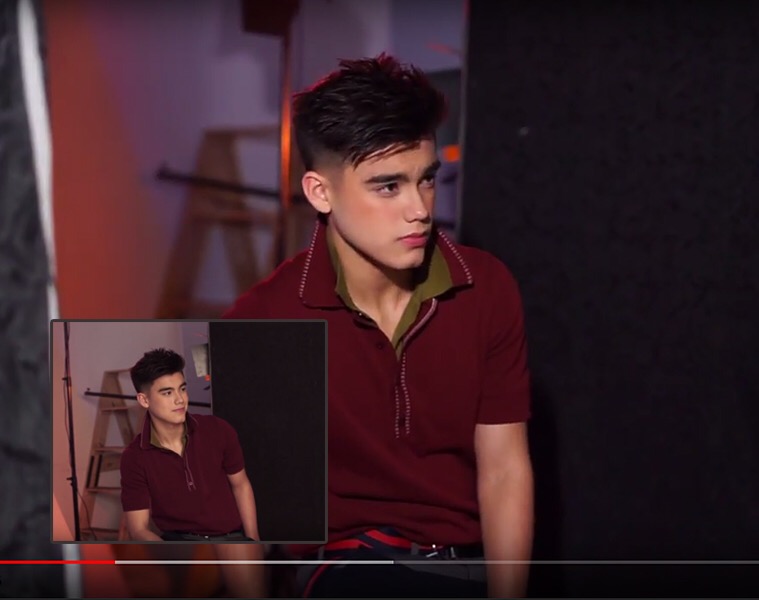 For our February/March 2018 Young Talents issue, we sought out one of the youngest budding artists in the country to be one of our cover guys.
Meet Bailey May.
After placing third in Pinoy Big Brother: 737 in 2015, the Filipino-Brit 15-year-old (full name: Bailey Thomas Cabello May) has been making a name for himself in show business, both as an actor and a singer. But he seems set for bigger things: Last year, Bailey became a member of Now United, the global pop super group member put together by American Idol creator Simon Fuller. The budding global pop star is currently training in the US for Now United's upcoming world tour.
https://www.instagram.com/p/BhHvJTDF3kf/?hl=en&taken-by=nowunited
Now United dishes on what gets them out of bed in the morning.
https://www.instagram.com/p/Bgf4BLknnQn/?taken-by=baileymay
Bailey and his co-One United members brewing up something in LA studio.
https://www.instagram.com/p/BfMshUEn8D9/?hl=en&taken-by=baileymay
Now United channeling the Spice Girls, which Fuller had also managed.
https://www.instagram.com/p/BhCrRexHFqv/?hl=en&taken-by=baileymay
An impromptu performance for his fans back home.
Read more about Bailey May in the February/March 2018 issue of Garage Magazine, now out in bookstores and available at Buqo.