ICYMI: Here's what happened at the Animezing North exhibit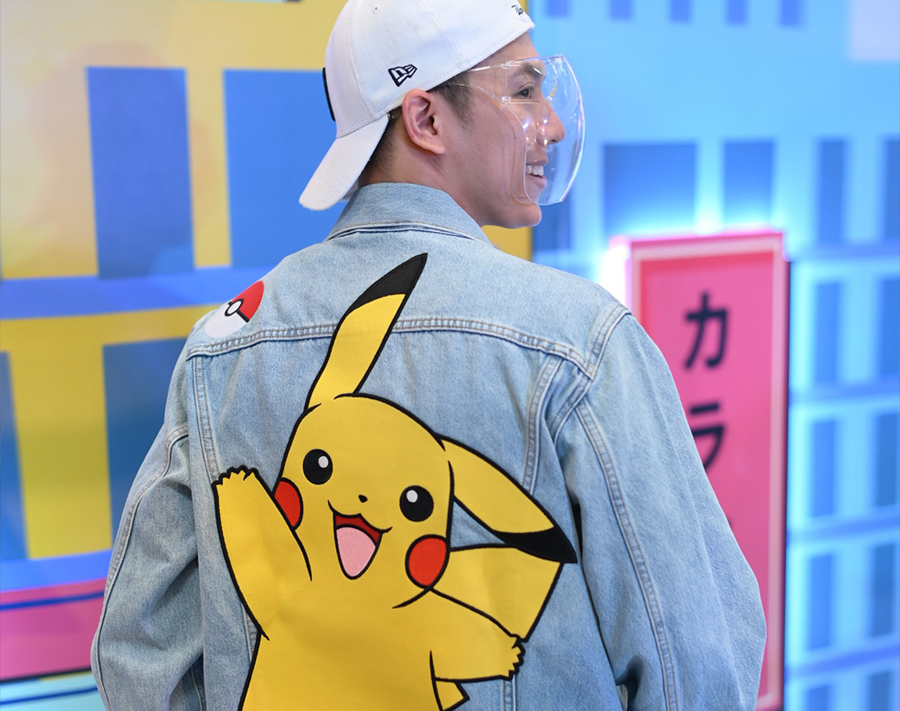 There were life-size 'One Piece' characters!
To all manga and anime fans who missed all the excitement during the Animezing North exhibit, we got you covered as we look back at the event. SM North EDSA gave a glimpse of Japanese pop culture as the mall transformed The Block Atrium into an anime world where life-size anime toy collections, Japanese cuisine, and, of course, fashion were found.
The project was in collaboration with the country's renowned toy collector Yexel Sebastian, who showcased his anime collection for public viewing. Yexel's life-size toy collection of the all-time anime favourite "One Piece" characters, Monkey D. Luffy and "Pirate Hunter" Zoro, and other Pokemon characters. The exhibit was a dream come true for anyone who's a true otaku at heart.
See the happenings below: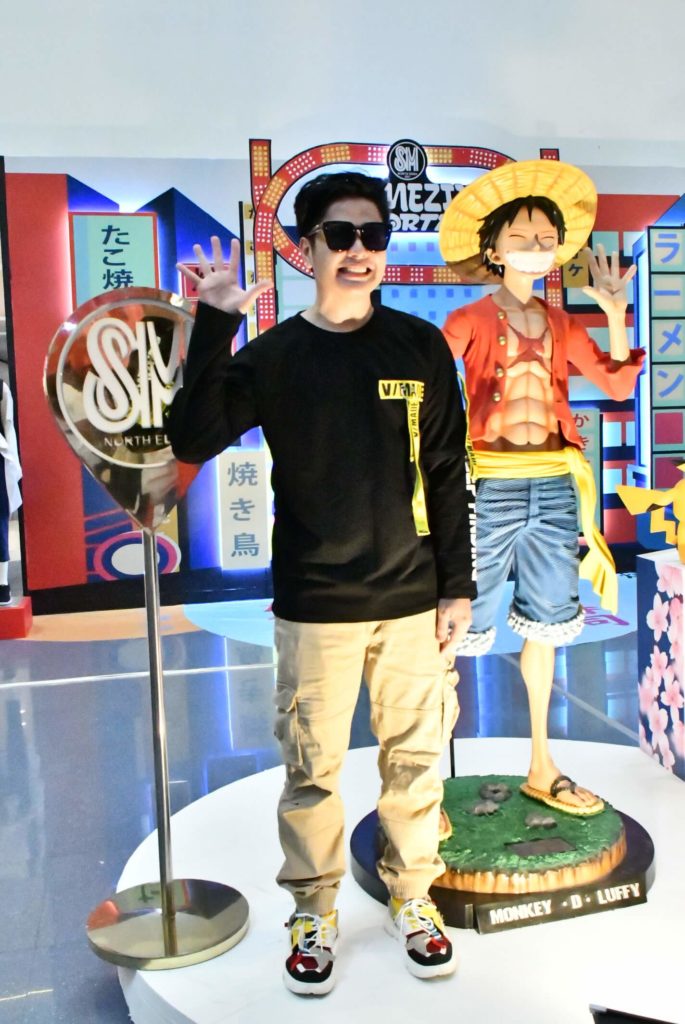 Well-known toy collector Yexel Sebastian with his amazing collection during the Animezing North activation in SM City North Edsa.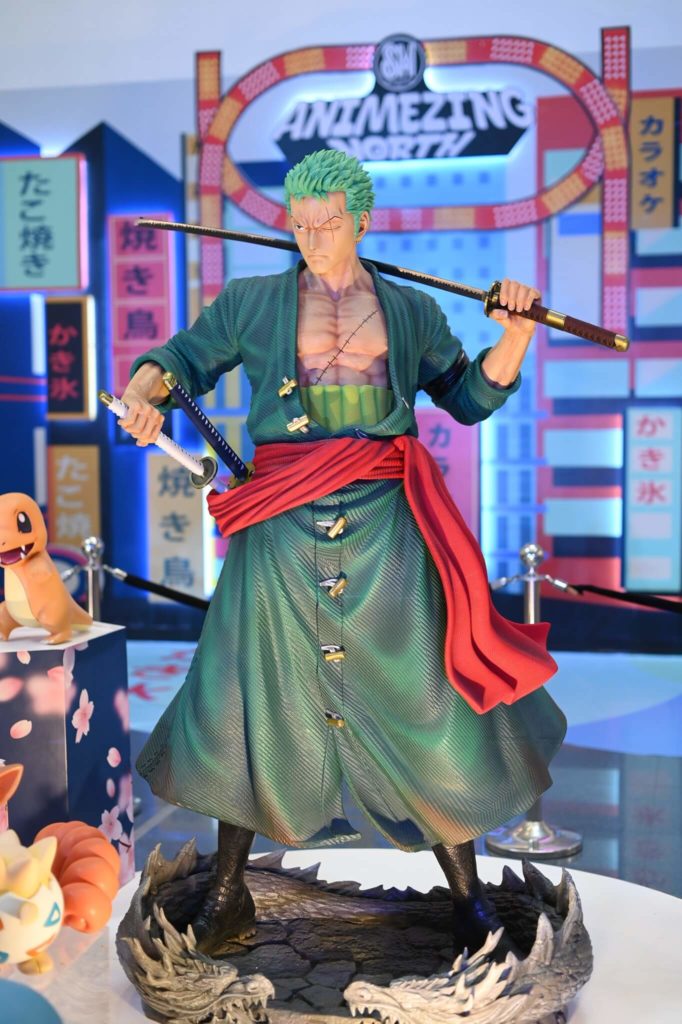 Life-size version of swordsman Roronoa Zoro or better known as "Pirate Hunter" Zoro, one of the fan favorites in the "One Piece" franchise.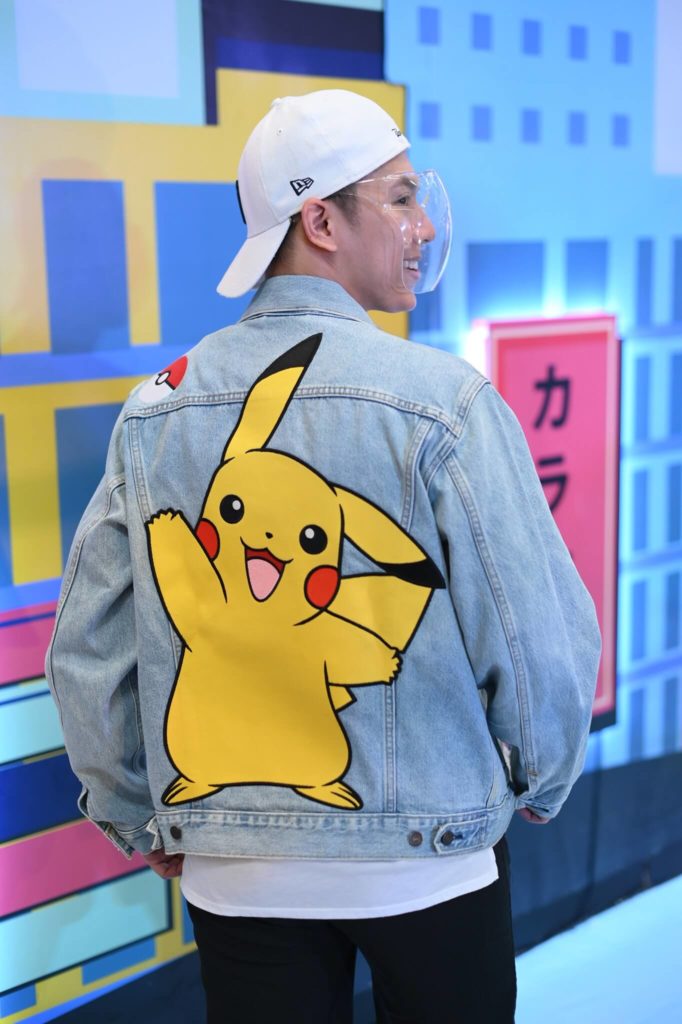 An anime fan himself, influencer Mark Wei wears a "Pokemon"-themed jean jacket from Levi's during the Animezing North at SM City North EDSA.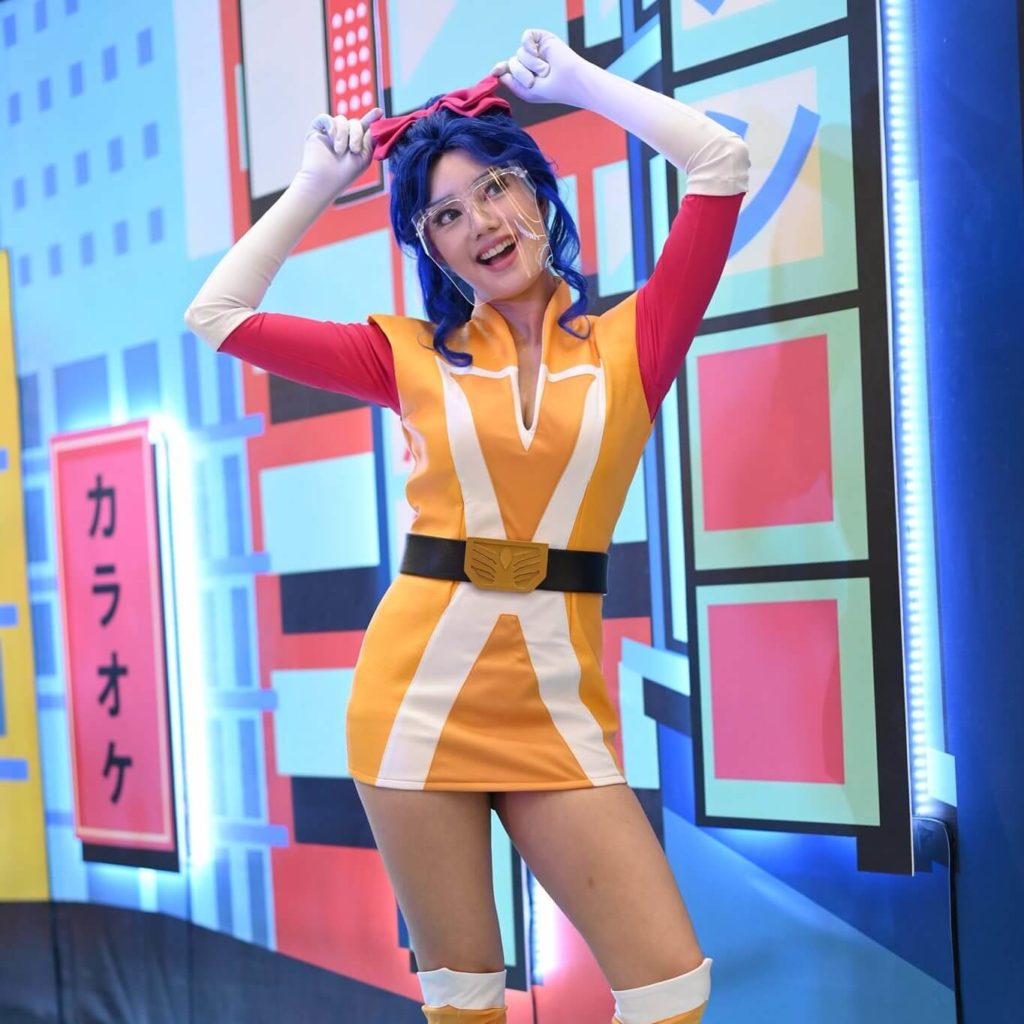 Cosplayer Awie De Guzman dressed up as Jamie Robinson or known as Megumi Oka of the all-time favorite anime "Voltes V."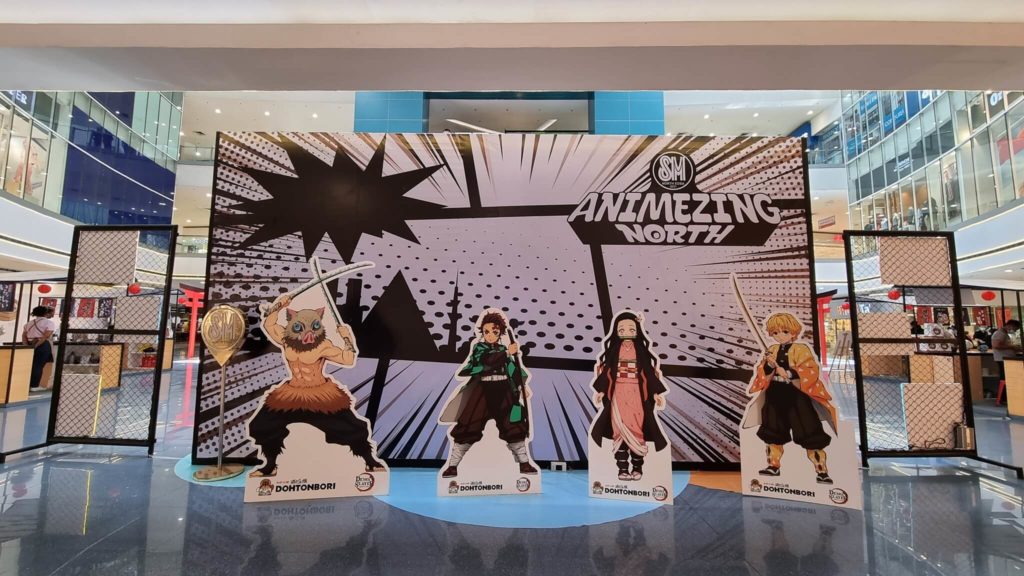 "Demon Slayer" fans will surely enjoy this manga themed wall with Dohtonbori x Demon Slayer's characters.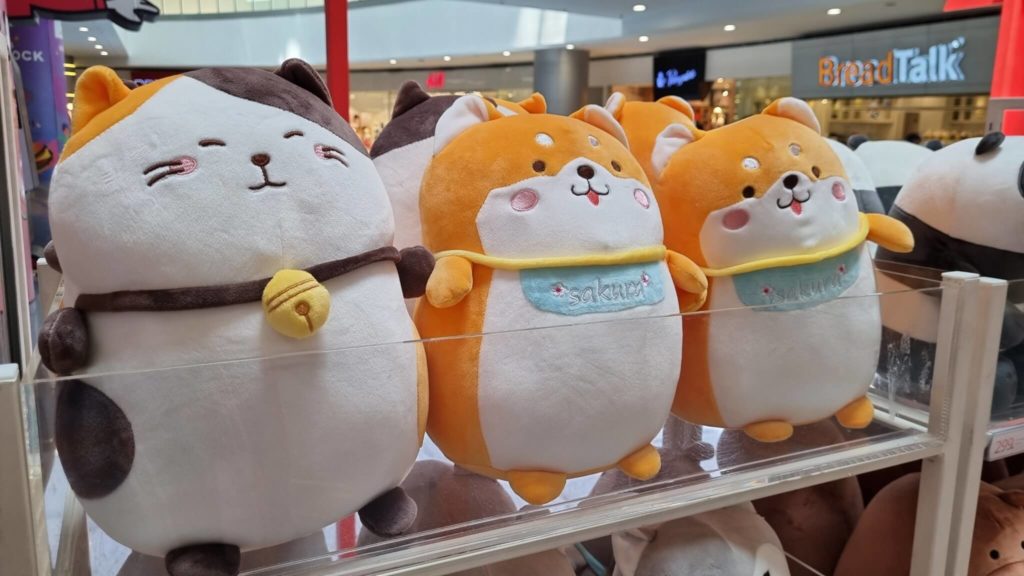 These kawaii Japanese plushies available on Miniso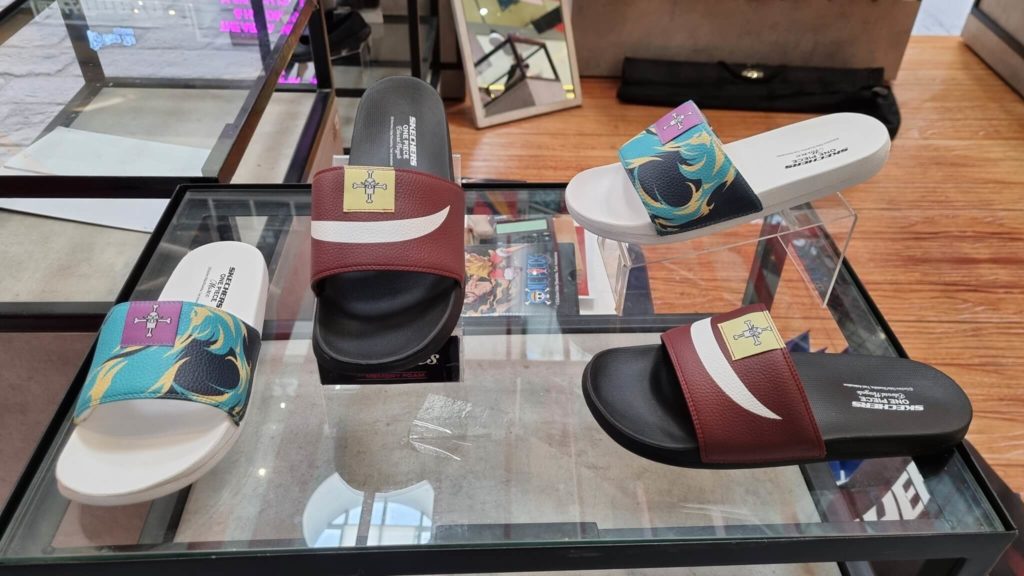 "One Piece" inspired slips from Skechers.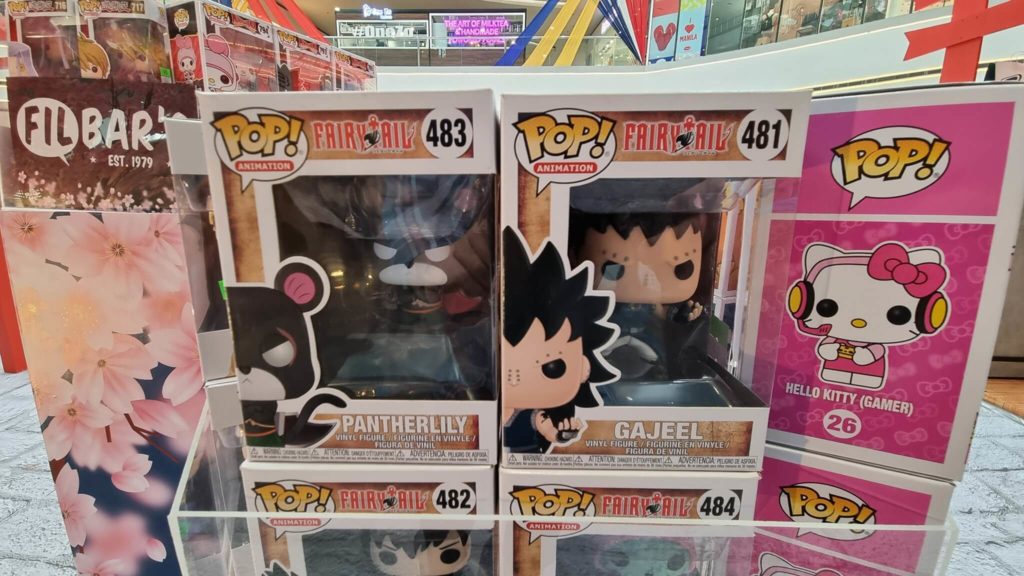 Filbar's Japanese manga "Fairy Tail" Funko Pop and other limited edition collectibles