Last minute Christmas gift giving made easy with The SM Store's #143SM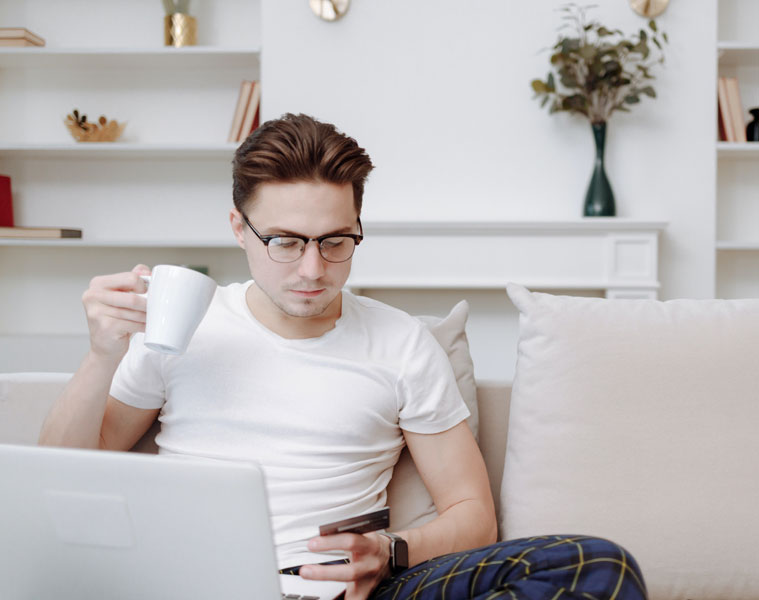 As we enter Christmas week, expect more people to be going out to buy everything they need for their noche buena and gift giving festivities. But did you know that at The SM Store, you can sit back, relax, and shop at the convenience of a call?
Trust us, you'd want to try this pioneering service. Just take a look at the home care gifts we had ordered and delivered via #143SM. These items were all available at SM Makati: AXCS chest expander band and earbuds pro, and SM Accessories shoe care kit and leatherette wine holder.
The retail giant introduces its #143SM service, a three-step call to deliver process with your own personal shopper scouring the floors of the department store for all your gift giving needs. For those who are doing their last minute shopping, let The SM Store do the shopping for you.
It's fast and convenient. Just follow these 3 steps:
 1. Call #143SM or #14376
2. The operator will ask for The SM Store nearest you. After choosing an outlet, you can either ask for their catalog or if you can give them your gift list by providing detailed information and orders. At this point, the operator will assign you a personal shopper.
3. The SM Store personal shopper will contact you via mobile call or Viber to confirm your order.
Tip: If you're in a hurry, you can opt to avail of The SM Store's curbside or branch pickup as well. This way, you don't have to wait for them to get delivered to your preferred address.
To join The SM Store's Viber group, you can click here.