What to expect at Sunnies Fun House in Glorietta

Sunnies Studios' largest store is more playful than ever
Sunnies Studios revolutionized the eyewear industry in the Philippines when they made their debut in 2013. Recognized as the top sunglasses brand in the country, as per the 2022 report by Euromonitor International, Sunnies Studios continues to flourish as they approach a significant milestone—celebrating their 10th anniversary in October 2023.
In honor of this celebration, the brand is reintroducing their Glorietta store, which has expanded to a whopping 12 times its original size from when it first opened. Named "Sunnies Fun House," this store promises not only the widest array of eyewear choices but also a delightful experience for visitors.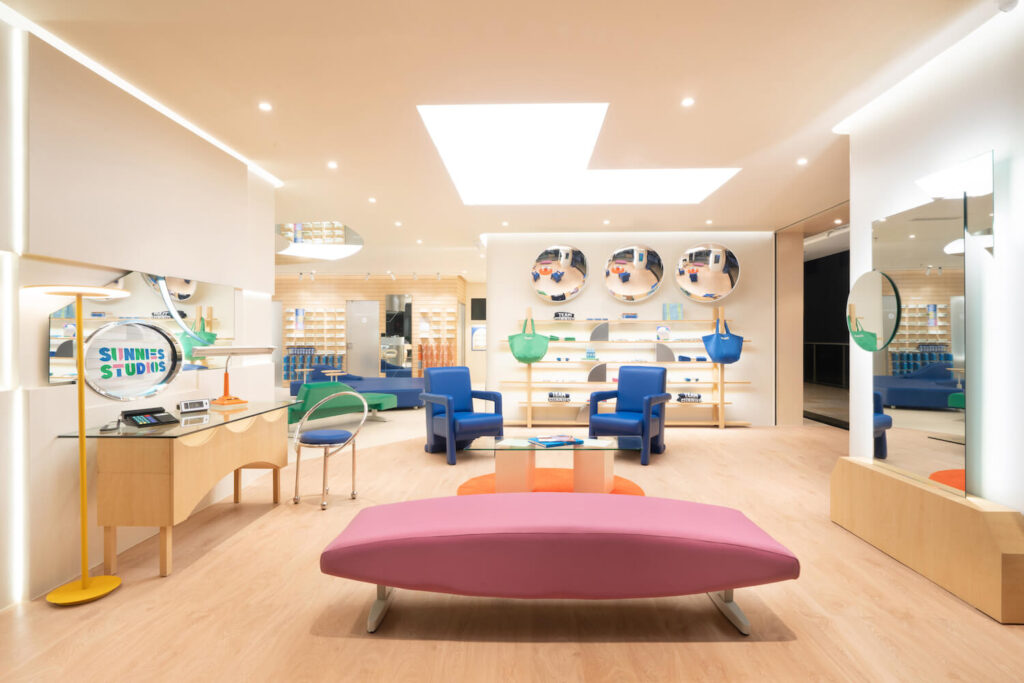 "Our story lies within the lines and curves of the Glorietta store," shares Eric Dee, Jr., Sunnies co-founder. "It had a lot of firsts and grew as the brand grew, slowly expanding through the years as spaces surrounding it opened one by one. It was the perfect homecoming, 10 years in the making."
Now, as you patiently await your prescription glasses, which can be ready in as little as 19 minutes, you can unwind in the store while savoring a cup of coffee from Sunnies Coffee (formerly known as Cup Point), conveniently located within the fun house. You'll also find Instagram-worthy mirrors scattered throughout the shop, custom-designed by Filipino-Australian artist Jessica Dorizac.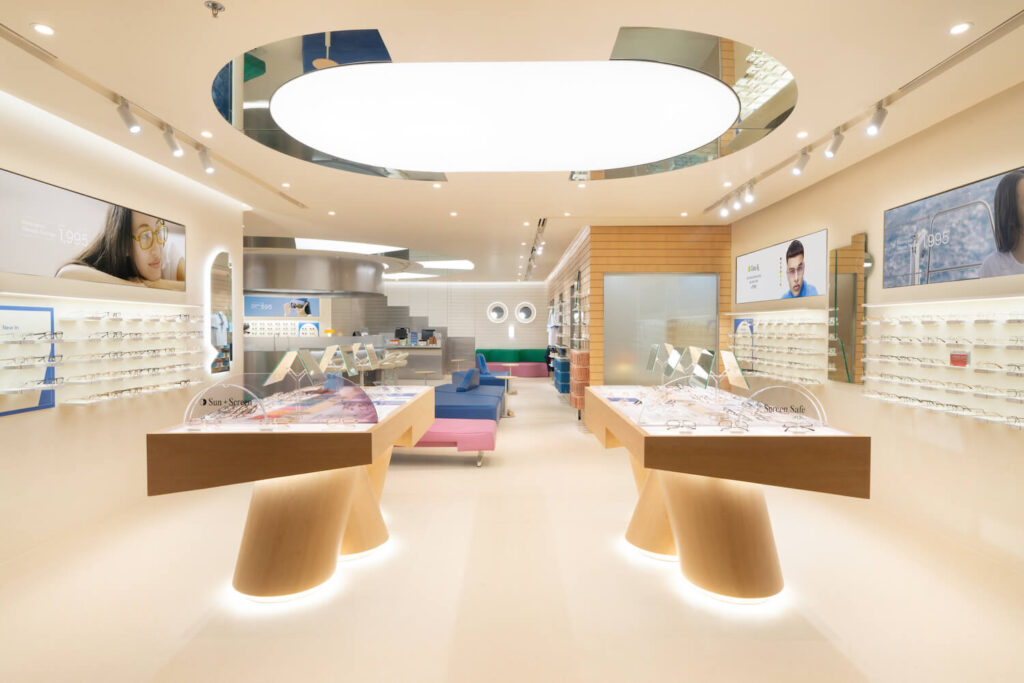 In conjunction with the celebration, there's even a dedicated customization area where customers can have their eyewear cases engraved at no cost, whether it's for a new or an existing pair of Sunnies.
Kristine Dabbay, Sunnies' creative director, shares, "We came up with the Sunnies Fun House not only to elevate the shopping experience but to activate people's innate curiosity, creativity, and sense of humor. At Sunnies, there's always room for play."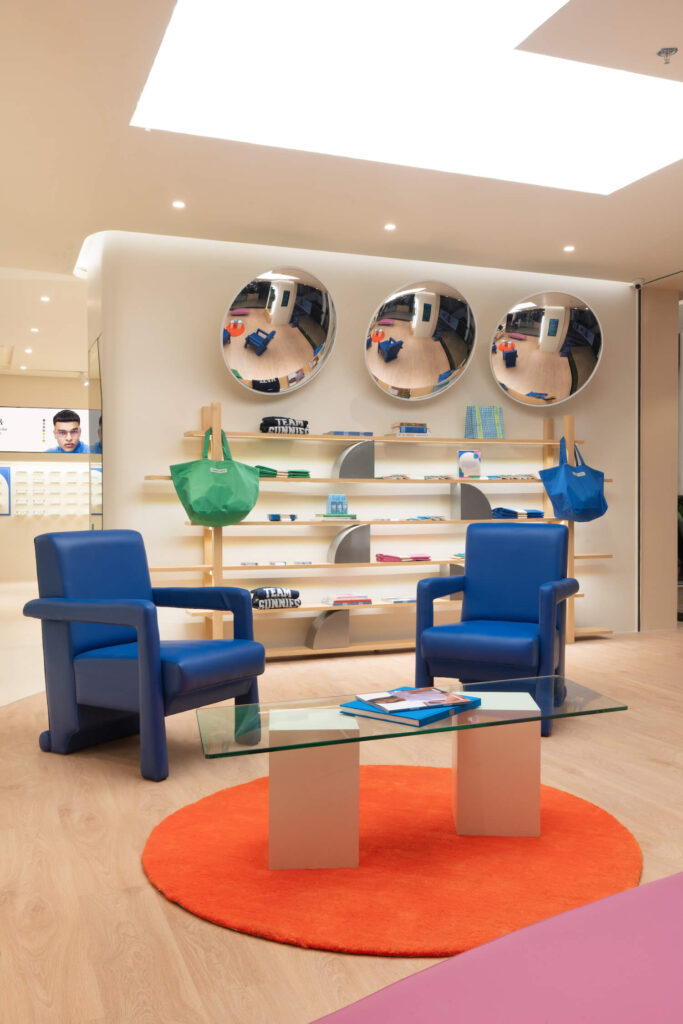 Sunnies Studios flagship store is located at the 2nd level of Glorietta 2 at Ayala Center, Makati.